FILA & Alumni Create Jamaican Beef Patty-Inspired Sneaker
Collaboration provides a taste of New York.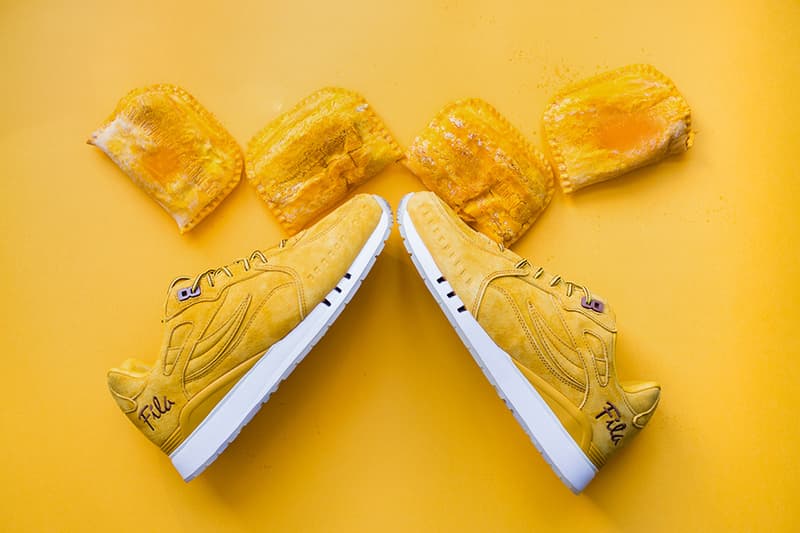 1 of 7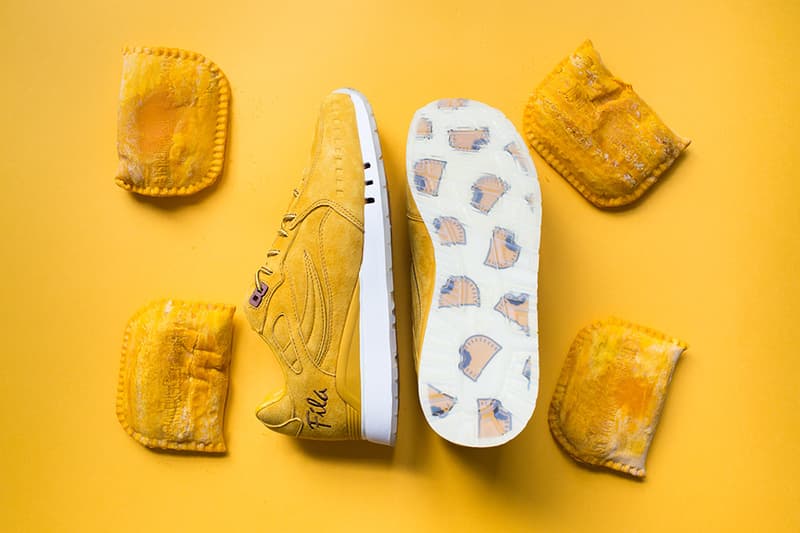 2 of 7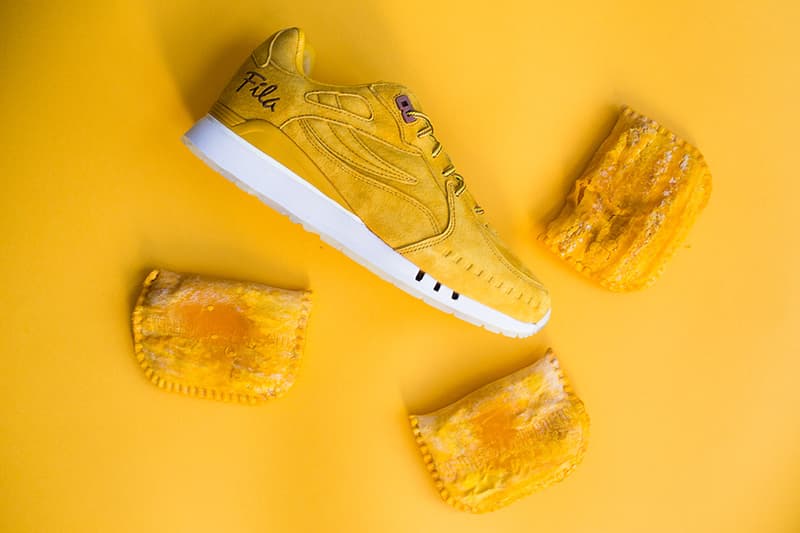 3 of 7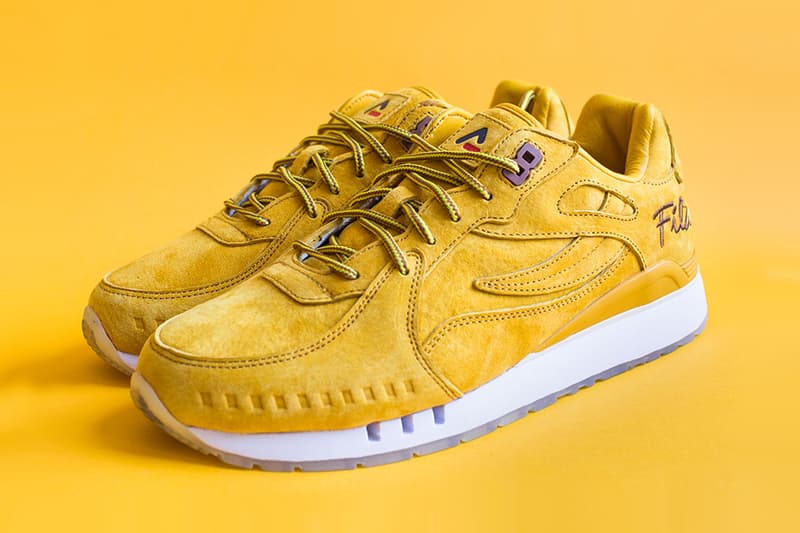 4 of 7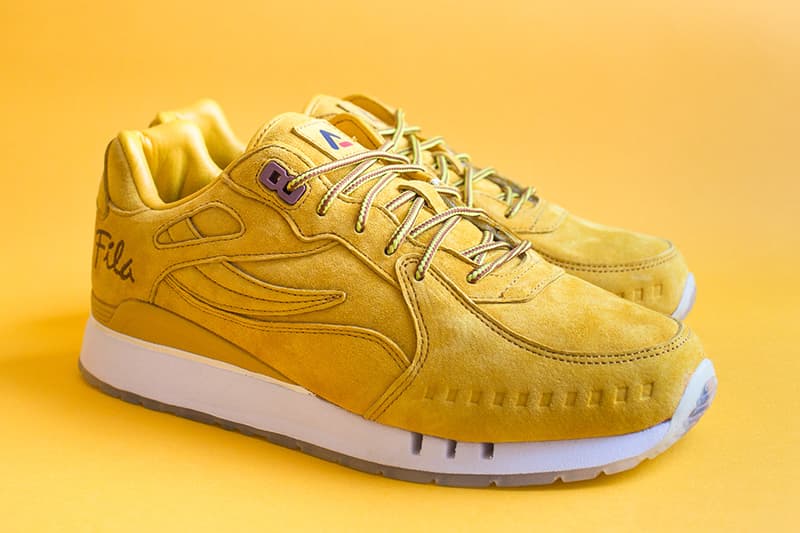 5 of 7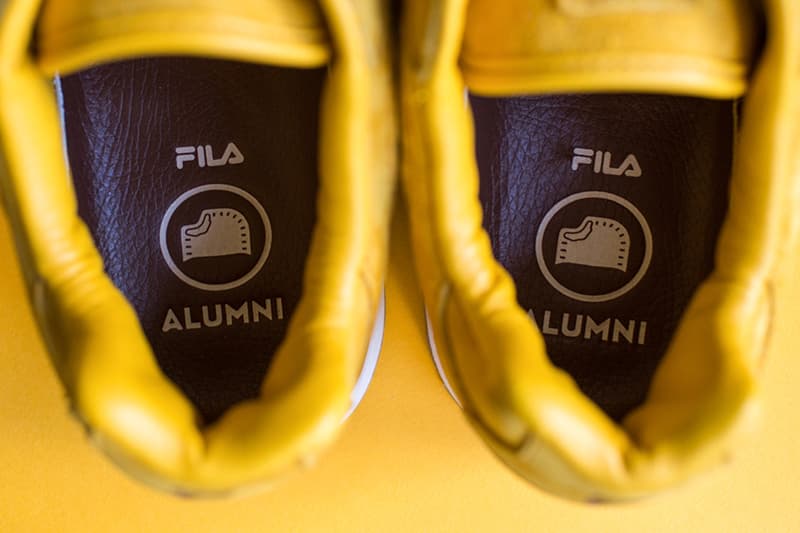 6 of 7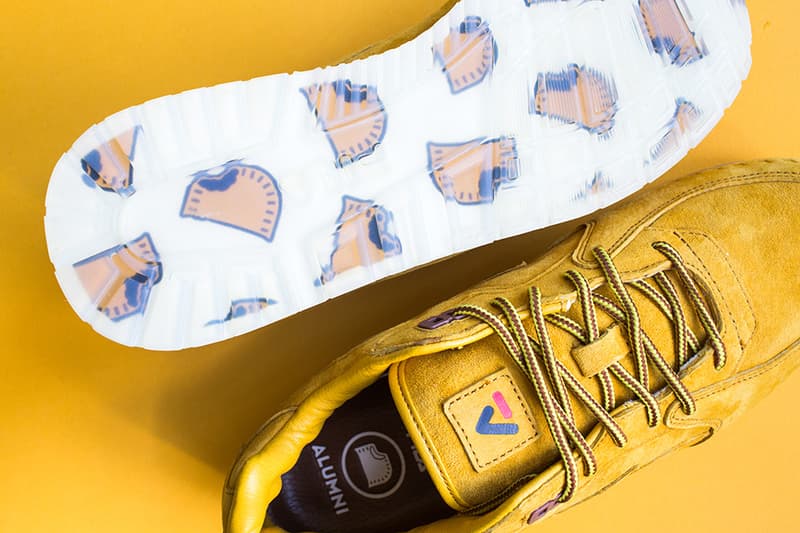 7 of 7
Hot on the heels of dancehall's latest crossover wave via Drake and Rihanna, it seems Jamaican culture is contagious right now. FILA and Alumni of NY have teamed up to create a Jamaican beef patty-inspired pair straight out of the West Indies. "With this collaboration, our mission was to capture the spirit of the neighborhoods we call home by sharing a treat we eat too often," Alumni's Jaeki Cho says.
Based on FILA's Overpass runner, the design sports a pigskin suede upper with a yellowish glow of a beef patty pastry while the toe box is embossed with impressions resembling the border of the crust, locking in the filling as it bakes. The crisp white soles represent the fluffy white coco bread used to sandwich the patty. Finally, the brown-leather insoles feature the brands' names and their special beef patty logo.
The pair drops Saturday, July 9 in-store and online at Alumni.