Drake Cancels 'Summer Sixteen' Tour VIP Meet & Greets Over "Logistical Issues"
Is Drizzy pulling a Justin Bieber?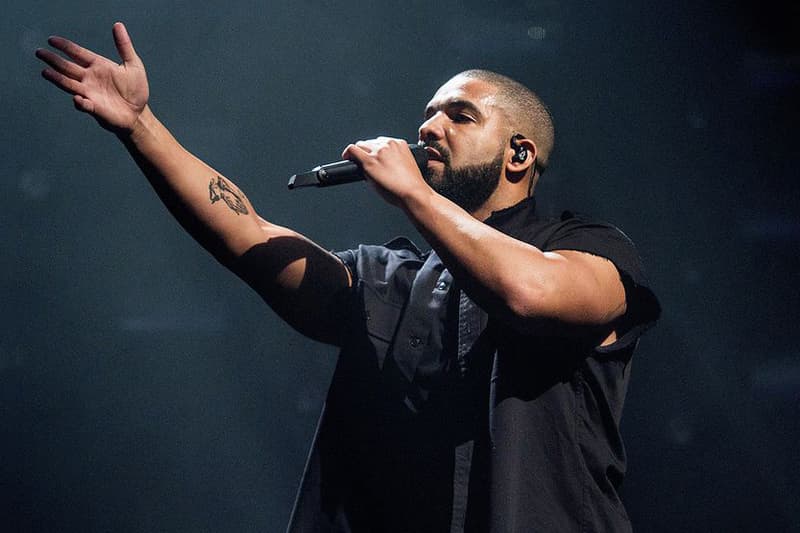 Fans who were hoping to meet Drake this summer on his 'Summer Sixteen' tour will be disappointed, because the Canadian artist just announced that he's cancelling all of his fan VIP packages. These packages cost upwards of $1,000 USD, and included a photo opportunity with Drizzy himself. Fans who bought the package were notified that their sessions are now cancelled because of "scheduling issues." Similarly, Justin Bieber recently announced that he will no longer take photos with fans. Stay tuned for more information regarding Drake's sudden move.