Hennessey Performance Unveils 25th Anniversary HPE800 Ford Mustang
And it's ridiculously souped up.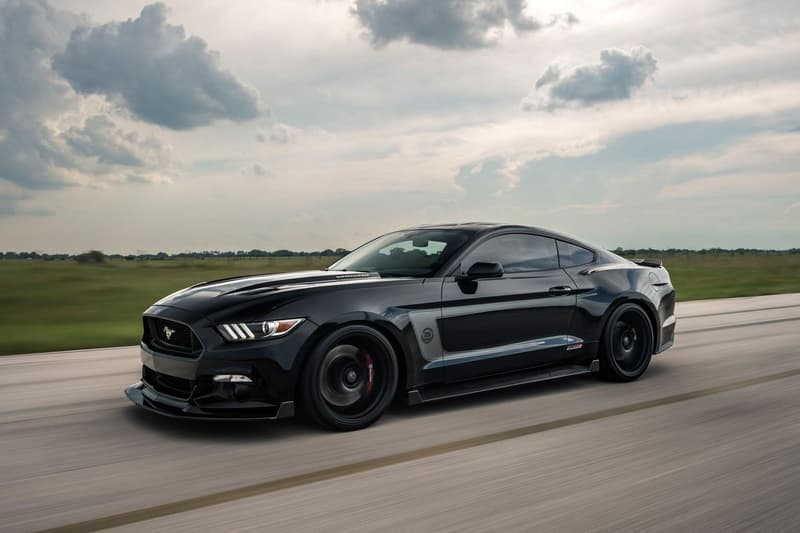 1 of 8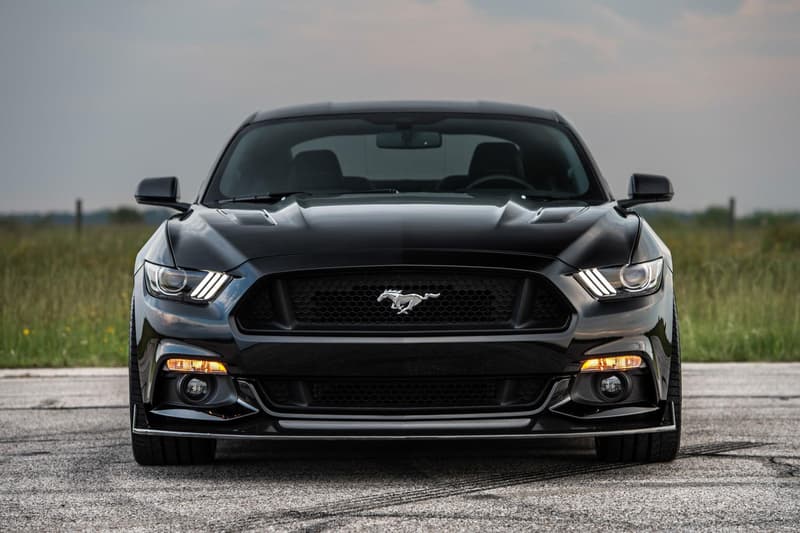 2 of 8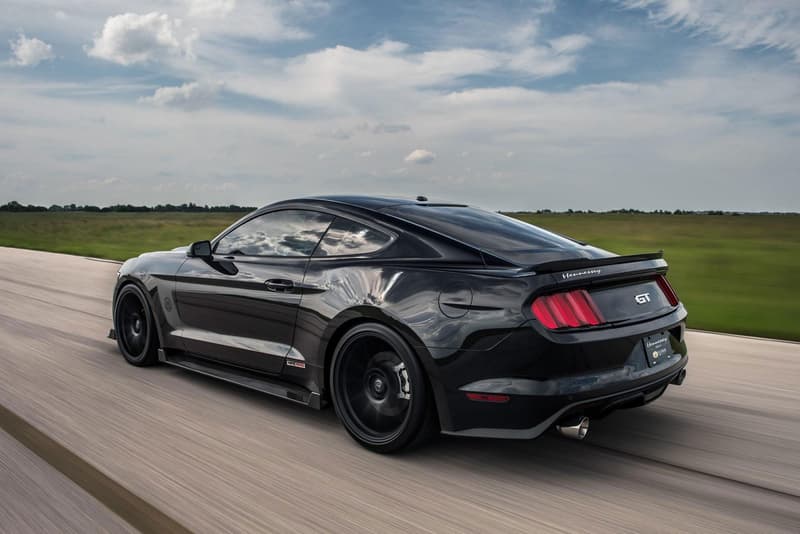 3 of 8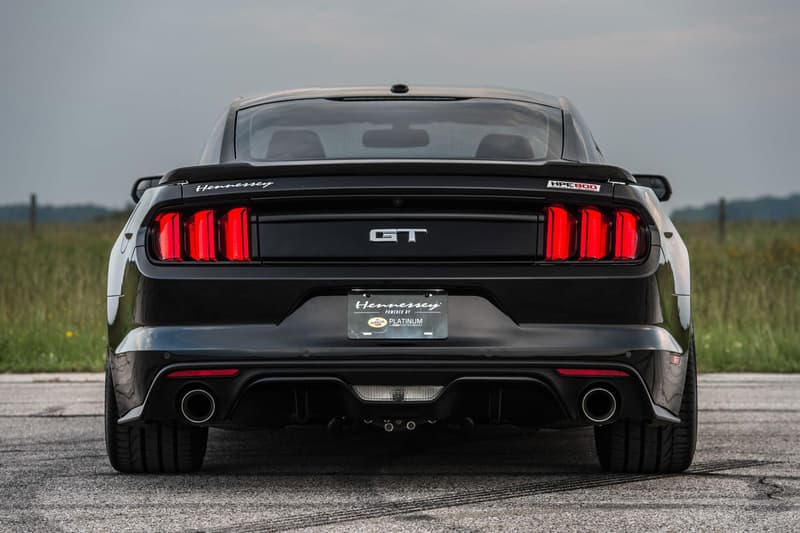 4 of 8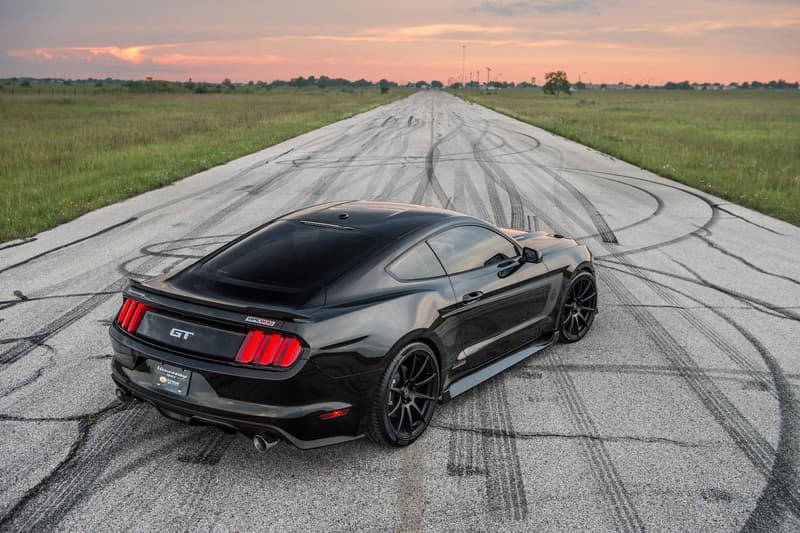 5 of 8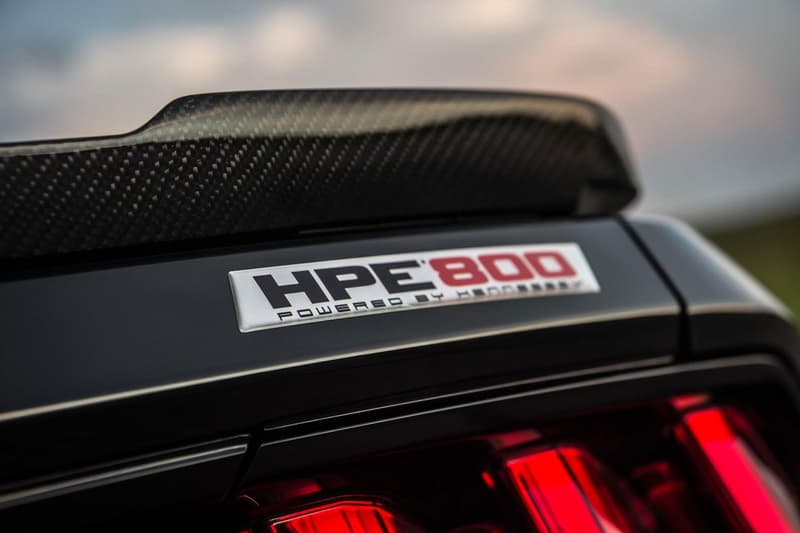 6 of 8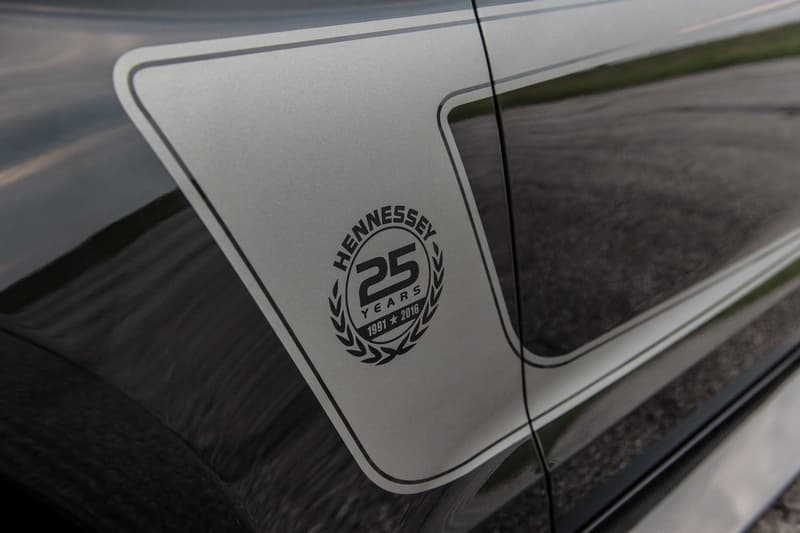 7 of 8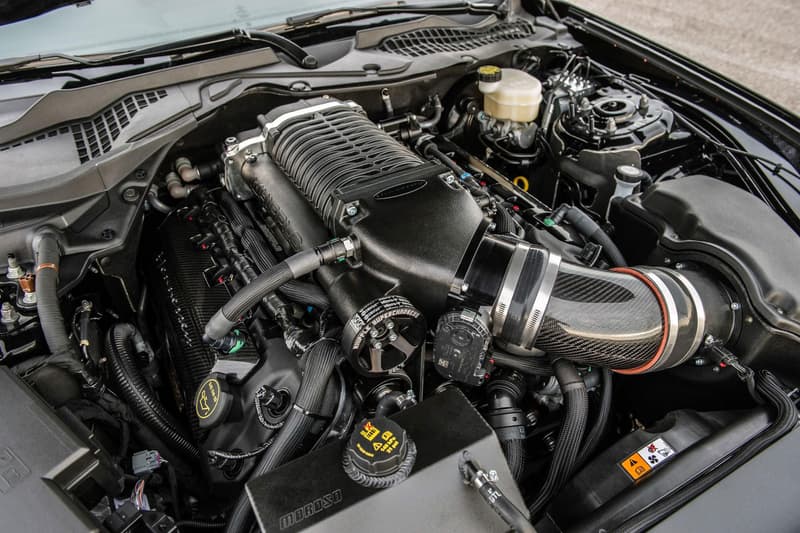 8 of 8
2016 marks Houston-based aftermarket automobile customizer Hennessey Performance's 25th anniversary. For the occasion, the company unveiled a 25th Anniversary Edition HPE800 Ford Mustang. It comes packed with a 5.0-liter Coyote V8 which can produce up to 804 hp and 648 pound-feet of torque. Capable of a 0-60 sprint time of 3.1 seconds and a top speed of nearly 208 mph, the car also features a 2.9-liter supercharger system, carbon-fiber high-flow air induction, an axle-back exhaust system, Brembo brakes and more. With a $99,500 USD pricetag, only 25 units will be made. Head over to Hennessey Performance's site for more information.