New York Criminalizes the Use of Bots for Reselling
Limited to ticket purchases for now.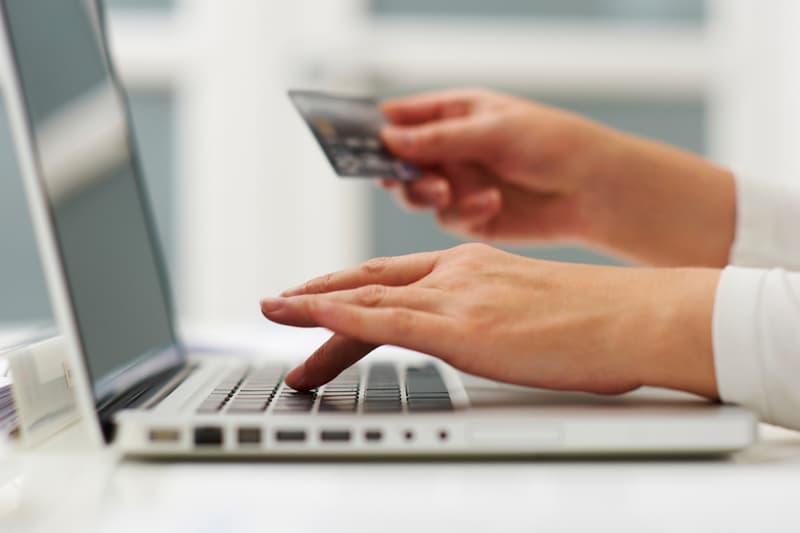 If you've ever tried to cop Yeezys or Supreme merch from the official web stores, chances are the goods were already sold out by the time you entered your payment information. That is, even if you planned ahead and went online right when they dropped. Bots are likely the reason for this all-too-familiar experience, which has plagued online shoppers to the point where brands themselves and now even the government is starting to take action, at least for tickets.
The state of New York has passed a new law criminalizing the use of ticket-buying bots to help combat the ridiculously inflated prices that scalpers have been profiting off. Resellers exploiting such software now face class A misdemeanor charges, which could result in imprisonment and fines. Do you think that the law could be extended to the purchasing of clothing as well? Let us know your thoughts in the comments below.
Source
Photographer

John Lamb/Getty Images