HBO Cancels Martin Scorsese and Mick Jagger-Produced 'Vinyl' After Only One Season
Amid less-than-stellar viewership.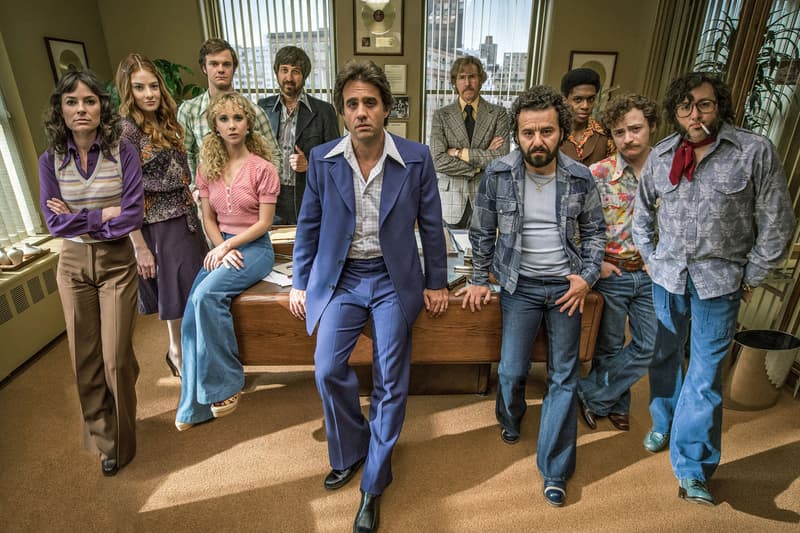 HBO has scrapped plans for a second season of Vinyl, a 1970s-based music business drama produced by Martin Scorsese and Mick Jagger. The series stars Bobby Cannavale as a larger-than-life record label exec alongside Ray Romano, Olivia Wilde and Juno Temple. The show drew modest ratings and lukewarm reviews, but was renewed after its premiere. However, by the end of the series' run in April the show had lost its creator, Terence Winter.
"After careful consideration, we have decided not to proceed with a second season of Vinyl. Obviously, this was not an easy decision," HBO said in a statement. "We have enormous respect for the creative team and cast for their hard work and passion on this project." Did you watch Vinyl? Let us know your thoughts below.