Shlohmo Returns to Friends of Friends/FoF for 'Fine, Thanks' Project
The 2009-2010 Shlohmo is back for one project.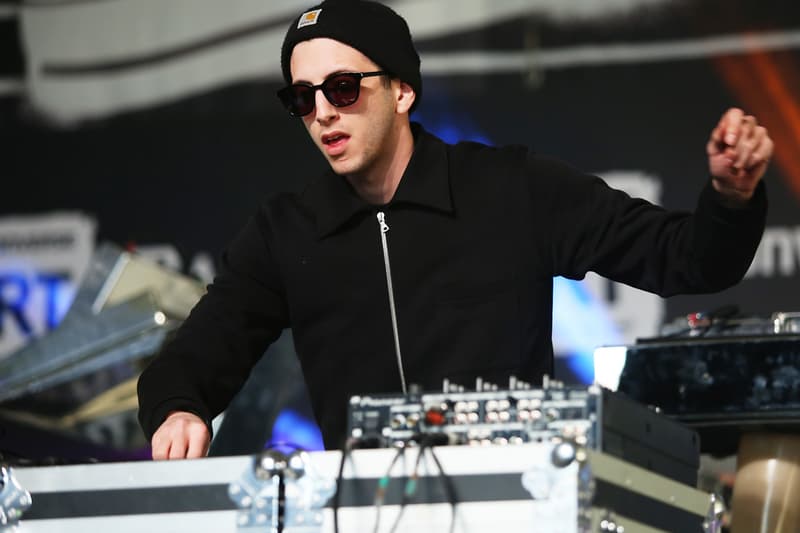 Shlohmo has returned to Los Angeles underground institution FoF/Friends of Friends for a brand new surprise project. Revisiting his Bad Vibes period, Shlohmo delivers a compilation record comprised entirely of "B-Sides" from 2009-2010 sessions. Later in the year, FoF and Shlohmo also plan to celebrate the five-year anniversary of Bad Vibes with something special, the details of which we'll have to wait on. For now, stream Fine, Thanks at your choice of service here. Back in May, Shlohmo linked up with Yung Lean and Adamn Killa for a new track.