The Clearport Offers up a Unique Airport-Themed Retail Concept
Don't miss the TSA body scanner selfie machine.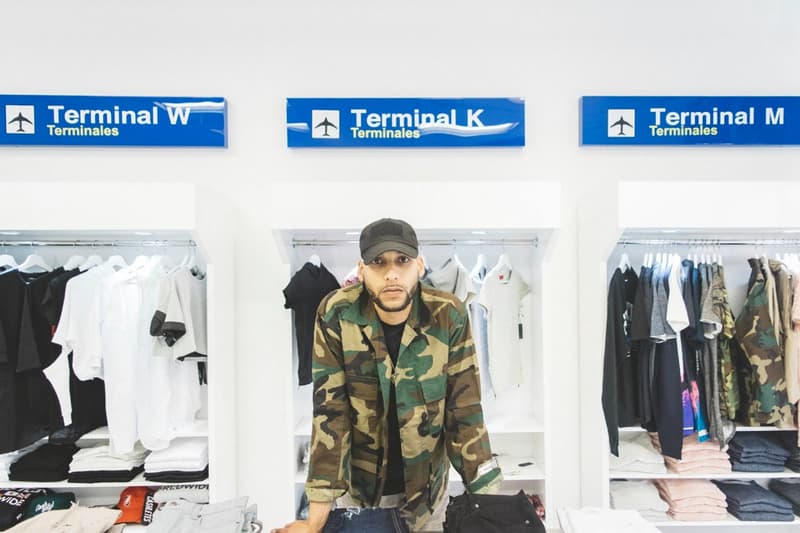 1 of 5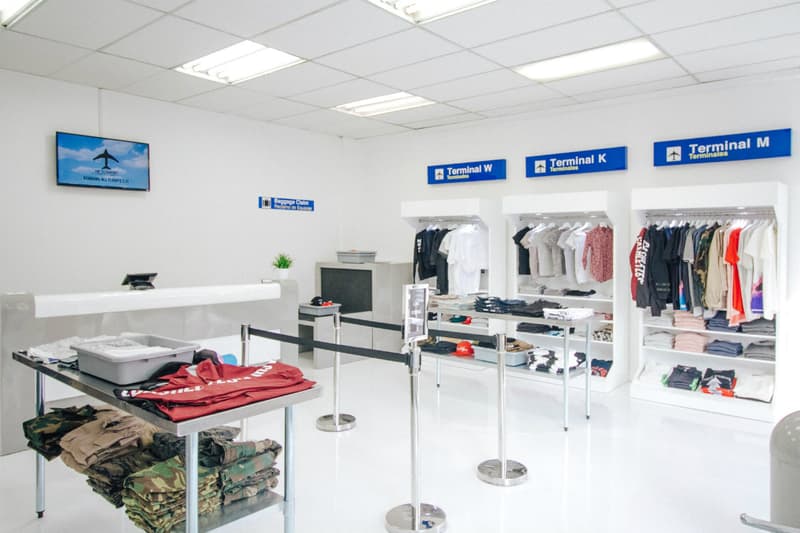 2 of 5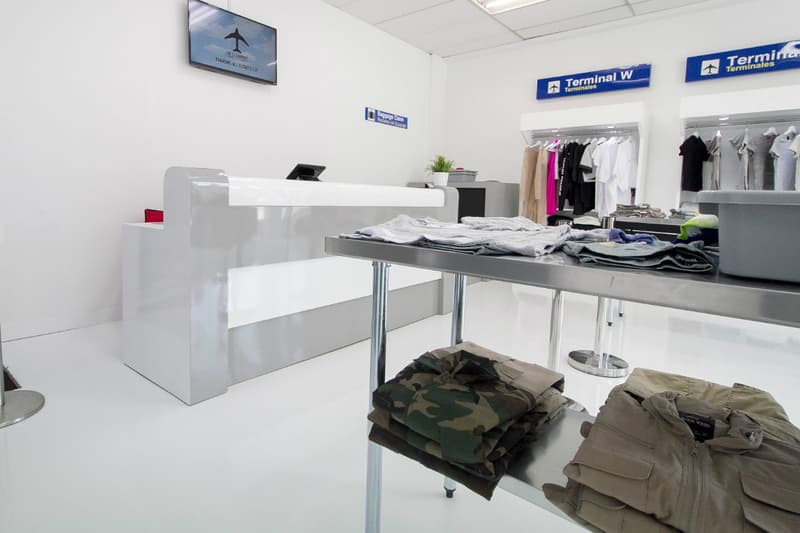 3 of 5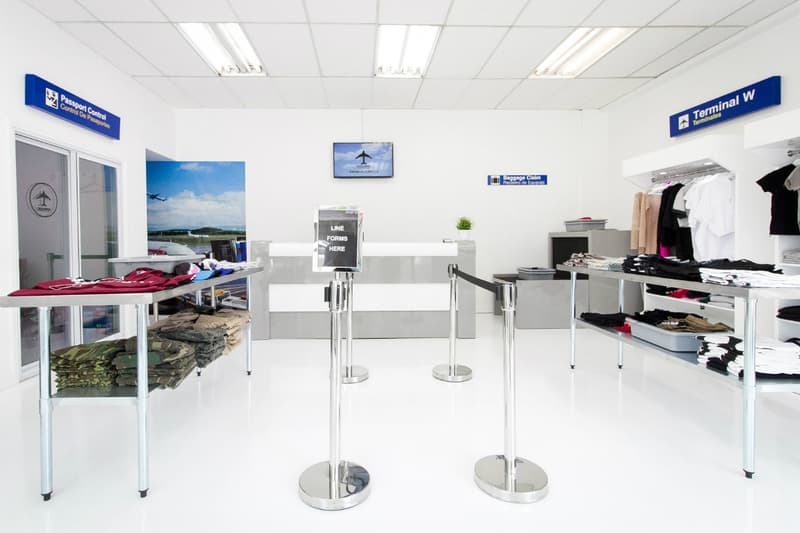 4 of 5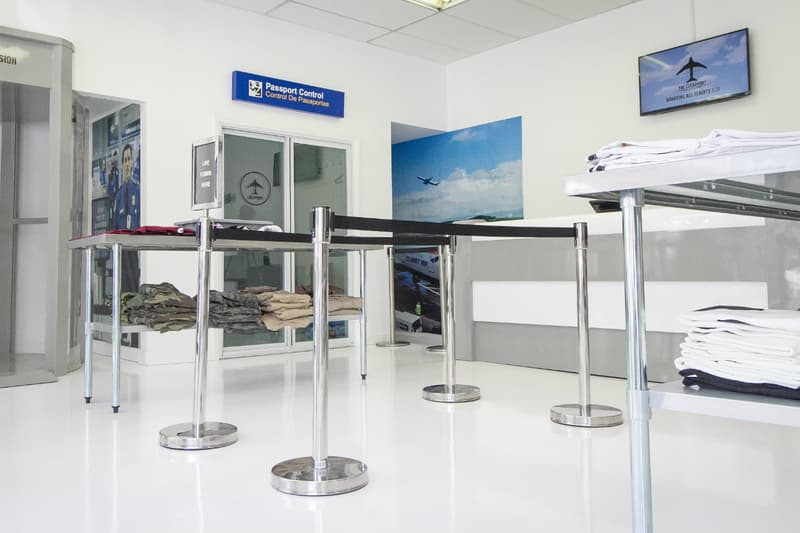 5 of 5
As guests walk into The Clearport, they are immediately greeted by arrival and departure screens — cleverly informing of sold-out items and brands. Handed a security bin meant to hold items of purchase, patrons are free to roam about the shop to peruse items from the likes of BBC, Publish, Akomplice, Profound Aesthetics, in addition to others. A conceptual airport-themed retail space, founder Haytham Elgawly purveys his own unique take on commerce in an age where online shopping has become the norm.
Aimed to mimic the experience of a seasoned jet-setter, finer details include seating embedded with USB charging ports, a TSA body scanner-inspired fitting room complete with a camera for photo-sharing ops, not to mention a redeemable loyalty program called The Mile High Club, which all add up to exhibit a truly distinct retail establishment.
The Clearport
759A Bergen Ave.
Jersey City, NJ 07306