Listen to T.I.'s New Song With Dr. Dre
Dr. Dre samples Aaliyah.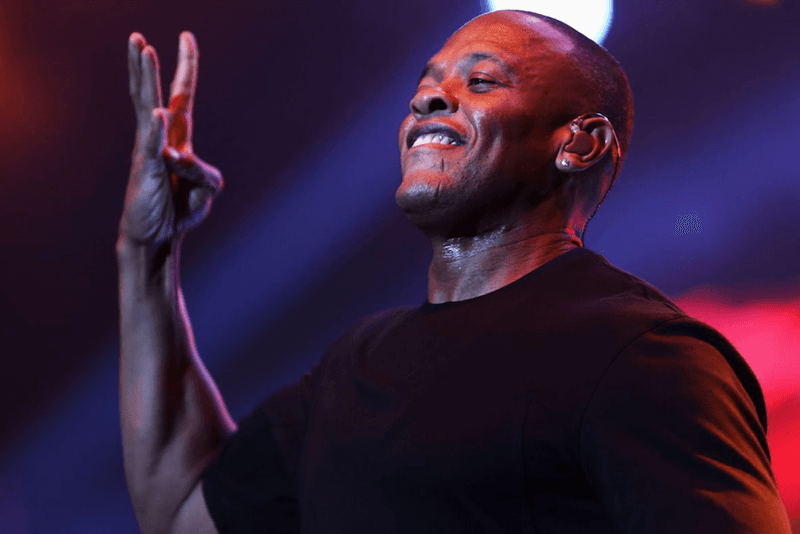 T.I. is one of the few rappers still getting exclusives Dr. Dre, as the veteran rapper shares a new Dr. Dre assisted single today titled "Dope" featuring Marsha Ambrosius. It comes on the heels of his 10th studio album, The Dime Trap set to release later this year. The song also features a notable Aaliyah sample from "Rock The Boat," listen to it below and let us know what you think.