Black Scale 2016 Summer Lookbook Accents a Strong Sense of Contrast
Black Scale keeps its dark tone for the warmer weather.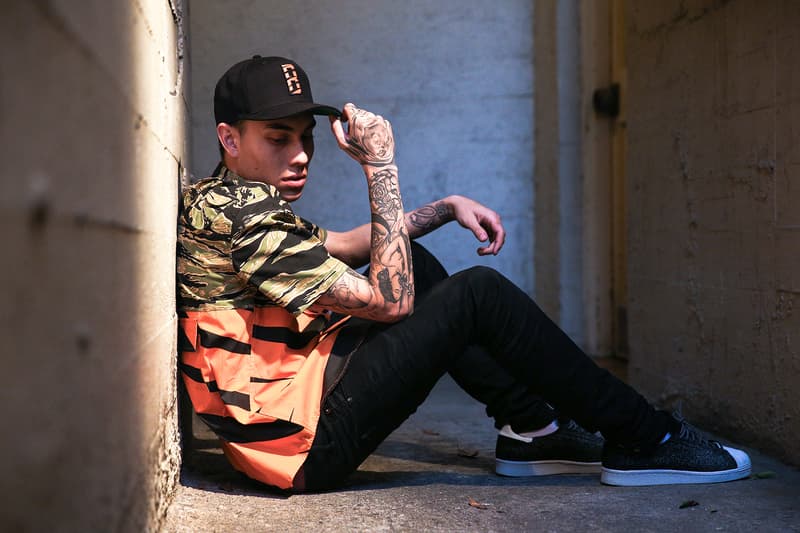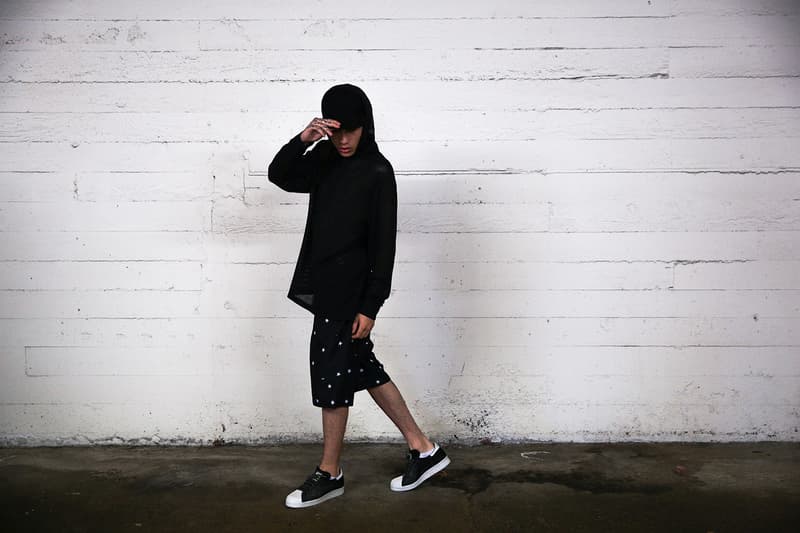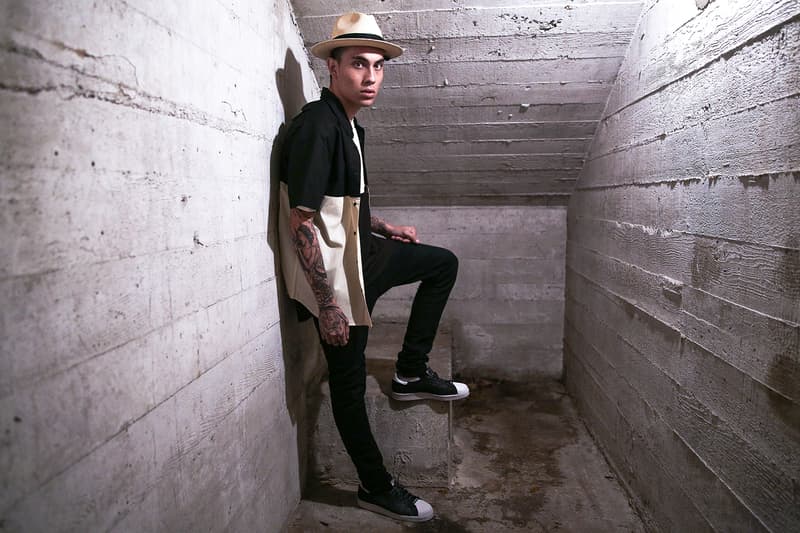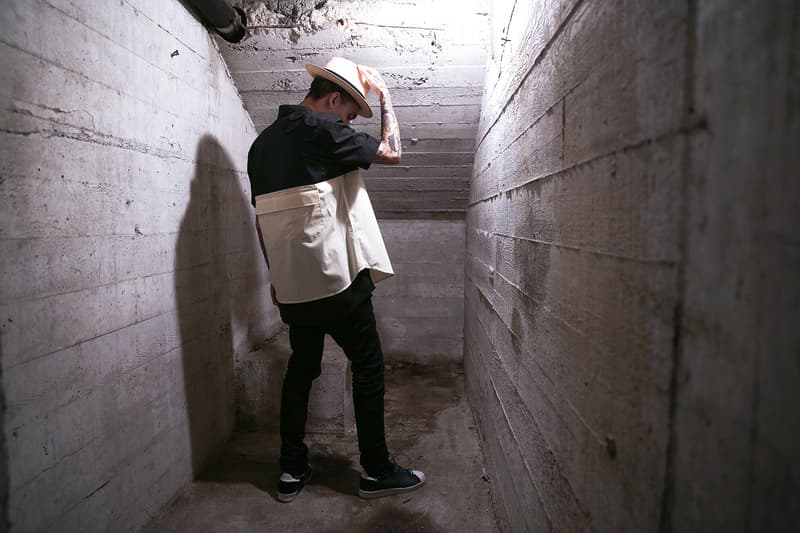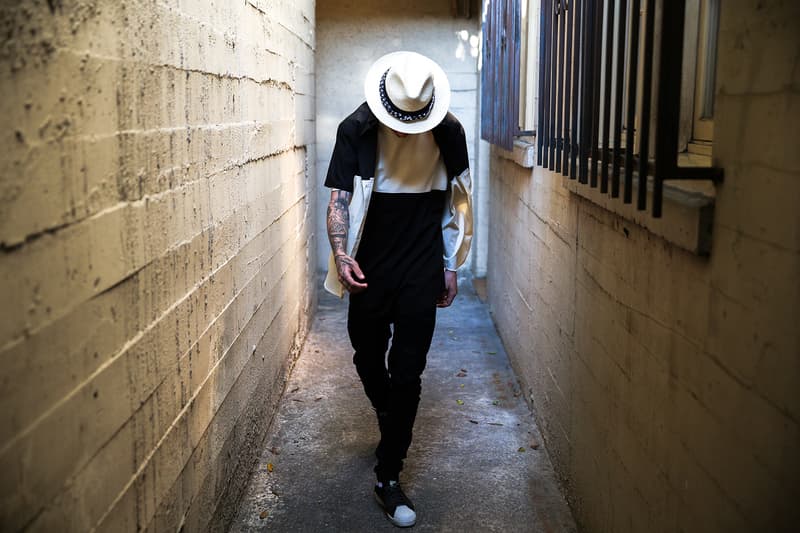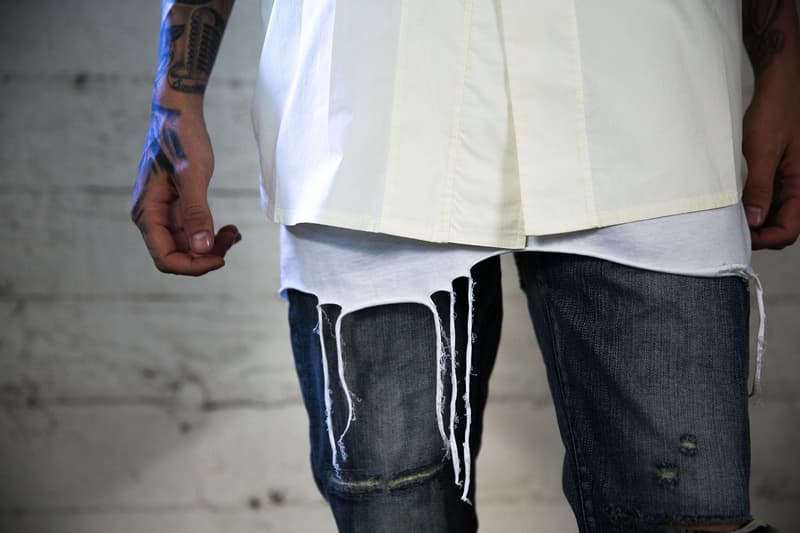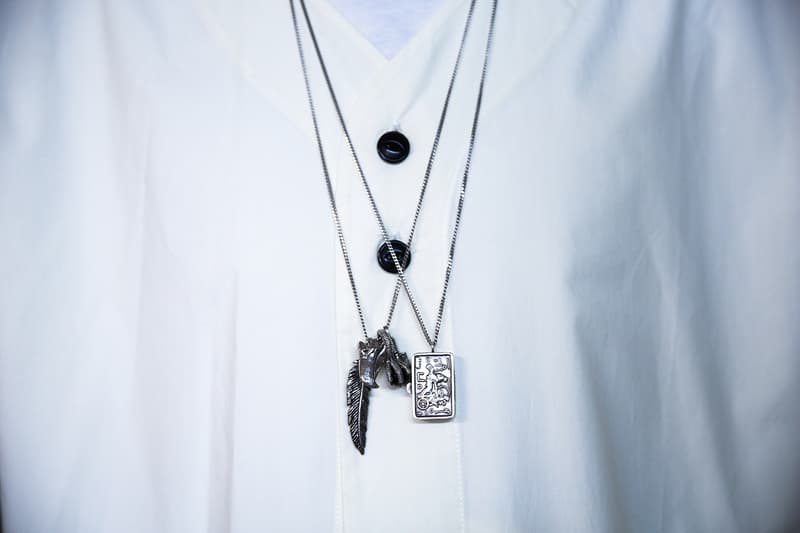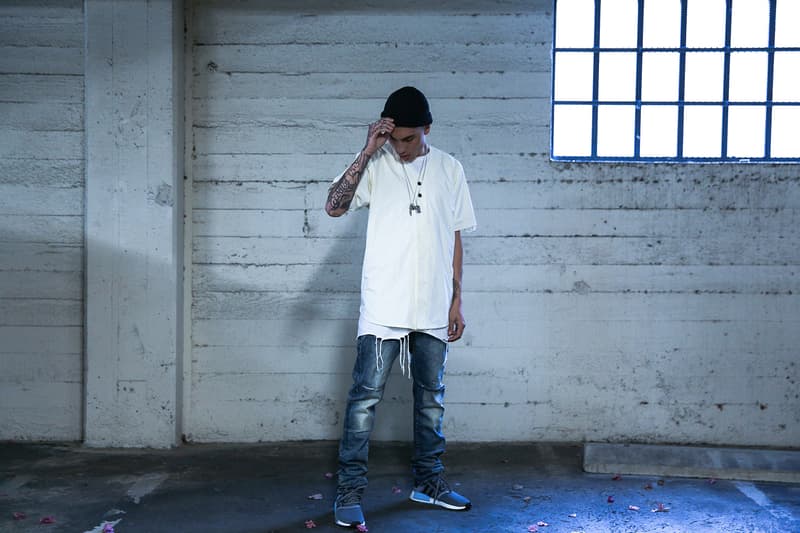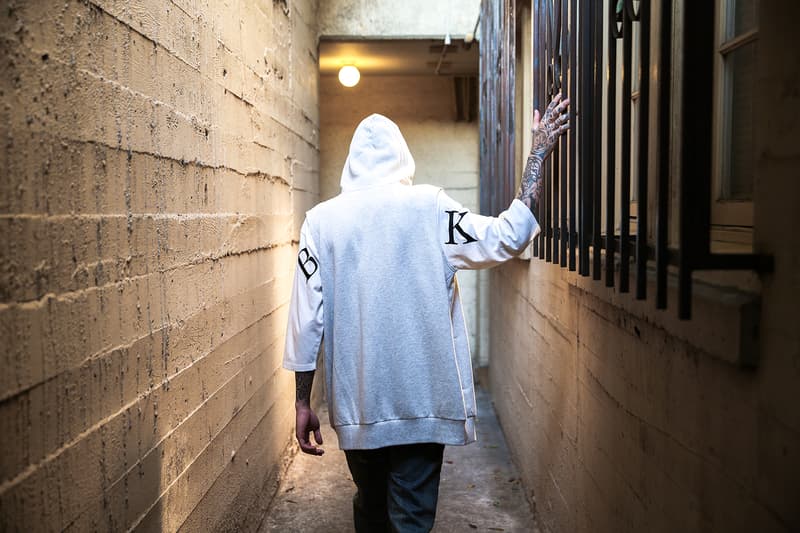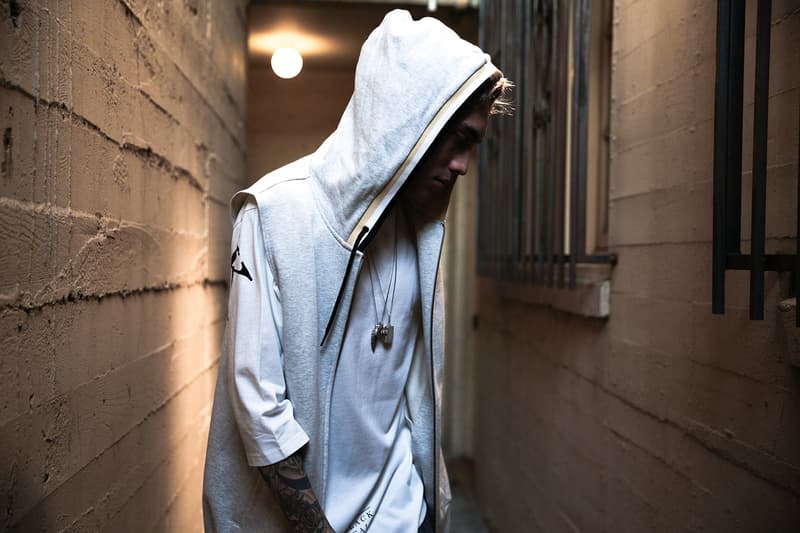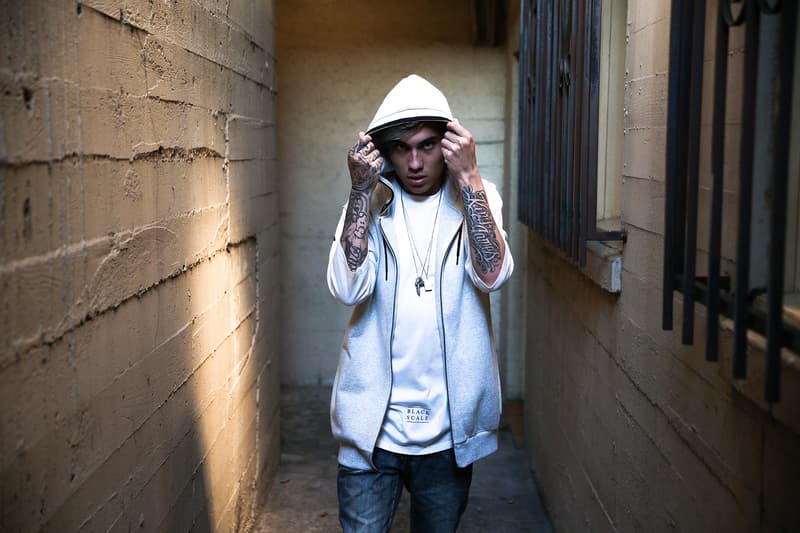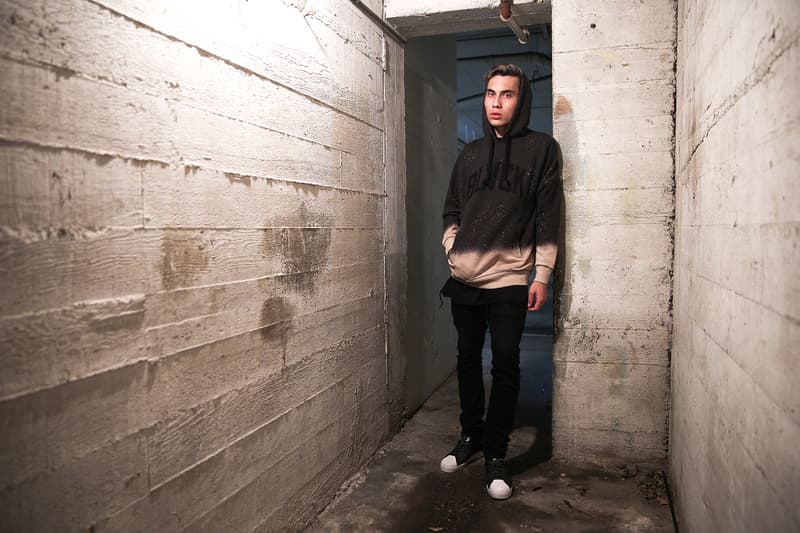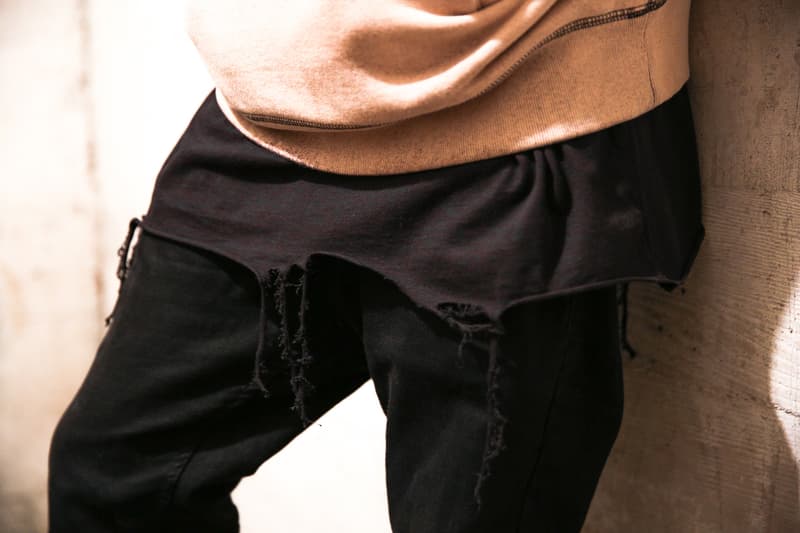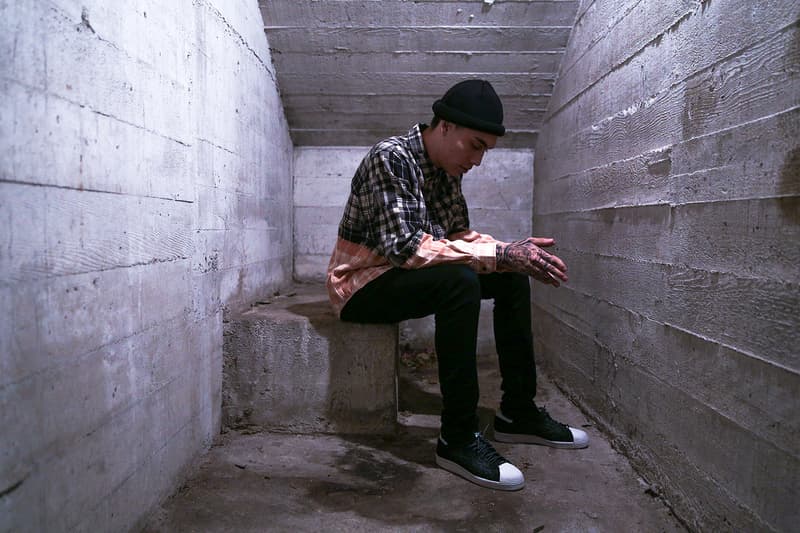 Following its spring/summer preview here, Black Scale is back to highlight some of its favorite summer offerings with the above lookbook. Known to draw inspiration from religion, identity, and the government, Black Scale's latest installment continues its tradition with a selection of hoodies, shirts, T-shirts, pants, and shorts that include a contrasting mix of black and white coloring throughout. Standout items consist of its layering T-shirts in black or white that host distressed and fringed detailing throughout. And while displaying a sense of stylistic progression in comparison to last year's collection, a worn-in look is also seen via a bleached effect on its BLVCK hoodie. A short-sleeved shirt which mixes camouflage, bright orange and black also enters the fold for those who aim to go against the grain of Black Scale's dark aesthetic. You'll also find off-white in some of the garments as well as a traditional camo print. Rounding out the collection is a group of accessories, including hats and chains.