Off-White™, FACETASM & Sean Suen Have Been Added to Paris Men's Calendar
By The Chambre Syndicale.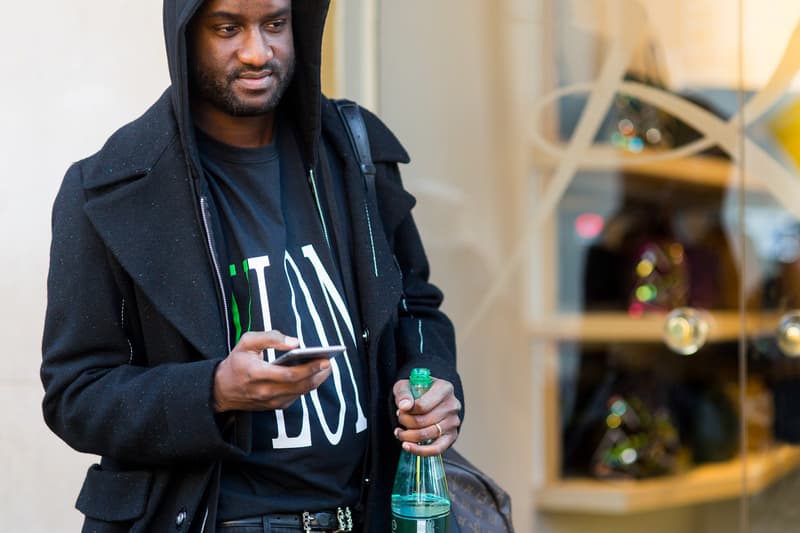 According to a new report on WWD, The Chambre Syndicale, the French fashion's governing body, has added OFF-WHITE, FACETASM and Sean Suen to its provisional five-day schedule. Perhaps best known among streetwear enthusiasts is Virgil Abloh's label, which will stage its first men's runway show in Paris following its women's debut in the fall of last year. Japanese label FACETASM and its designer Hiromichi Ochiai were previously chosen by Giorgio Armani to present at his theatre in Milan, and have been a mainstay among Tokyo collections for years. The final new addition Sean Suen was picked up from London Collections Men in 2015 where he was introduced to international buyers by the GQ China. What do you guys think of the new additions to the lineup? Let us know your thoughts in the comments below.