Maxwell Shines Light on the Caribbean in "Lake By the Ocean" Video
The R&B legend's first single in seven years gets a visual.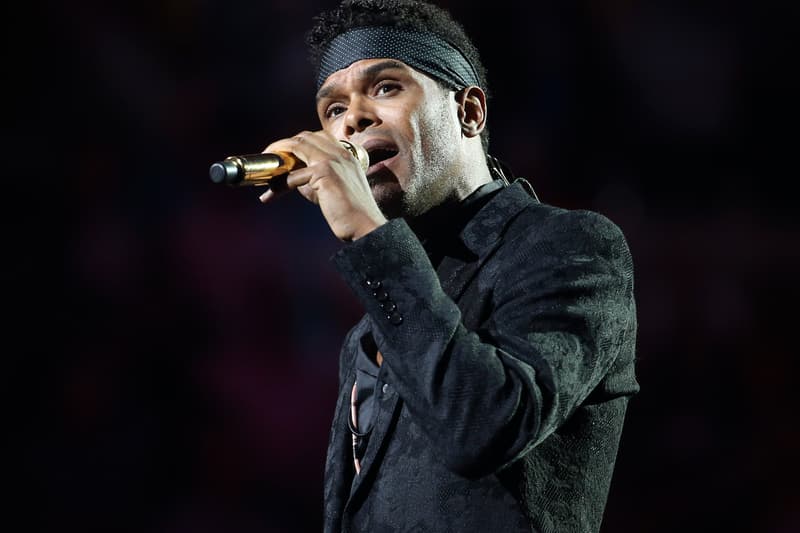 Maxwell made a seven-year hiatus in April to share the track "Lake By the Ocean" and announce that his new album, blackSUMMERS'night, is dropping on July 1. Yesterday, the R&B unveiled the music video for the track. Directed by Phil Andelman, it's a cinematic visual spotlighting a Dominican Republican woman working to bring clean water to a village. She makes it to Haiti just in time to see Maxwell performing the track at a club, and they end up pursuing a romantic relationship together. Watch it above and stay tuned for his forthcoming album.