Jam out to Dâm-Funk's Tempo-Shifting "Timeless" & 'DJ-Kicks' Mix
Something to get jiggy to on this Friday.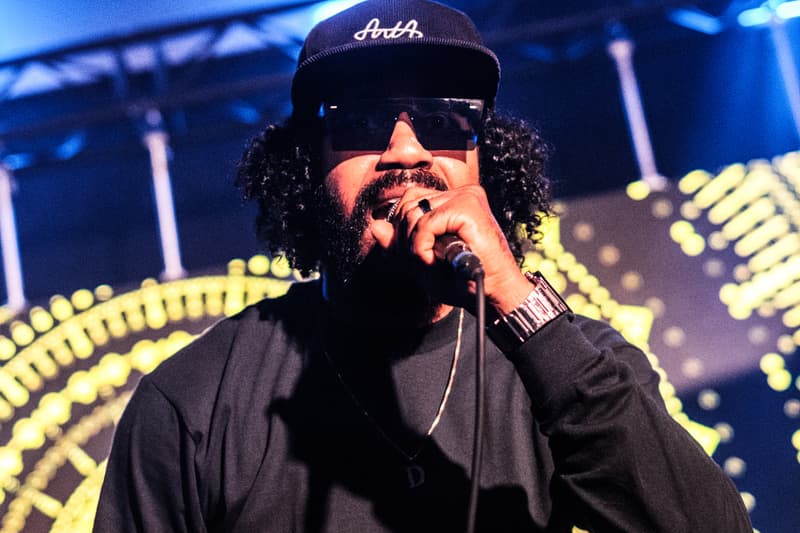 Just before the release of his highly-anticipated edition of !K7 Records' popular DJ-Kicks series, California's one-man funk machine Dâm-Funk uploaded an unreleased experimental track to SoundCloud. Recorded "late night" on Wednesday, "Timeless" chops and changes the tempo several times throughout, leaning back on lush synth arrangements to ease you into the sudden shift in speed. Dâm-Funk's DJ-Kicks mix is available to stream through !K7 Records, or you can hear it through iTunes, Bandcamp and Spotify too. Hit play on "Timeless" below.