The Alarm Clock That Makes You Coffee Is Now a Reality
Wake up to a fresh brew.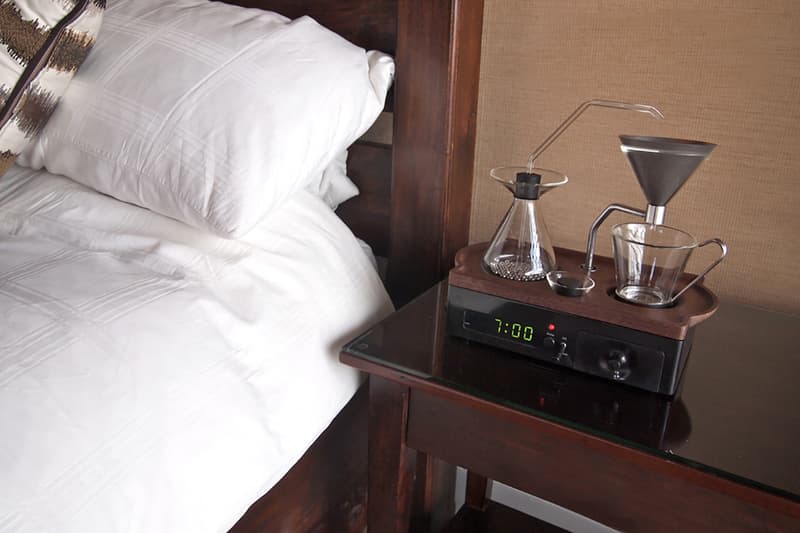 1 of 8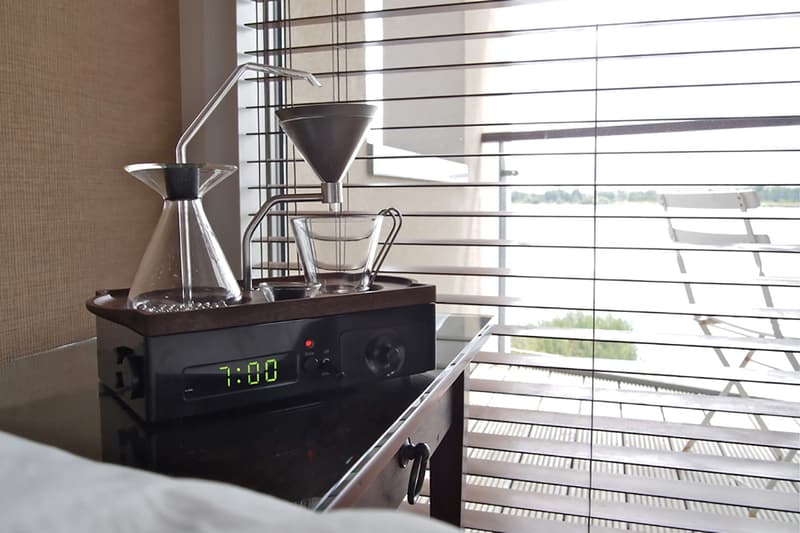 2 of 8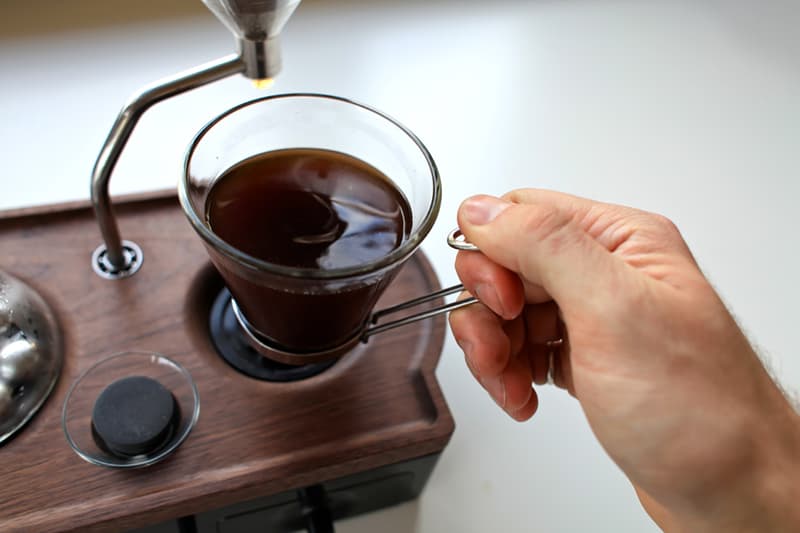 3 of 8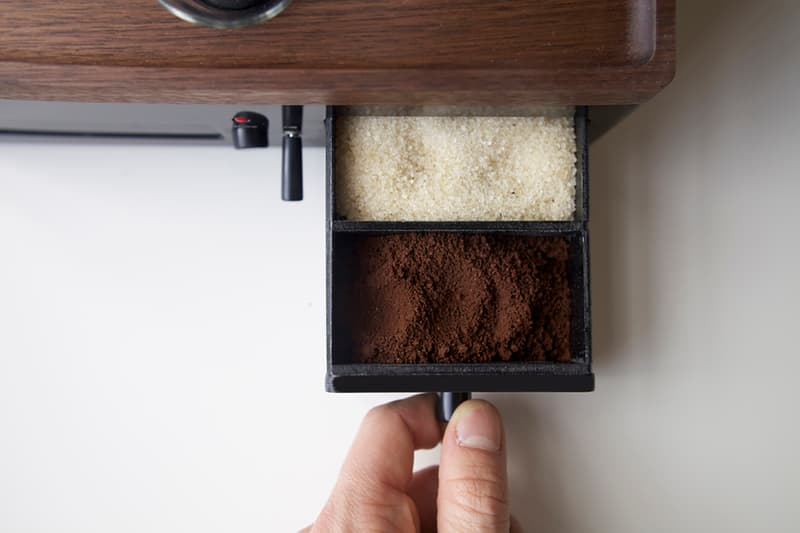 4 of 8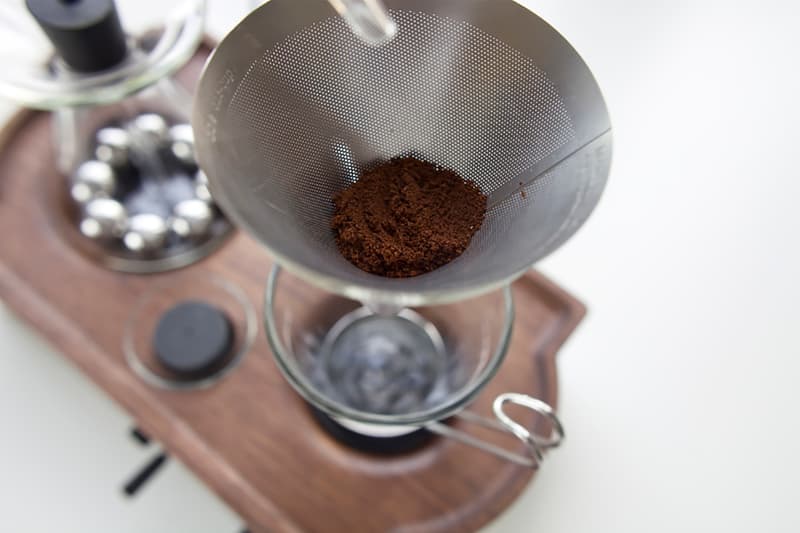 5 of 8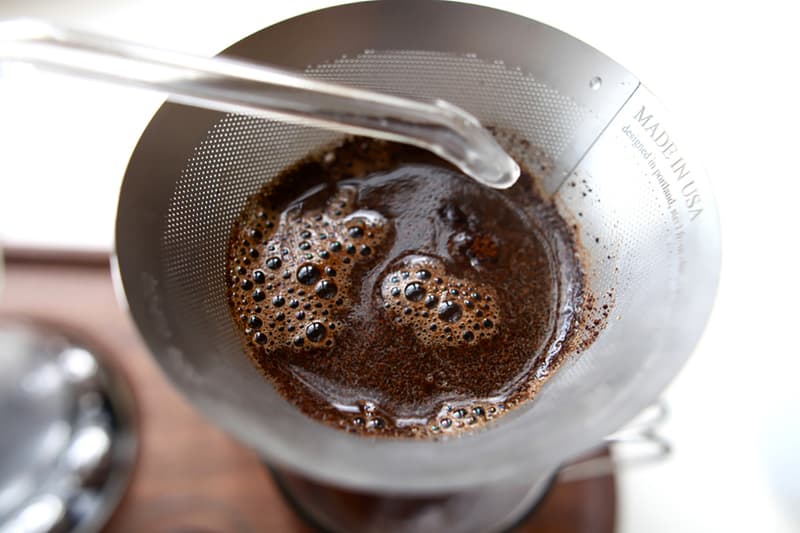 6 of 8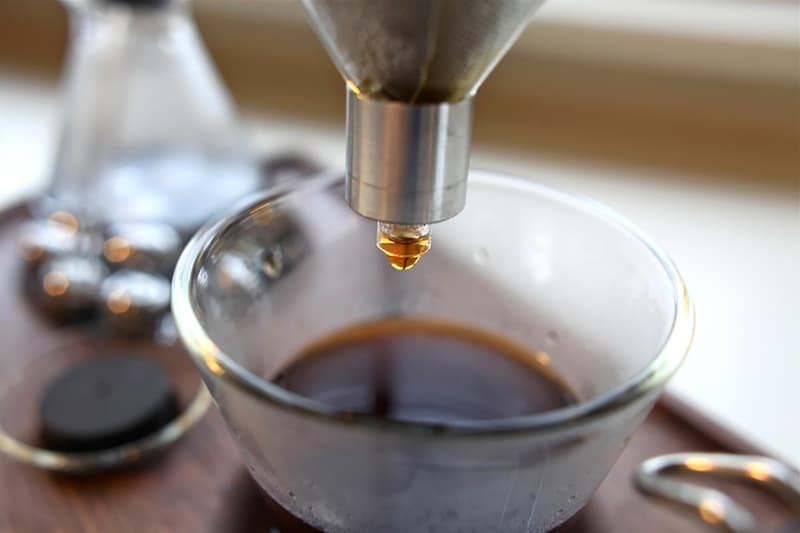 7 of 8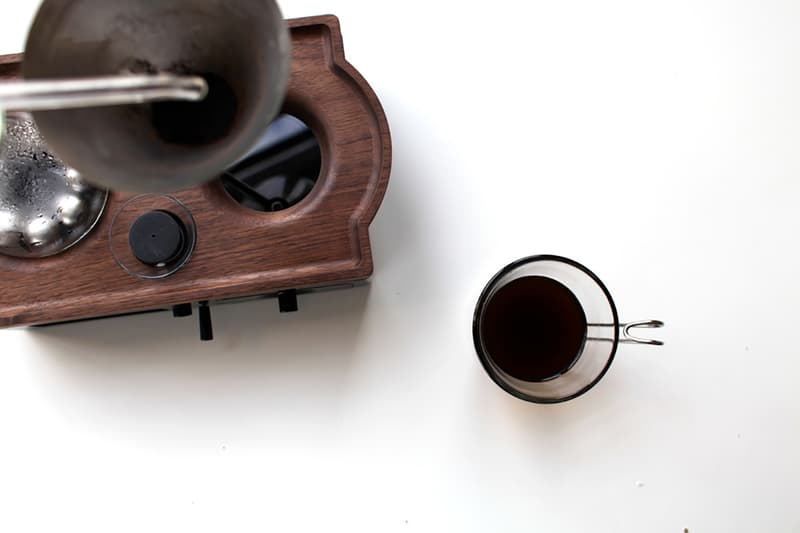 8 of 8
We first saw the concept for the Barisieur Alarm Clock back in 2014 to rave reviews. British designer Joshua Renouf sought to make getting up early less of a pain with an original clock design made of quality materials that brews coffee when it's time to wake up. The concept's success lies in its ability to stimulate all five senses that make for an effective wake up call: sound (of the brew), sight (of water traveling through a glass filter), touch (of simple buttons on the base), and of course, smell and taste. Comprised of a water boiling vessel, a stainless steel filter, a milk jar, and a bespoke peltier cooler, the Barisieur comes with a stainless steel tray base that has a sealed drawer underneath to store beans, sugar and other necessities.
Those who pledge to the company's Kickstarter campaign can purchase the Barisieur Alarm Clock for £265 GBP (approximately $390 USD) plus other discount options for early backers, with shipping expected to begin June 2017.