Troy Ave Arrested, Video Surfaces of Him Allegedly Firing Weapon at Irving Plaza
Reports are saying Troy Ave shot his own leg and killed his own bodyguard.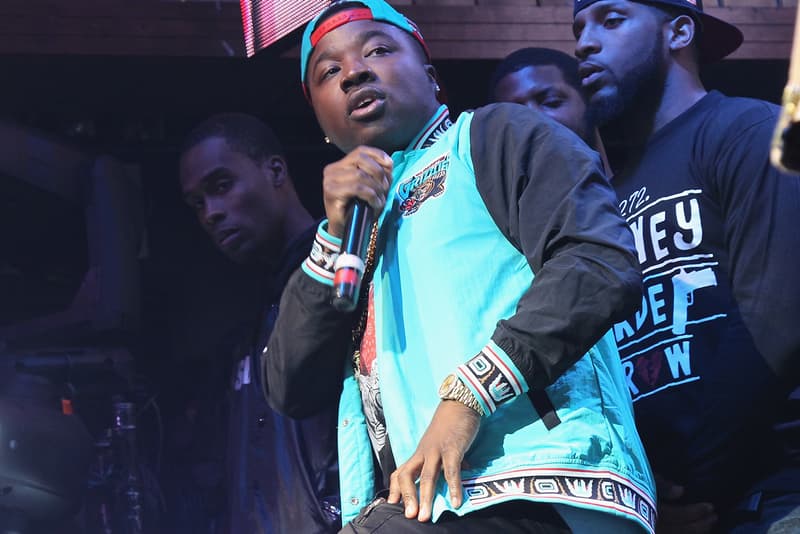 Troy Ave has just been arrested in connection with the deadly shootings that took place at Irving Plaza in New York City. This following a night of violence resulting in the death of one man, BSB affiliate and Troy Ave's bodyguard, Banga (real name Ronald Edgar McPhatter), along with three others being wounded, including Troy Ave himself who is now being suspected of shooting his own leg. Video has surfaced of what appears to be Troy Ave re-entering the venue and firing a shot. The New York Daily News is reporting that Cops are pointing to Troy Ave is a murder suspect and are speculating he may have killed his own bodyguard. We'll keep you updated as more information becomes available.