The Future of Video Game Consoles Is Bright
New gaming systems will be released more often, and with backwards compatibility.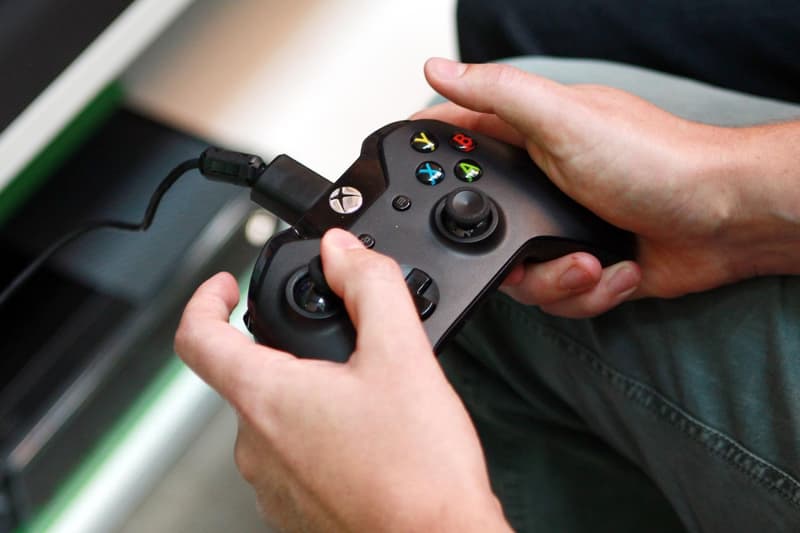 From Super Nintendo and Sega Dreamcast to N64 and GameCube, video games are still largely popular ever since their introduction in the early '70s. With the fast pace of the technology industry these days, it's astonishing video game systems last as long as they do, often lasting a period of five to eight years before a successor arrives.
The video game model is about to experience a shift, with companies like Sony and Microsoft planning to make big changes for the future of gaming. With the rise of game apps enabling mobile gaming, more people are ditching their gaming systems for the devices in their hands. Soon, companies will be adopting a continuous evolution cycle, much like PCs and smartphones are upgraded every year. And with the emergence of technology like virtual reality (VR), this could get interesting for sure (check Sony's upcoming PlayStation VR, Microsoft's Kinect camera for the Xbox 360. There will also be backwards compatibility, meaning upgraded consoles could build upon the digital library you have to your existing system's account.
For now, we'll have to wait and see how this unfolds as Sony and Microsoft update their products with these intra-generational systems.