Justin Bieber and Skrillex Are Being Sued for "Sorry"
Is it too late now to say sorry?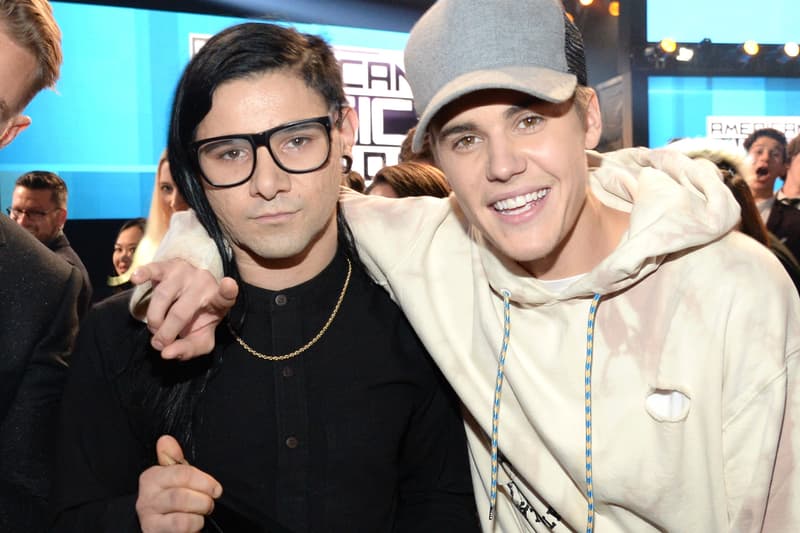 Undeniably one of the biggest songs last year, Justin Bieber's Skrillex-produced "Sorry" was a smash hit. It went on to claim multi-platinum status in 13 different countries, with lasting worldwide success. But the celebration might end soon, as Bieber has been sued by Casey Dienel, aka White Hinterland. Hinterland claims that "Sorry" is sampled from her song "Ring The Bell," which features a similar melody in addition to "unique characteristics of the female vocal riff." She reportedly contacted Bieber's camp in December, but was ignored. Dienel's lawyer is requesting that Bieber no longer play the song and pay up. Check out "Ring The Bell" below, and let us know whether you think "Sorry" was actually ripped off or whether this is a publicity stunt for Dienel.