Justin Bieber and Skrillex Are Getting Sued Over "Sorry"
Might be too late to say sorry?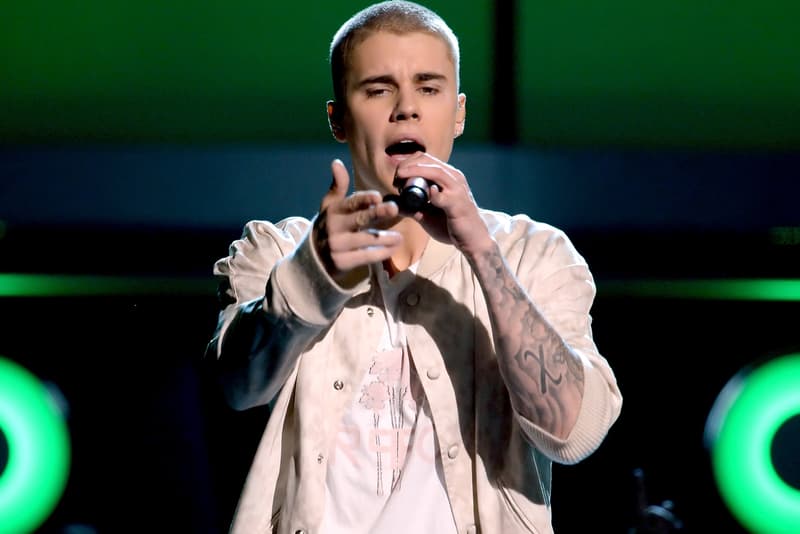 One of the biggest records in 2015 was Justin Bieber and Skrillex's "Sorry" single that would eventually garner worldwide success going multi-platinum in 13 different countries. But now, Casey Dienel aka White Hinterland is suing Justin Bieber and producer Skrillex over the melody for their 2015 smash "Sorry." TMZ reports that Hinterland is suing under the conditions that "Sorry" interpolates melodies from her song "Ring The Bell." Hinterland also goes onto say that "Sorry" contains "unique characteristics of the female vocal riff" from her song, in addition to other musical similarities. She reportedly tried contacting Bieber in December of 2015, but never got a response and now her lawyers are demanding Bieber no longer play the song, and also pay up. Check out the Bieber's version here and compare it with White Hinterland's version below see if you could hear any similarities.
White Hinterland has also issued a statement on the matter via Facebook: