Nike Football's "Spark Brilliance" Pack Is for the Speed Demons
Just in time for the Champions League finals and the Euro Cup, no less.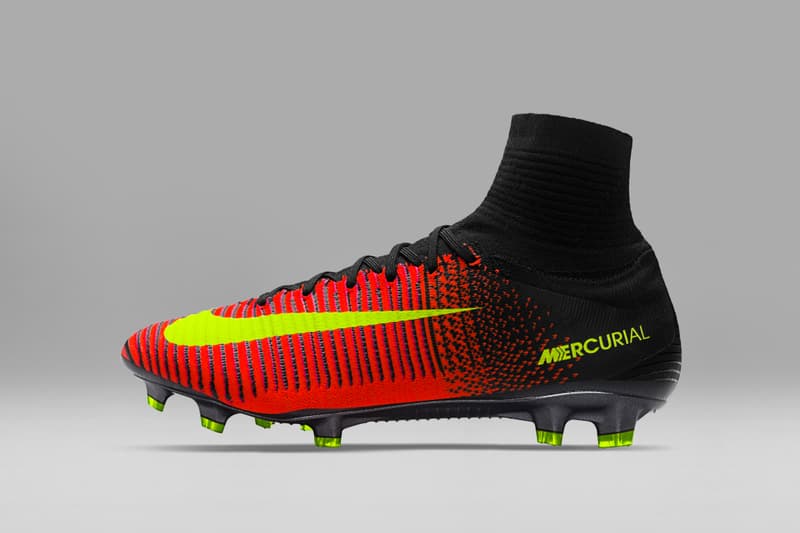 1 of 4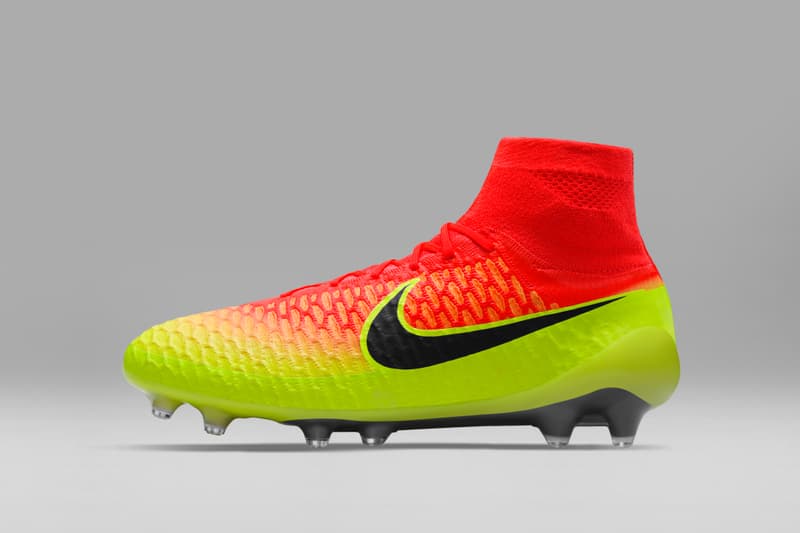 2 of 4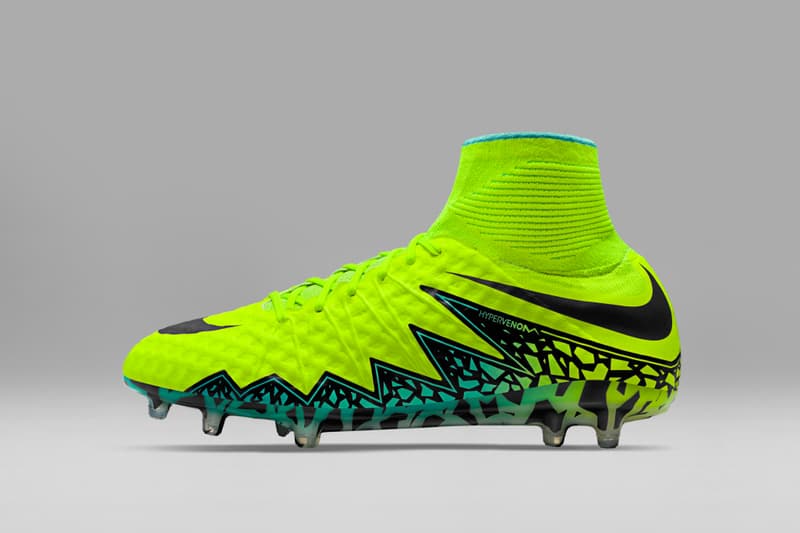 3 of 4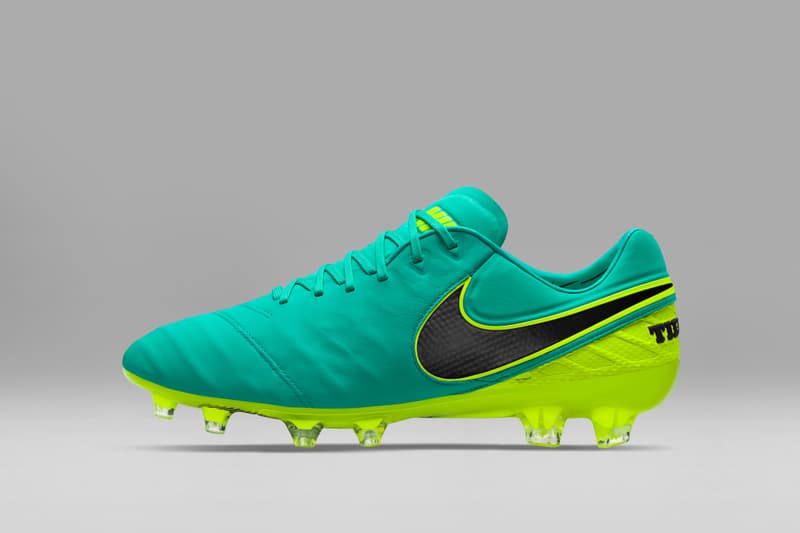 4 of 4
In the lead-up to this summer's Champions League finals and the upcoming UEFA Euro cup, Nike has unveiled the new Mercurial football boot as part of its "Spark Brilliance" pack. The boot features a patented total speed system, as well as an anatomical plate modeled along the natural contours of the foot. The latter does away with the gap that previously existed between players' feet and their boots. The new Mercurial's soleplate also does away with over 40% of the weight, while adding durability and responsiveness.
The "Spark Brilliance" pack also marks the return of the NikeSkin upper to the HyperVenom II, which eases the break-in period so essential to football boots, for optimized comfort and on-pitch wearability.
In addition to qualitative upgrades, the Nike Football team also integrated Finite Element Analysis testing, which provided the team with speed and traction data for specific players and their roles on the pitch.
We're sure to be seeing the new boots in action in the weeks ahead, as well as next season. Nike also produced a promo spot showcasing the boots' tech alongside flagship athlete Cristiano Ronaldo. Check that out below.