Sony's Xperia XA Ultra Boasts a 16-Megapixel Selfie Camera
Raise your selfie game.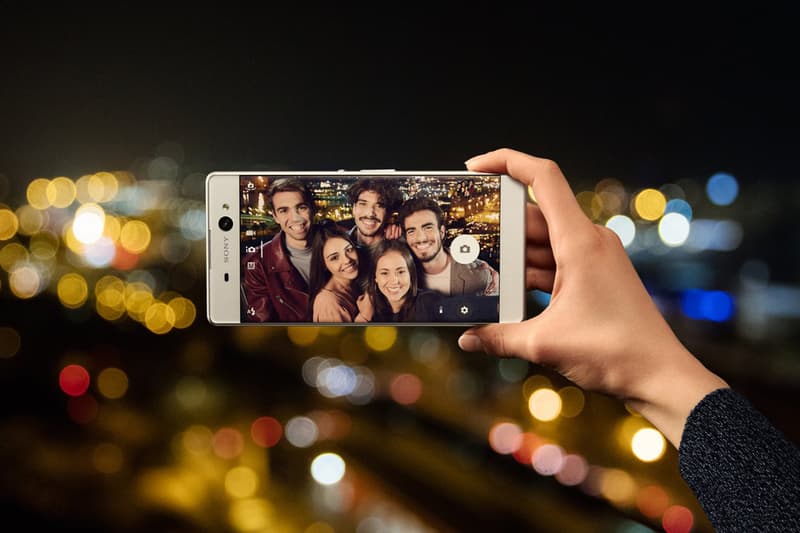 Back in February, Sony made it known that its Xperia X smartphones would emphasize the camera over all else going forward and now the company is doing exactly that with the upcoming Xperia XA Ultra. A bezel-free 6-inch smartphone with a full curved HD display and 64-bit Octa-core processor, the latest addition to the Xperia X lineup boasts a 21.5-megapixel Exmor RS camera that features quick launch and capture, as well as hybrid autofocus. The real draw here, however, is the phone selfie camera.
While the iPhone 6s's FaceTime HD camera features a measly 5 megapixels, Sony's front-facing camera packs a whopping 16. It even includes a low-light sensor and smart flash to more naturally illuminate your face at night while optical image stabilization compensates for your shaky hand to make the shots as clear and sharp as possible. The camera also sports a gesture shutter, offering up a countdown as you raise your hand so you know exactly when to strike that pose.
Additional details include 3GB of RAM and 16GB of on-board storage that can be expanded up to 200GB via a microSD slot. Pricing and release details remain under wraps, but the Xperia XA Ultra is expected to get a worldwide rollout sometime later this year.