Chance the Rapper's 'Coloring Book' Will Chart Purely From Streaming
Kanye paved the way, Chance is taking it further.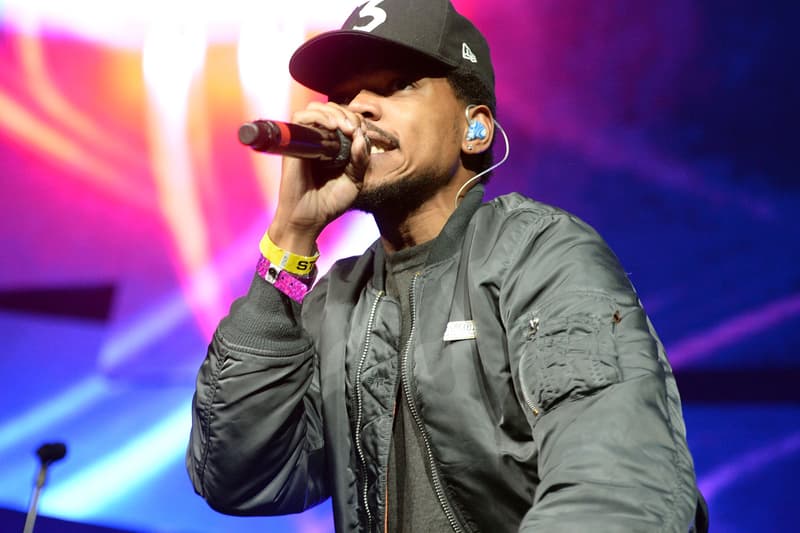 Back in April, Kanye West's latest album The Life of Pablo debuted No. 1 on the Billboard 200 chart, and a majority of the plays came from streaming. Similarly, Chance the Rapper's Coloring Book will be doing the same but taking it an extra step higher. Becuase the tape isn't available for sale, it's likely it will debut on the Billboard 200, making it the first release to chart solely based on streaming numbers. According to Hits Daily Double, Coloring Book will debut somewhere in the top 10, garnering 30,000 to 40,000 "sales" from its Apple Music streams. The project would be exclusive to the streaming platforms for two weeks before it's officially available on other platforms.