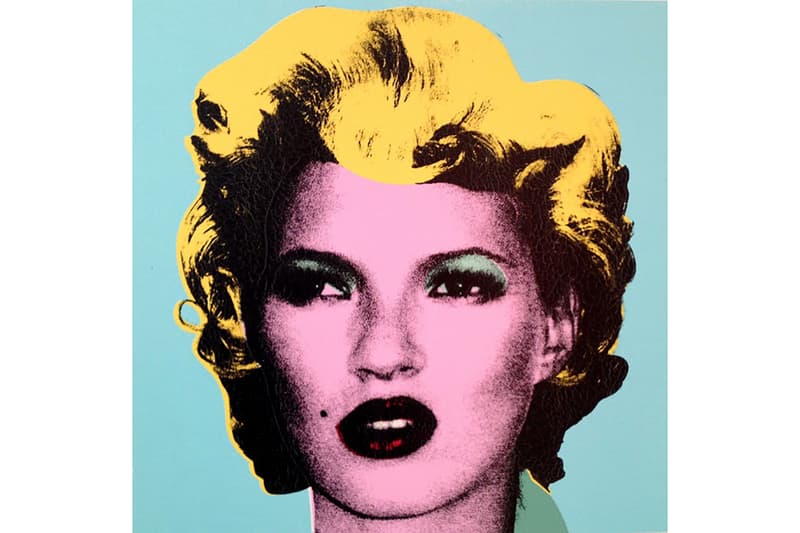 1 of 4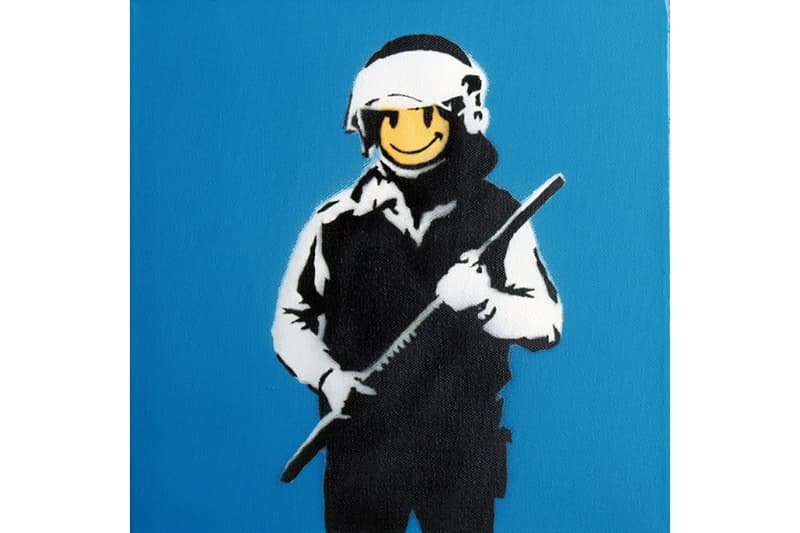 2 of 4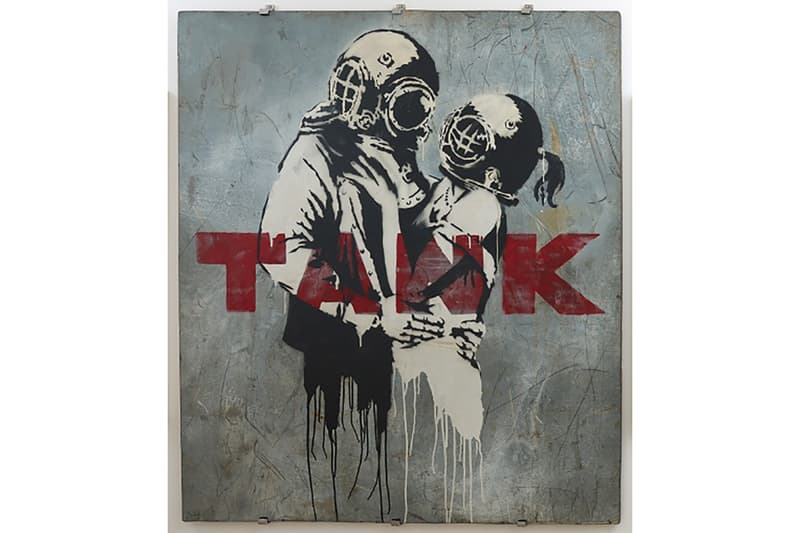 3 of 4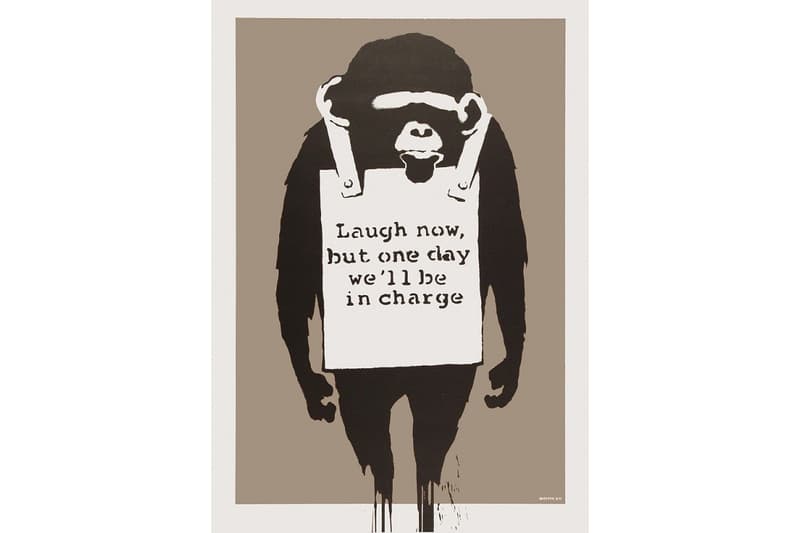 4 of 4
Rome to Host Banksy's Largest Art Exhibition Yet
Featuring the artist's original paintings, prints, sculptures and more that span his entire career.
---
Renowned artist Banksy is being celebrated with an upcoming exhibition titled War Capitalism and Liberty. The ambitious presentation will be an extensive display of the graffiti and urban artist's original paintings, prints, sculptures, objects and more, gathered from various international private art collections that span from the public-shy artist's entire career. "This is the largest collection of work by the artist known as Banksy, a corpus of over 120 works including sculptures, stencils, and other artistic expressions, all strictly from private collectors and, therefore, absolutely not removed from the street. The work critically examines contemporary issues of war, consumerism and politics, and this is the first time a major collection of artwork by the artist, now considered the world's best street artist, has been curated from private international collectors by an independent and important museum," said Banksy art dealer and the exhibition's co-curator, Acoris Andipa. Many speculate Banksy to have been born in Bristol in 1974, but the graffiti artist's identity remains to this day anonymous–a conscious effort held by someone who often brings focus to themes of social and political protest in his art.
Catch War Capitalism and Liberty when it launches at Fondazione Terzo Pilastro – Italia e Mediterraneo from May 24 - September 4.
Fondazione Terzo Pilastro – Italia e Mediterraneo
Palazzo Sciarra – Via M. Minghetti, 17 – 00187,
Rome,
Italy