DRoP! Wants to Be Moscow's Best Sneaker Store
A new wave of sneaker culture to Russia.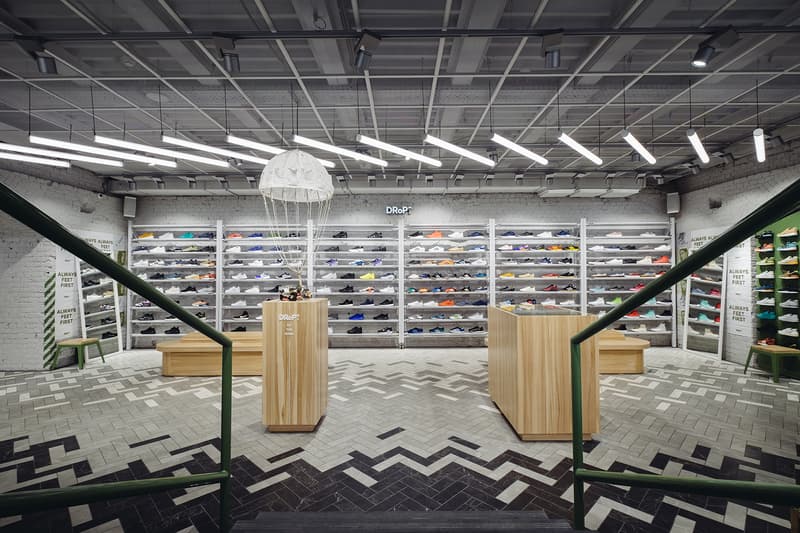 1 of 8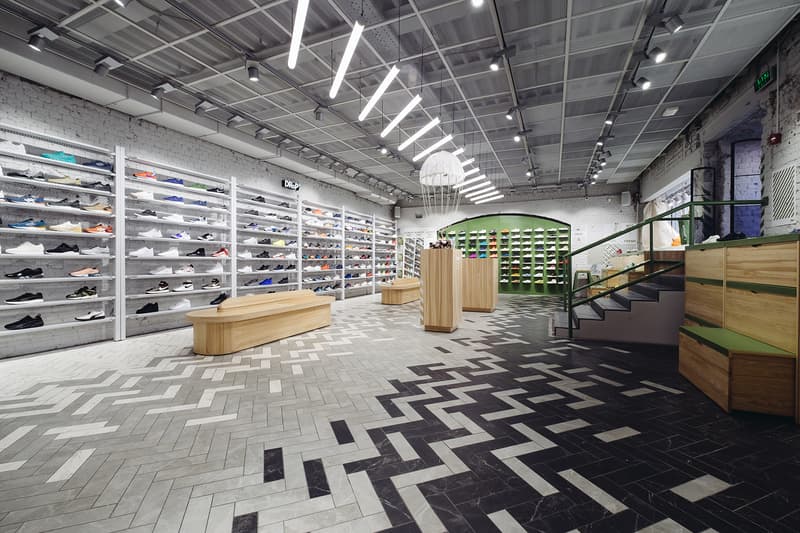 2 of 8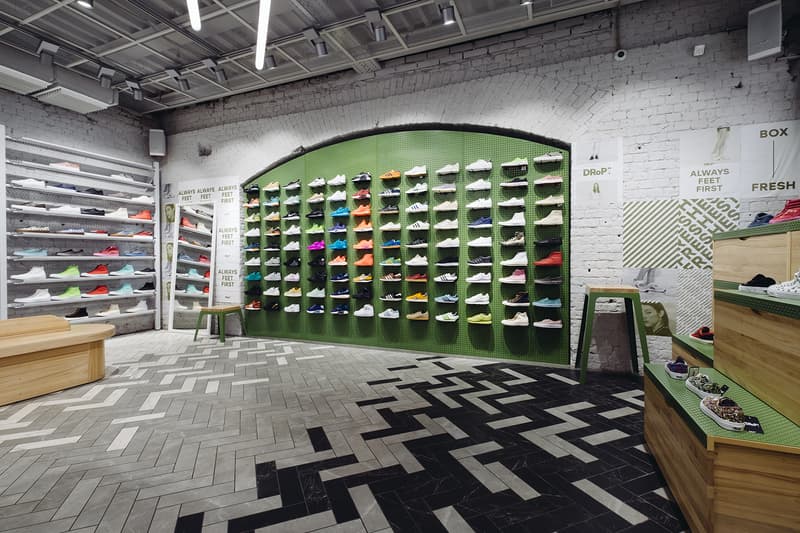 3 of 8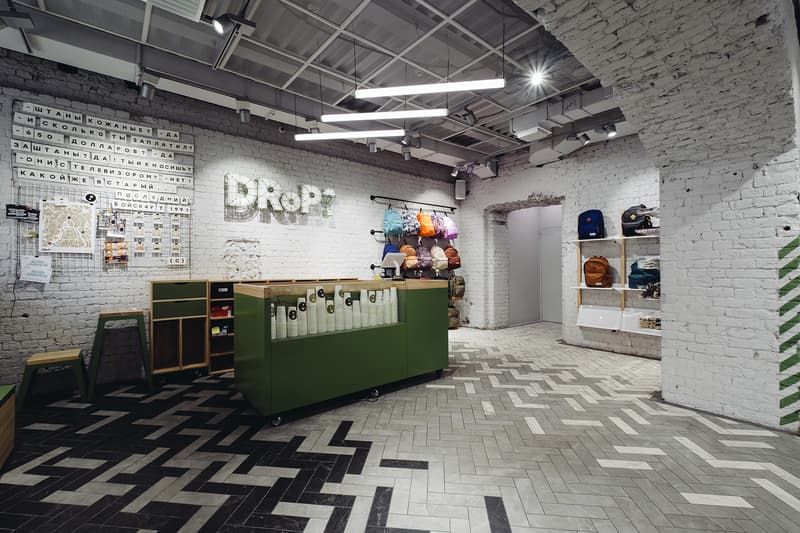 4 of 8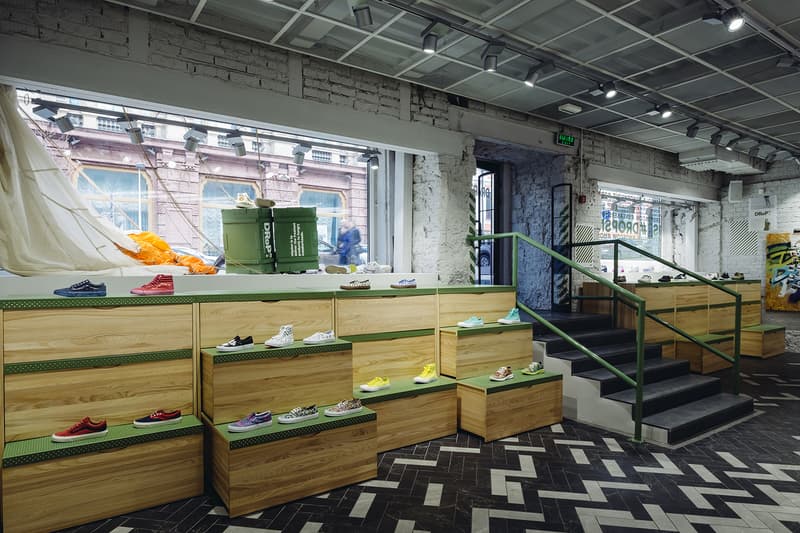 5 of 8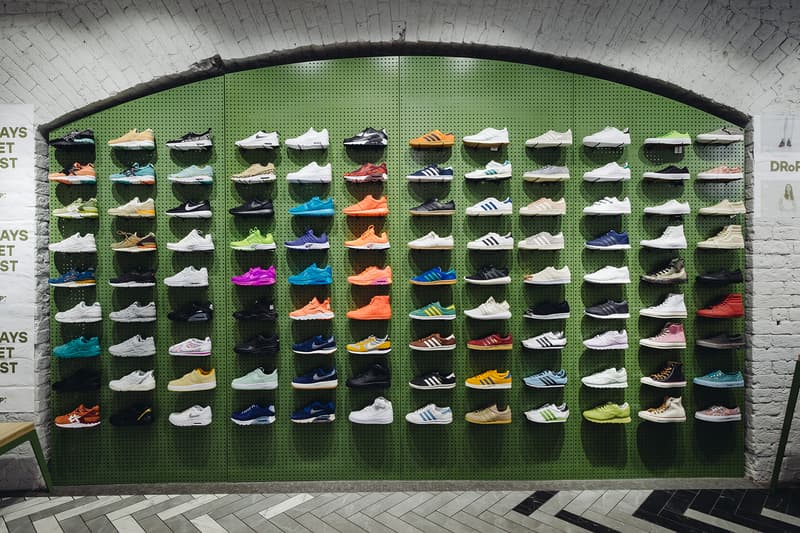 6 of 8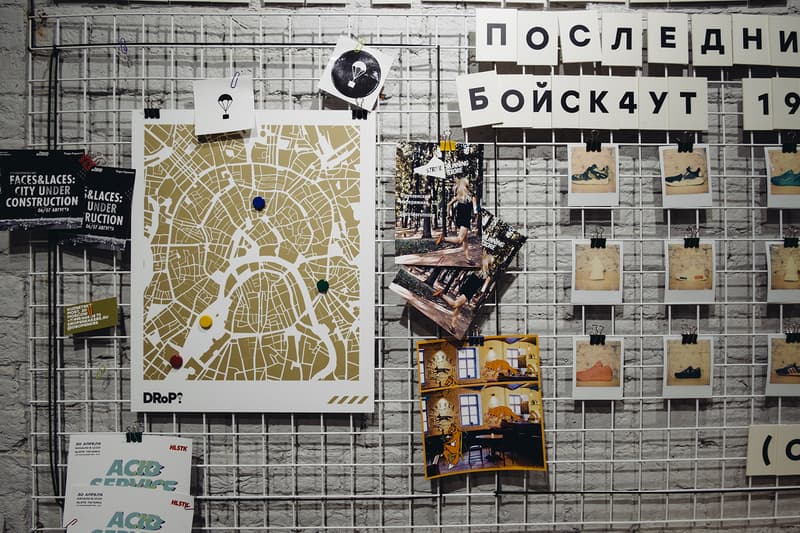 7 of 8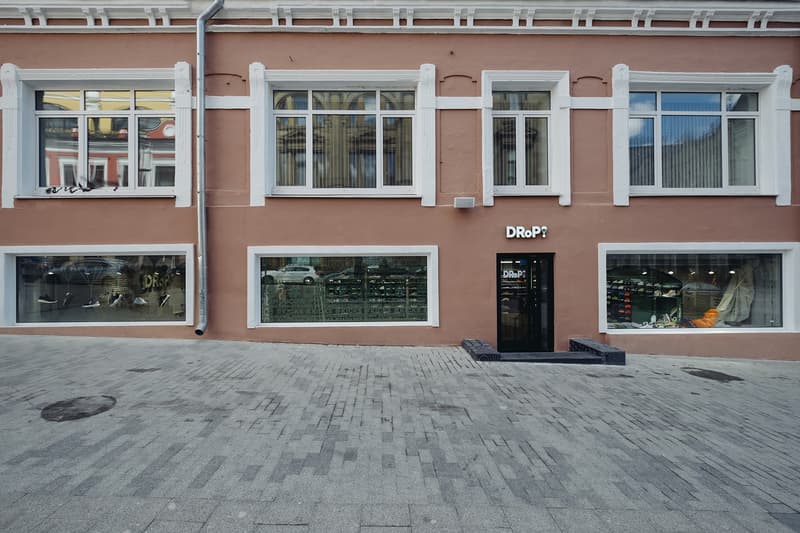 8 of 8
DRoP! is a new sneaker store in Moscow, Russia, designed by the Rosie Lee creative agency. The store aims to bring a new level of sneaker culture in Russia, carrying hyped releases as well as classics from adidas, Nike, ASICS, Reebok, PUMA, Converse and more. The store is all about sneakers, and will only stock footwear and accessories. It was also designed to become an important community point for Moscow sneaker enthusiasts to meet and experience the latest in sneaker culture. Learn more about the store and its events on its Facebook page.
DRoP!
Kuznetskiy Most 20
Moscow, Russia