Here Are the Top 10 Most Stylish Fashion Designers in the Game Right Now
Killing it both on and off the runway.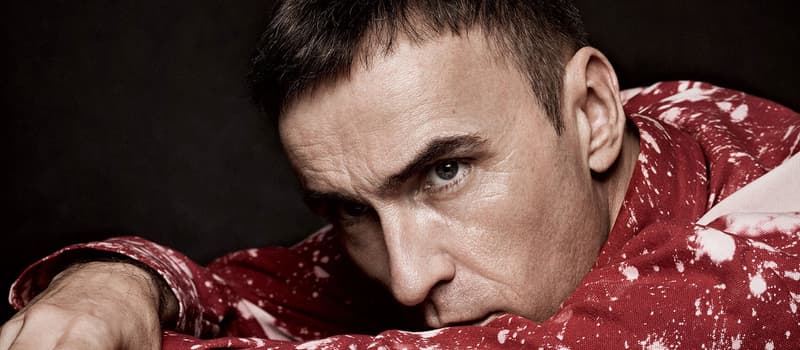 Designing fashion collections and managing a brand is stressful business, so one can only imagine how tempting it must be for fashion designers, creative and artistic directors to pull a Steve Jobs or Mark Zuckerberg and wear the same outfit every single day for as long as they live. Fortunately for us, most designers seem to shoulder the trials of the job just fine, all while managing to look gracefully sharp and put-together while doing so. Sometimes they do so with understated looks that let the clothes they design do the talking; others opt for over-the-top looks that court and command the attention of the press and paparazzi. Others still opt for a wardrobe of their own design, serving as an extension of their brand's aesthetic.
Regardless of which camp they fall into, when the designer steps out for their curtain call, people take notice. We over at HYPEBEAST took it upon ourselves to give a rundown of the designers we find the most stylish in the game right at this moment. And to clarify, we made sure to only include designers currently affiliated with brands and fashion houses.
Raf Simons
1 of 3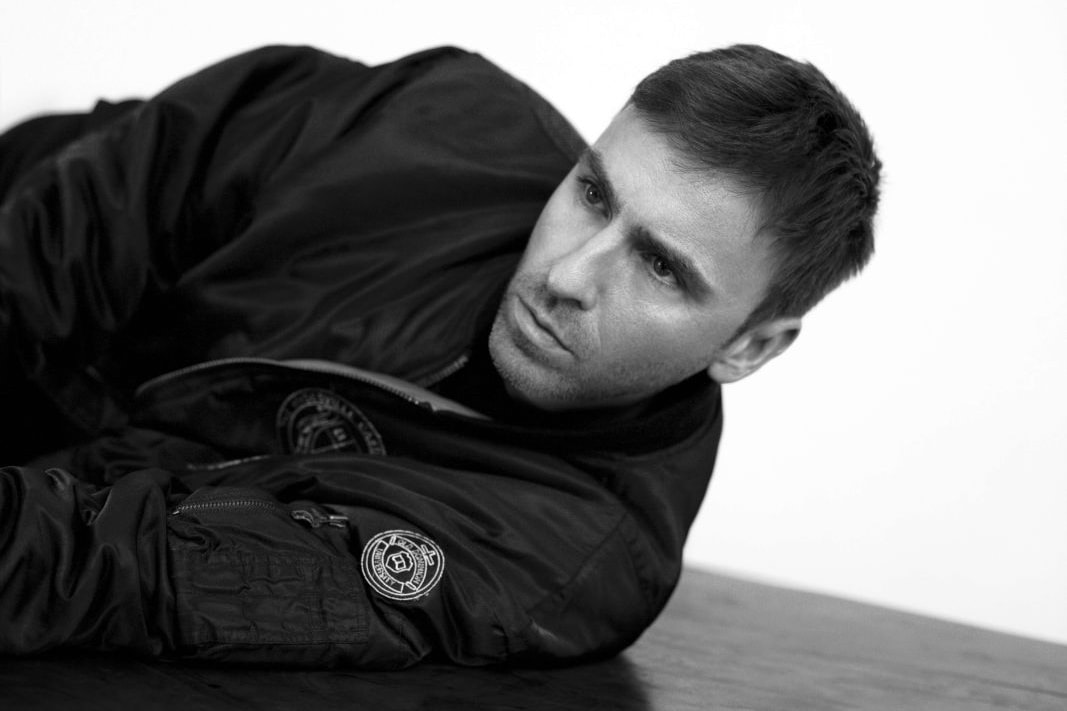 2 of 3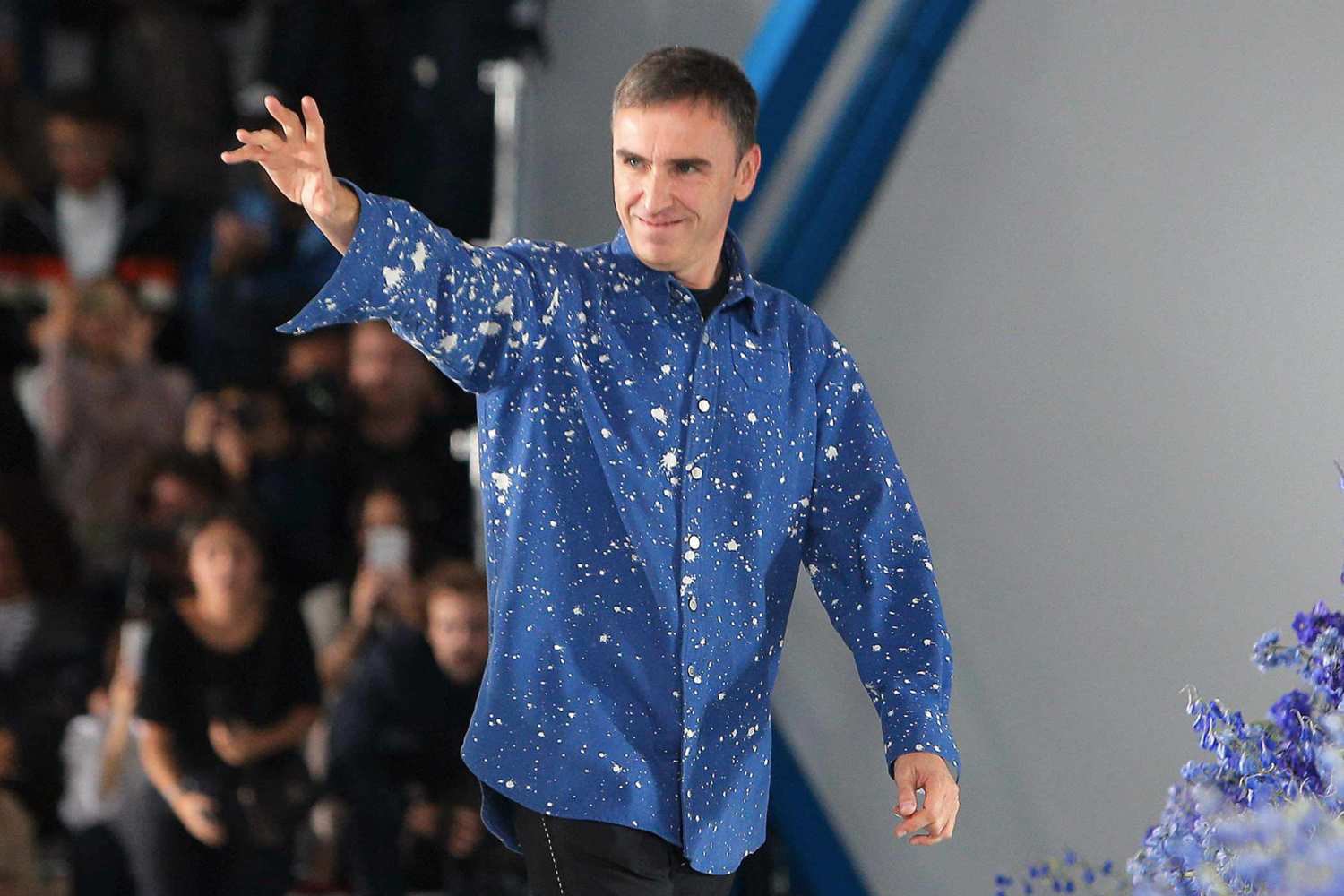 3 of 3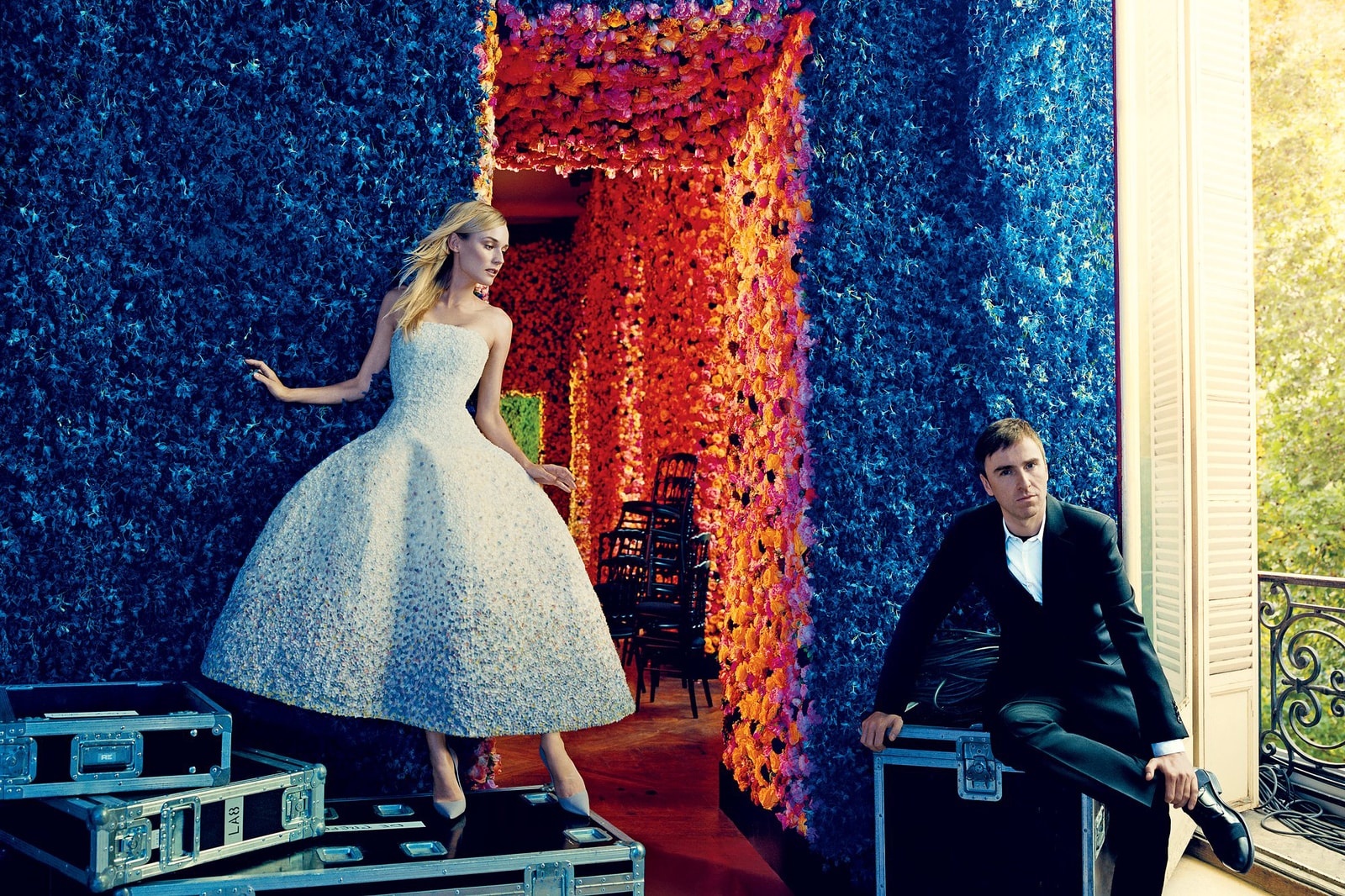 Simons' personal aesthetic is the epitome of pared-back, sophisticated minimalism. While he's known to throw some Miuccia Prada into the mix sometimes, the Belgian mostly keeps to his own designs and devices: tasteful button-downs, crewneck sweaters, dark trousers and white sneakers are his standard dress-code. Don't get it twisted, though: Raf can also dress it up and make it real for 'em when it comes to his runway shows for Dior and Jil Sander.
Rick Owens
1 of 3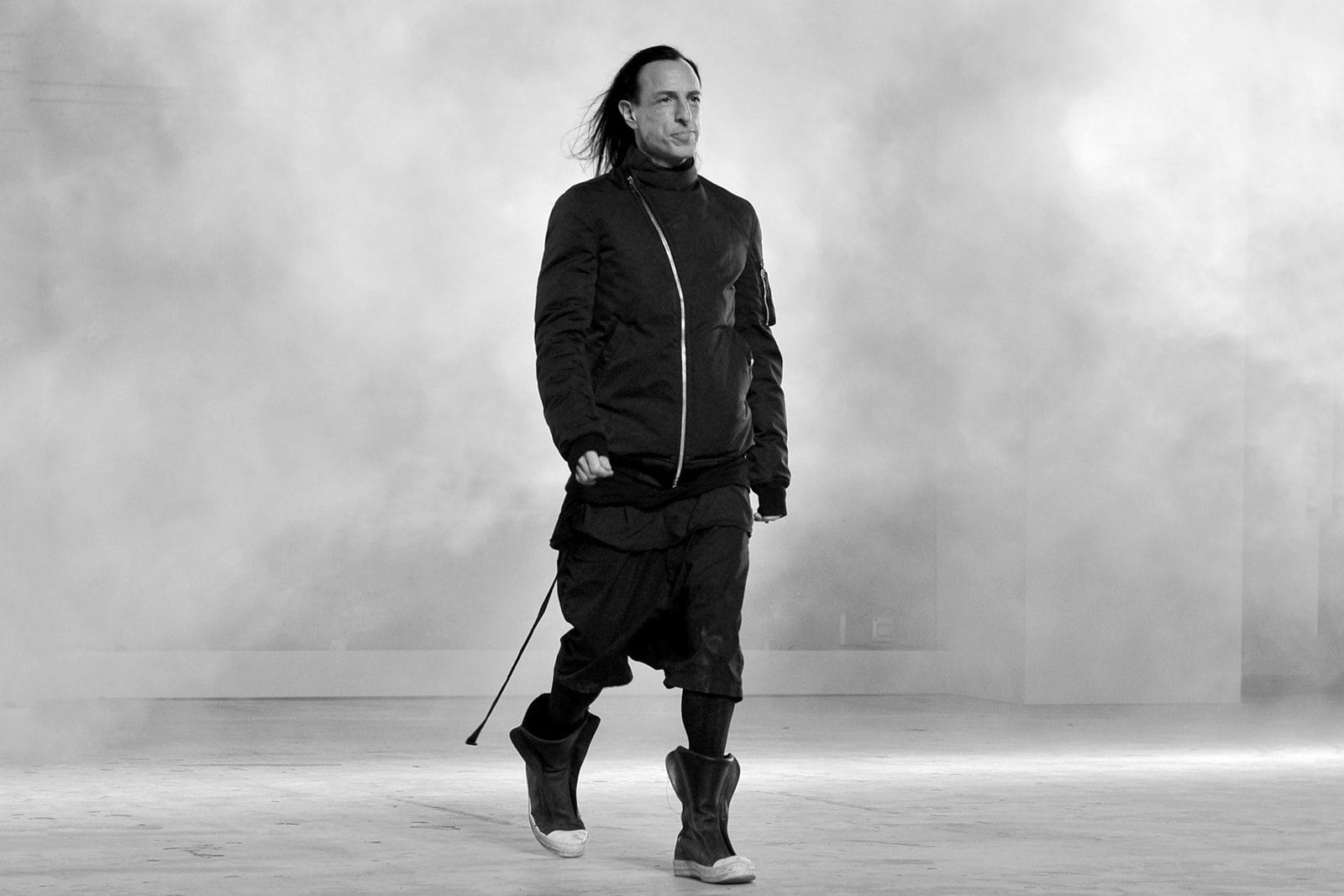 2 of 3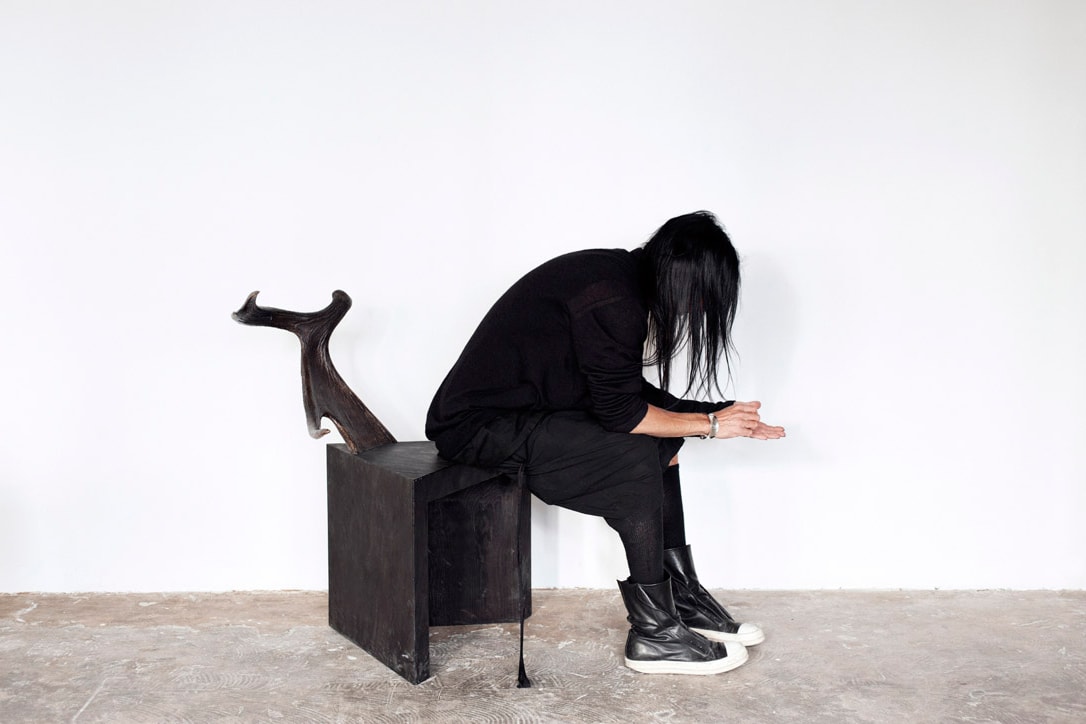 3 of 3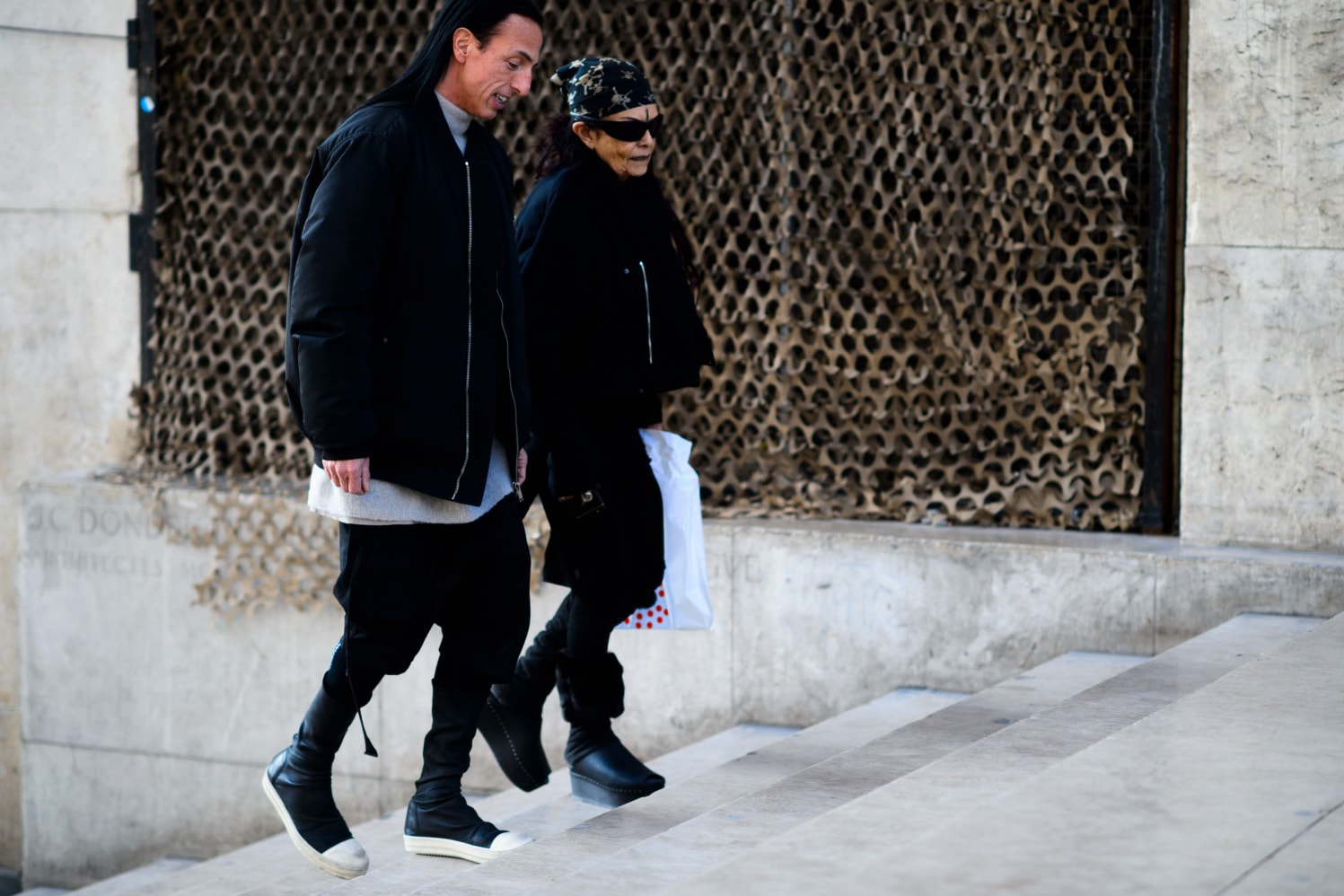 Few designers come close to Owens' gesamtkunstwerk-like aesthetic: in addition to cutting and sewing everything in his personal wardrobe, Owens designed the furniture and fixtures in his Paris home and studio. He and wife/muse Michele Lamy keep up strict exercise regimens together and when they're photographed side-by-side the pair resemble a high-level power-couple from a gothic RPG.
Errolson Hugh, Acronym
1 of 2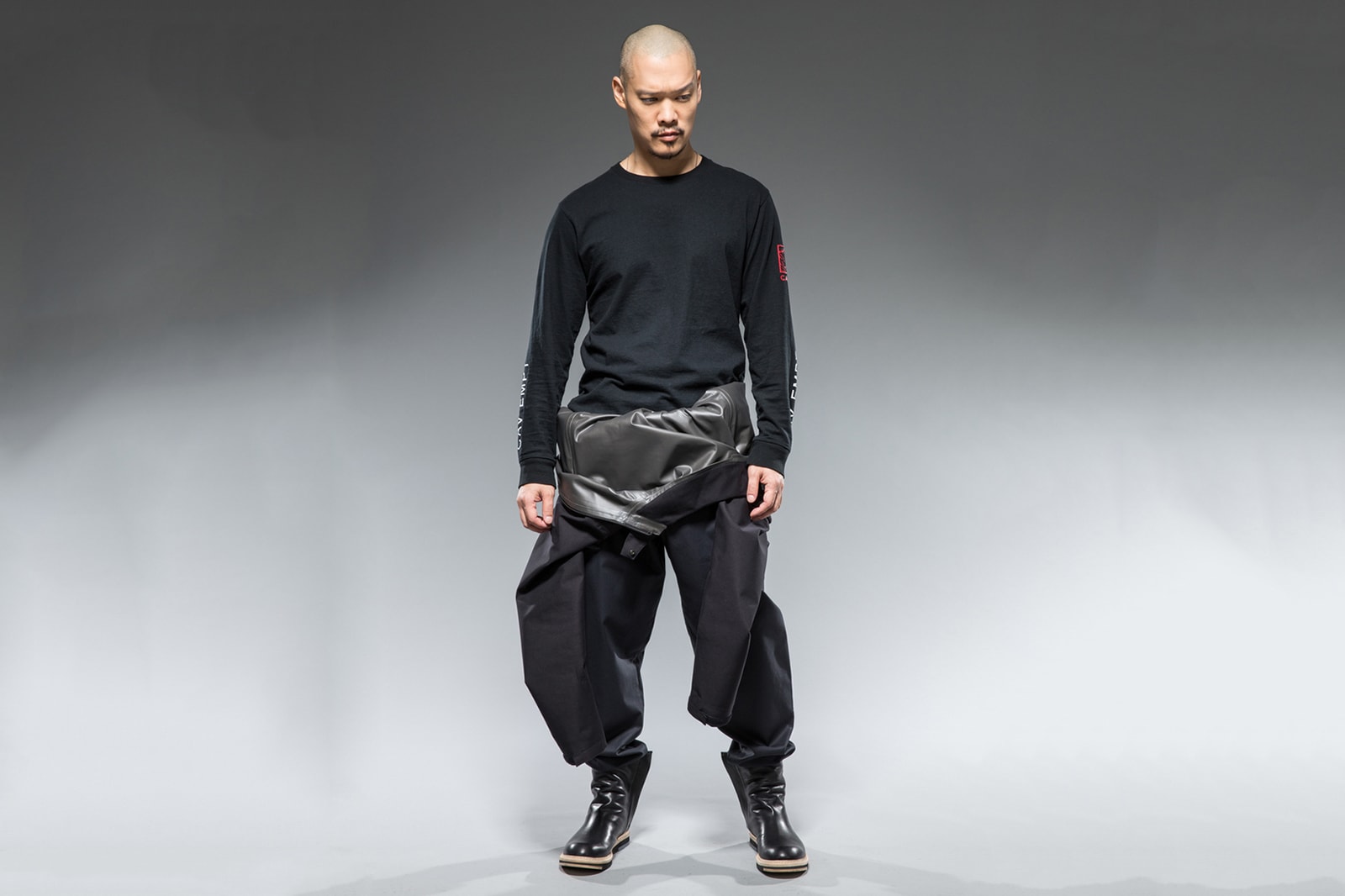 2 of 2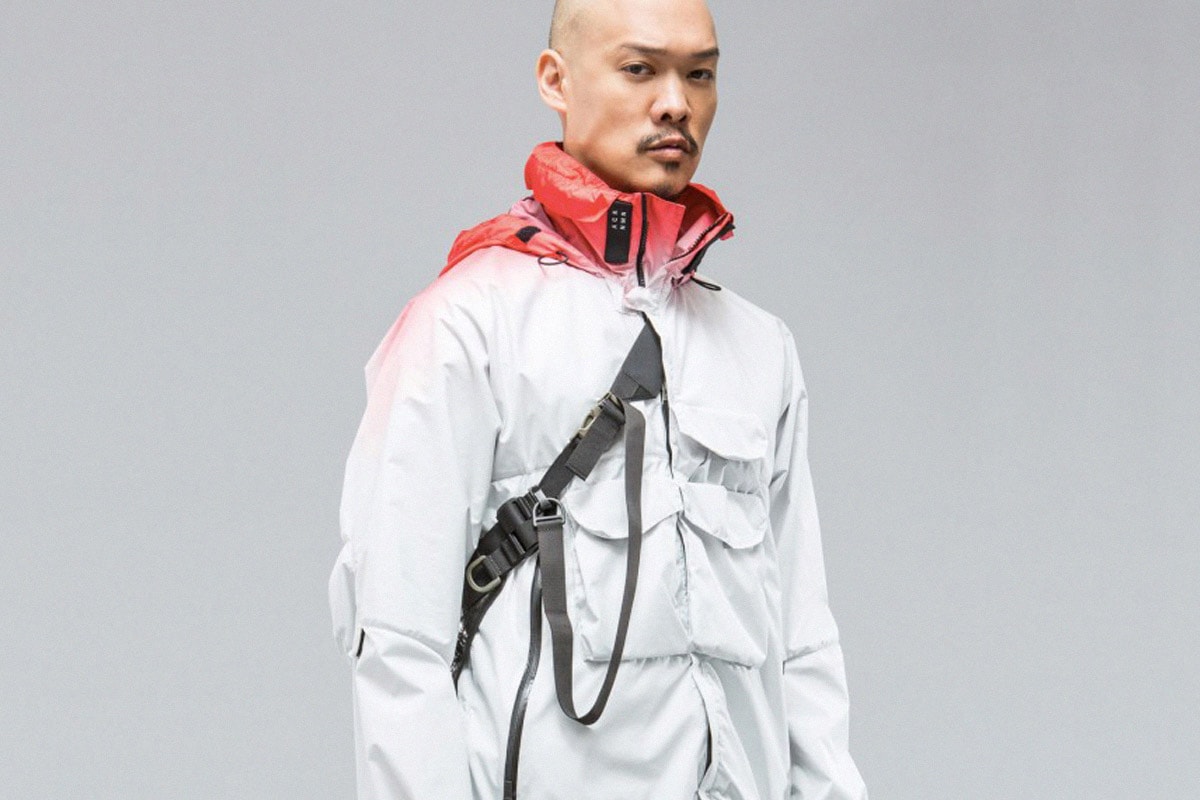 As far as technical outerwear goes, few can hold a candle to Acronym's Errolson Hugh, both in terms of design and personal style. The designer's cult-like following has led collectors and curators alike to emulate his looks, which seamlessly fuse athleisure and futurism with street-ready wearability. His recent work with Nike has kept Hugh's looks on the cutting edge of sportswear and the latest in technical fabrics as well.
Stephane Ashpool, Pigalle
1 of 3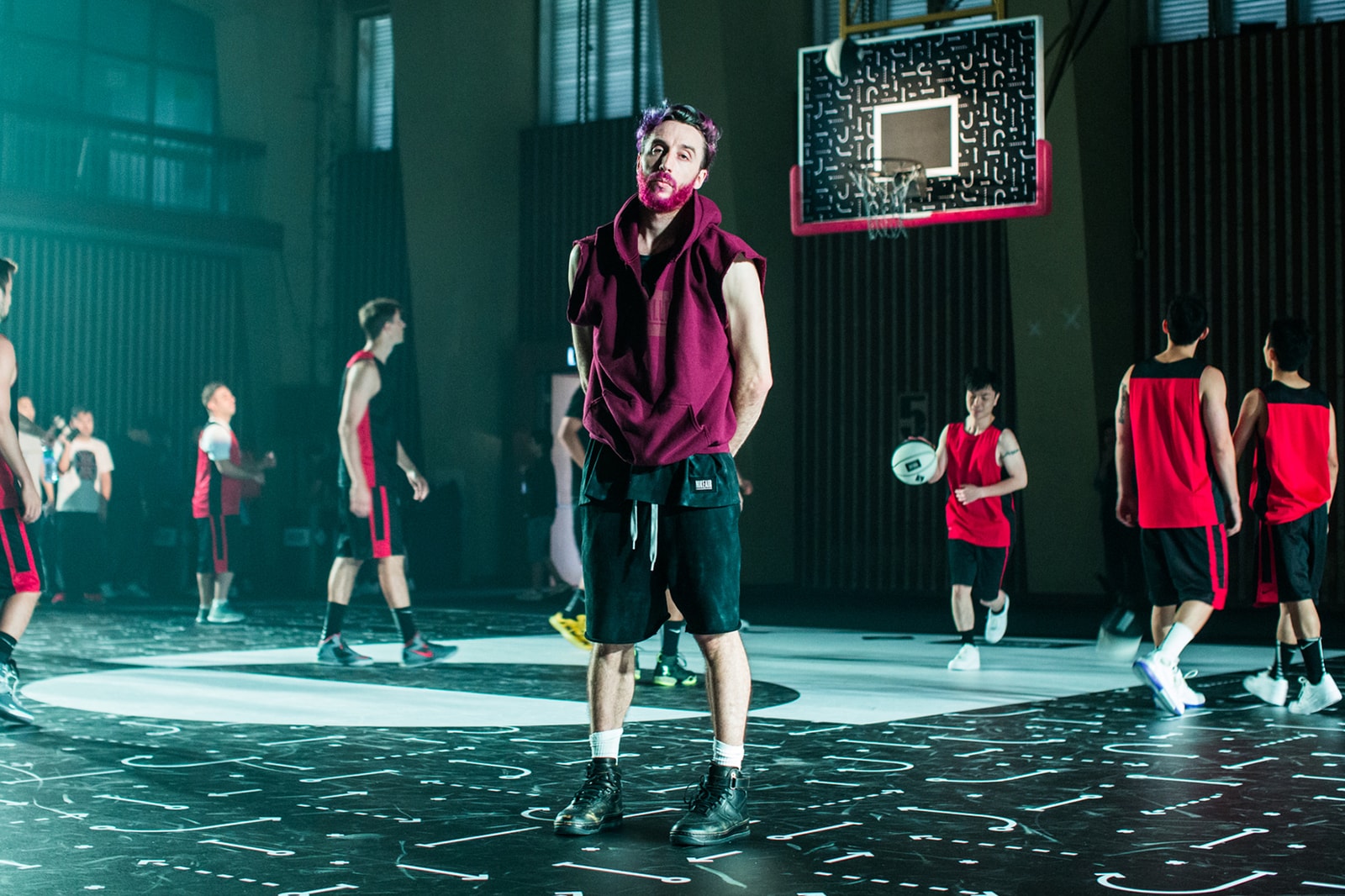 2 of 3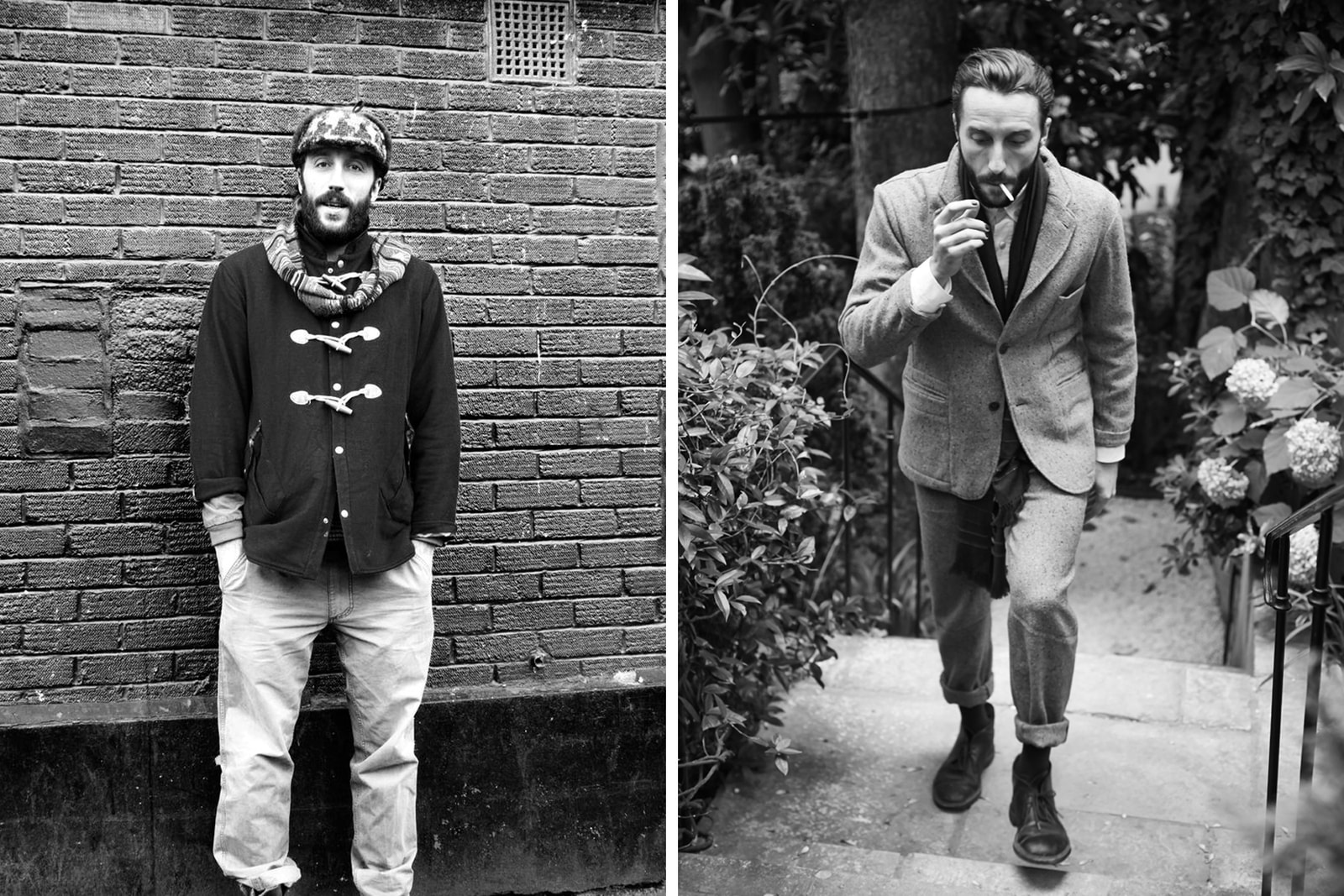 3 of 3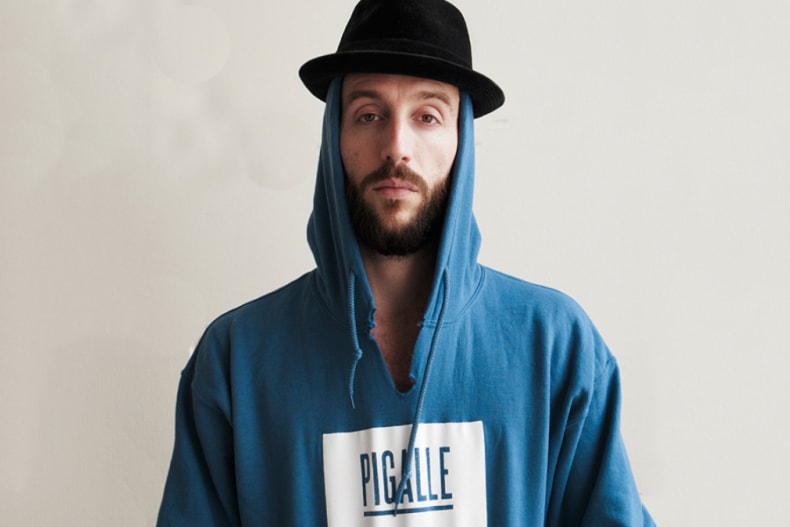 Ever the flaneur, Stephane Ashpool looks stylish whether he's traveling the world, putting together collections that challenge the conventions of fragile masculinity with Pigalle, or simply playing basketball with his youth squad in his down-time. The man's eccentric lifestyle means that he looks just as comfortable in formalwear as he does in his Nike x Pigalle basketball garb. Accessorize with a cigarette and ever-changing hair color for bonus points.
Tetsu Nishiyama, WTAPS
1 of 3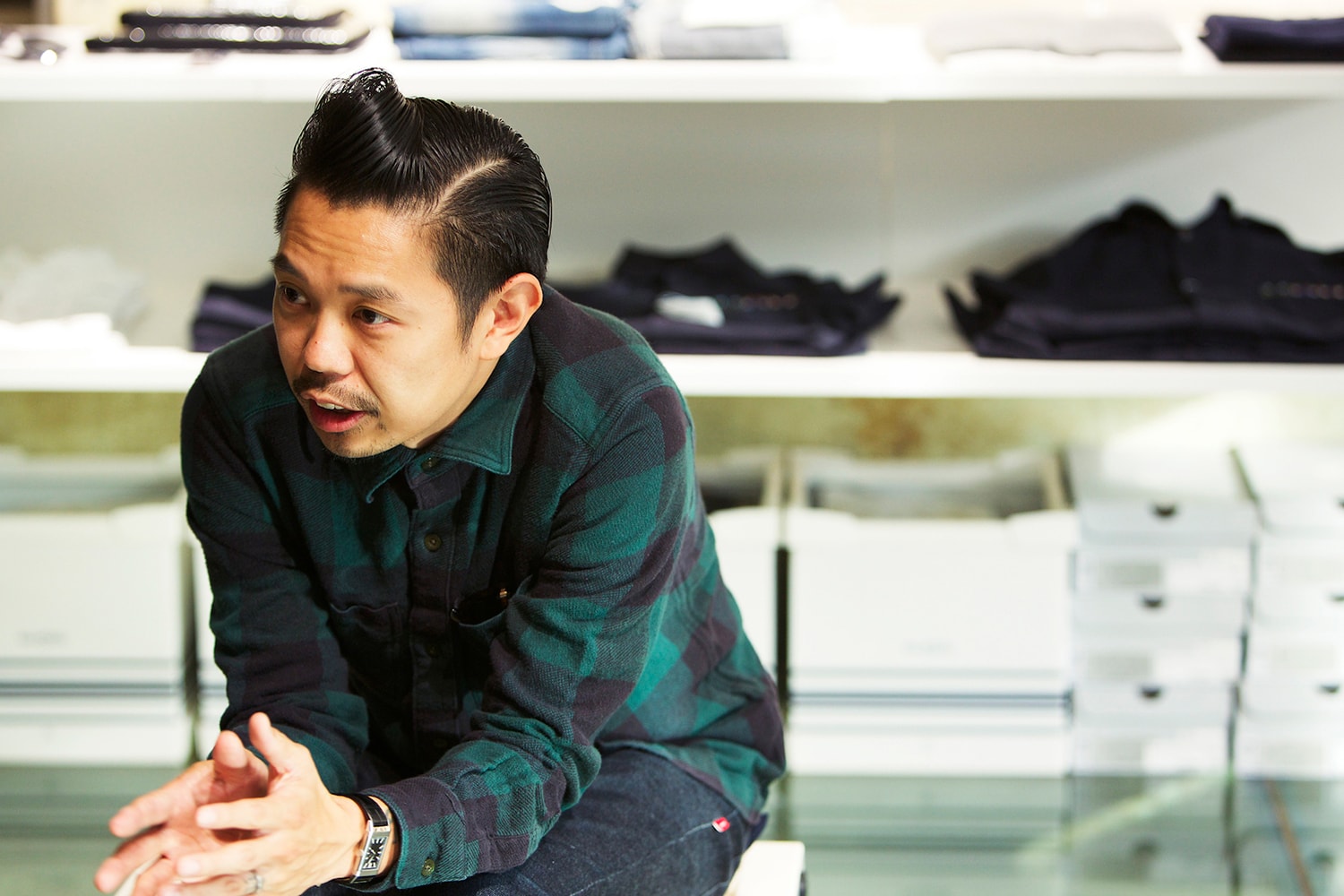 2 of 3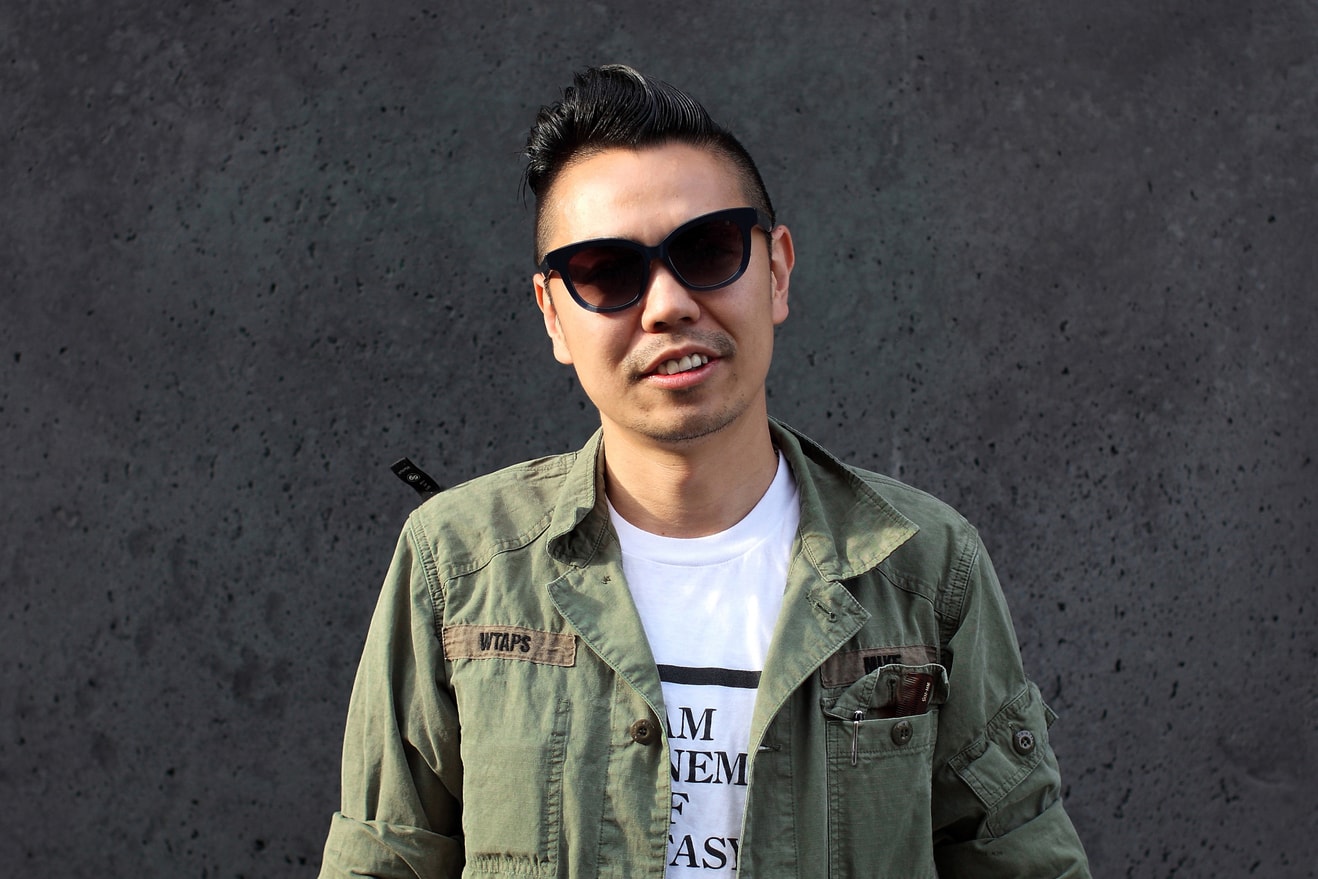 3 of 3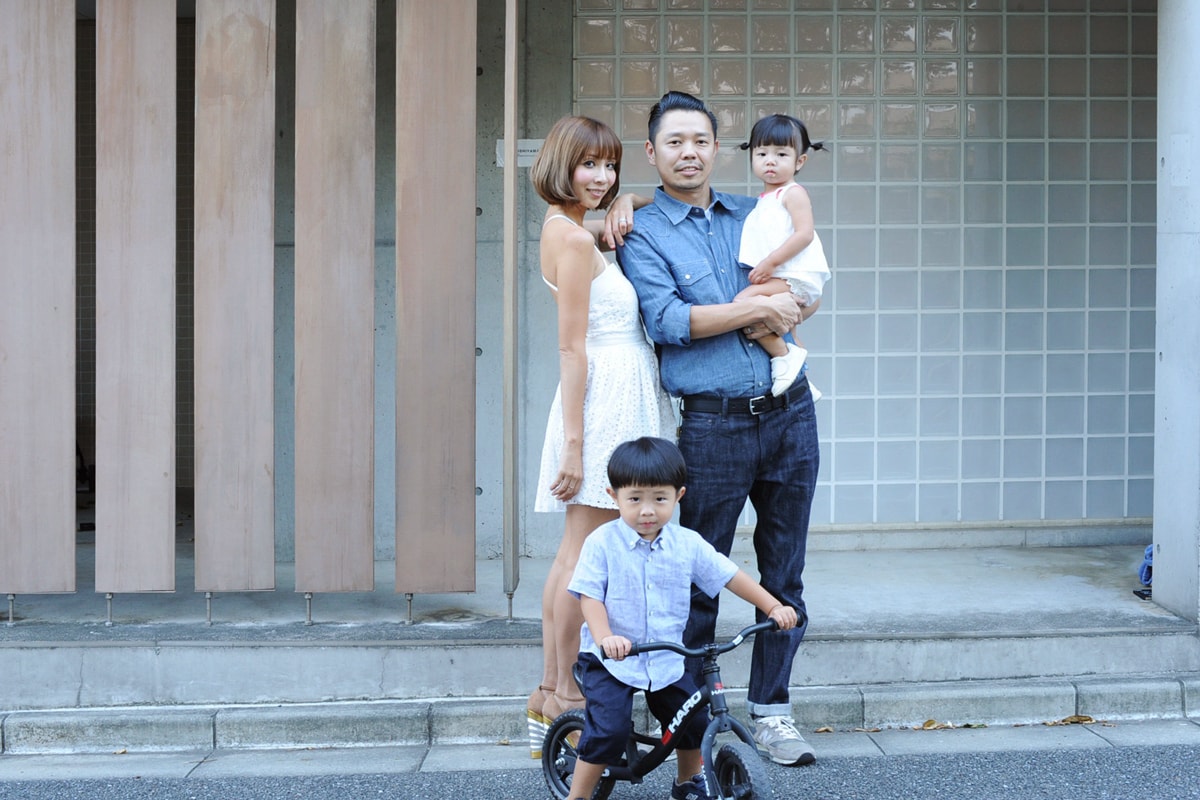 When it comes to street-savvy, military-inspired gear, look no further than Tetsu Nishiyama of WTAPS for inspiration: skate-shoes, wide-legged trousers, button-downs. Nishiyama's entire looks equally at home at a punk show or a fashion-forward trade-show. This is not to mention the man's impeccable dad-style, as highlighted by his family-focused DESCENDANT imprint.
Yoon, Ambush Design
1 of 3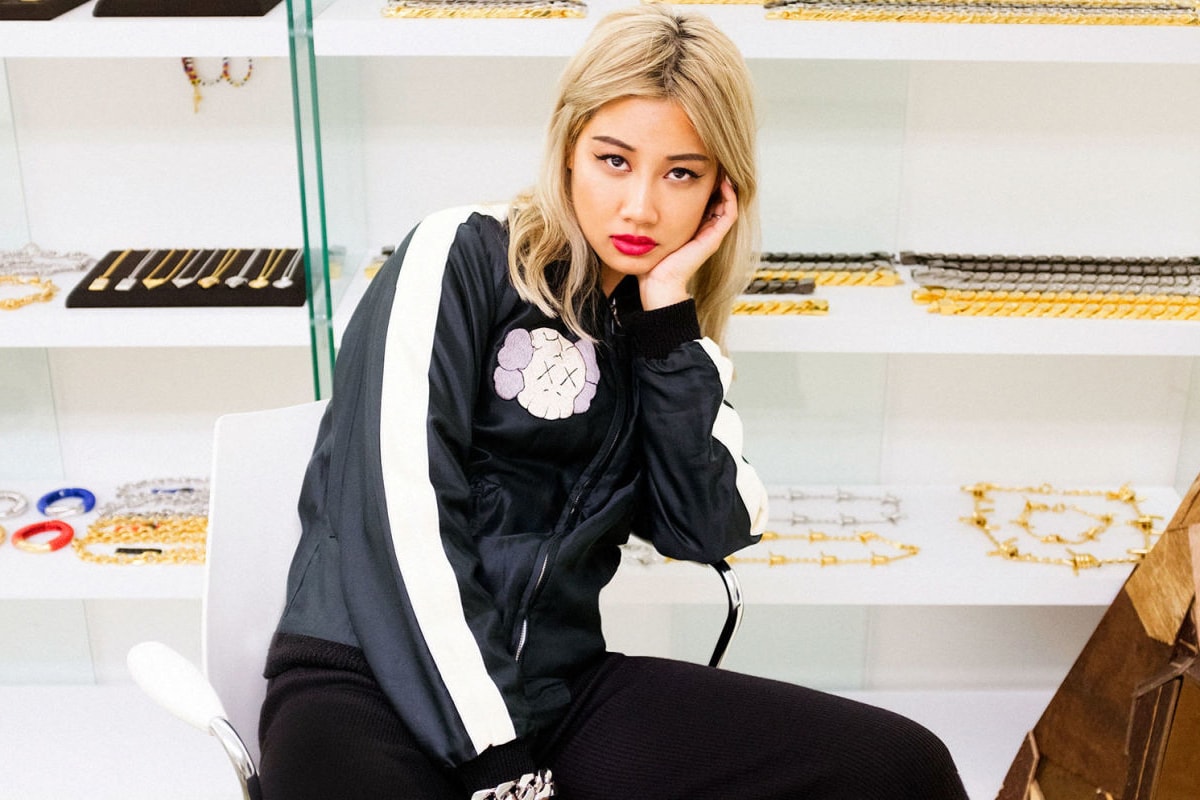 2 of 3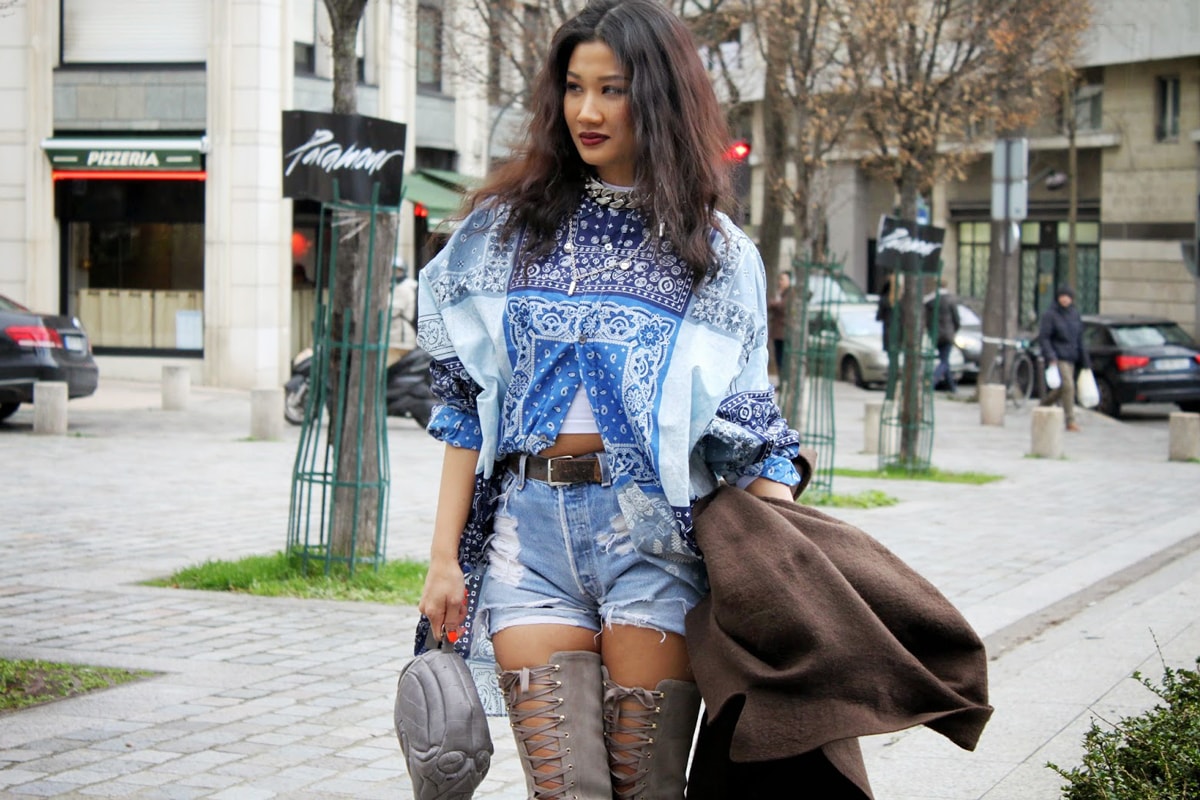 3 of 3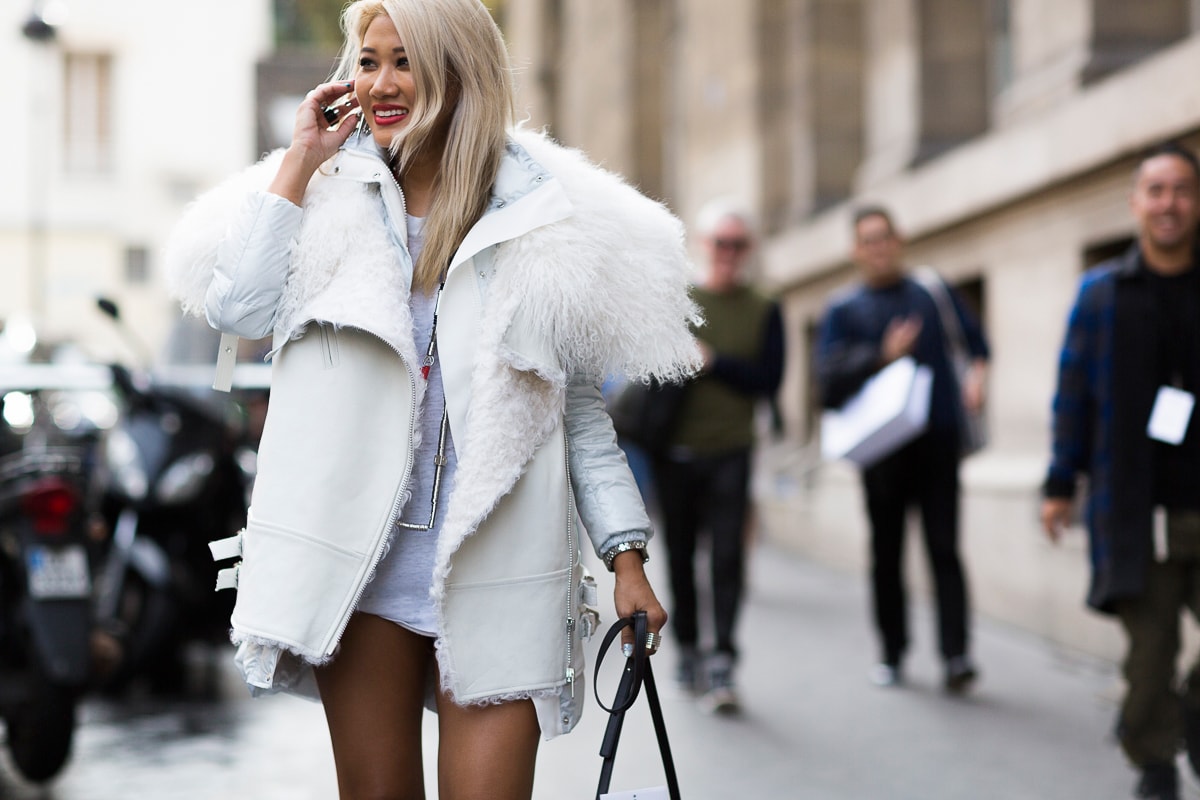 Yoon and her husband Verbal are another example of a fashion power-couple; the pair's jewelry designs often push the boundaries of surrealism and futurism, and Yoon's personal style is an extension of this idea: huge gold chains, elaborately layered outfits, paisley dresses; hers is an amalgam of Tokyo's most stylish neighborhoods — Shimokitazawa, Koenji, Shibuya and Harajuku — and Occidental hip-hop swagger.
Phoebe Philo, Céline
1 of 2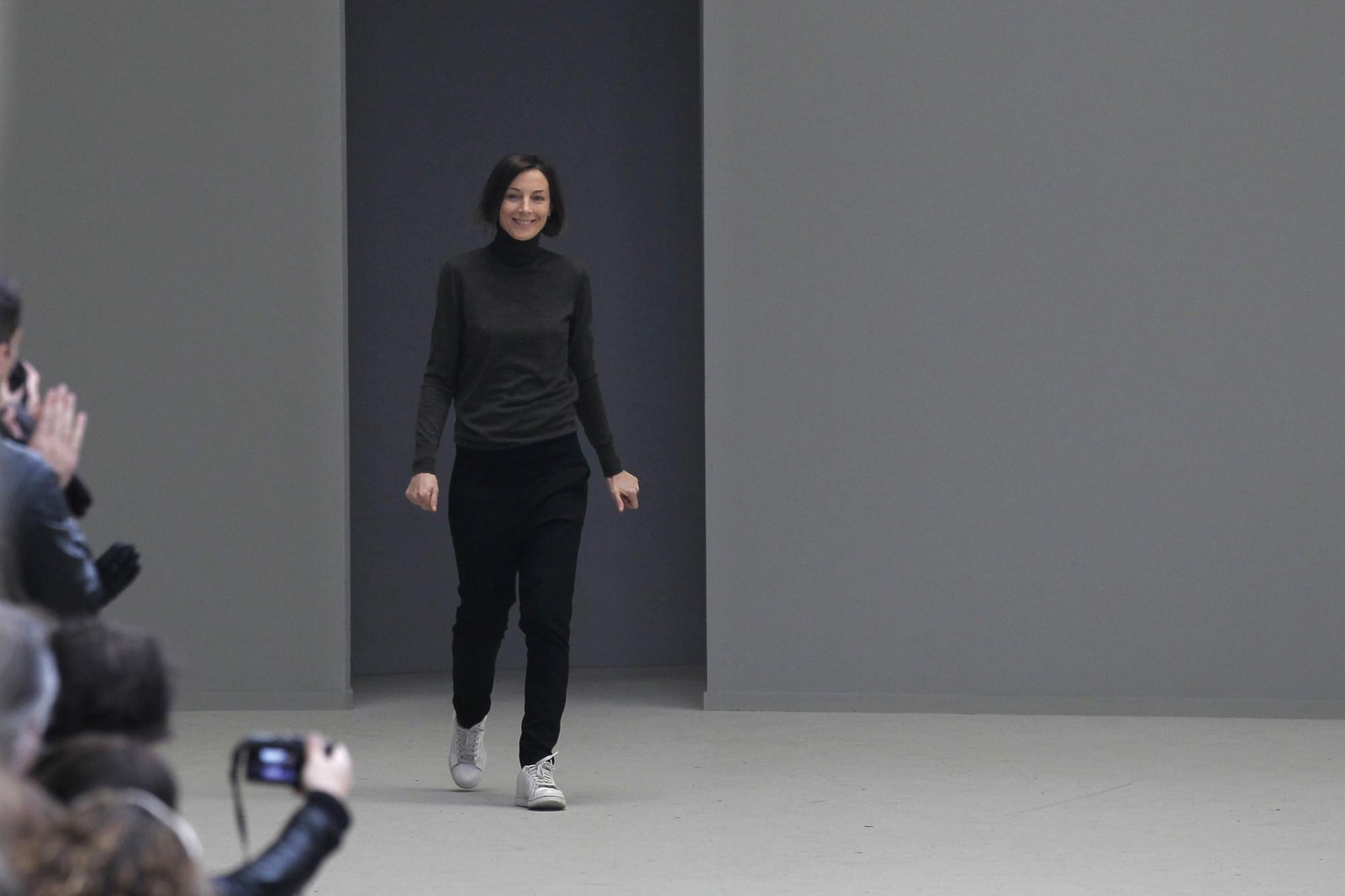 2 of 2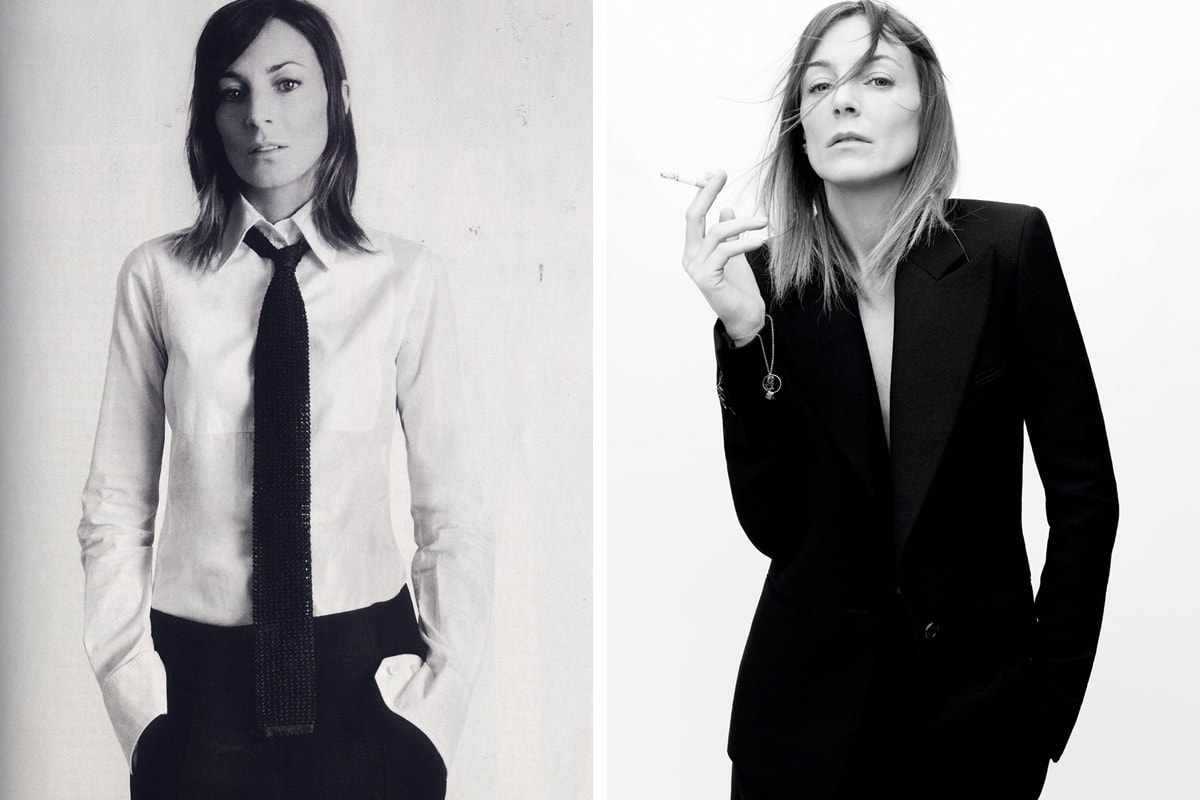 Like Diane Keaton in Woody Allen's Manhattan, Phoebe Philo wears menswear better than most men. She succesfully integrates sneakers into her fashion-forward wardrobe, while teaching us all a lesson in restraint in the process; her pared-down style lets Céline's garments speak volumes on their own while also inspiring imitators, regardless of their gender, sex or creed.
Chitose Abe, sacai
1 of 3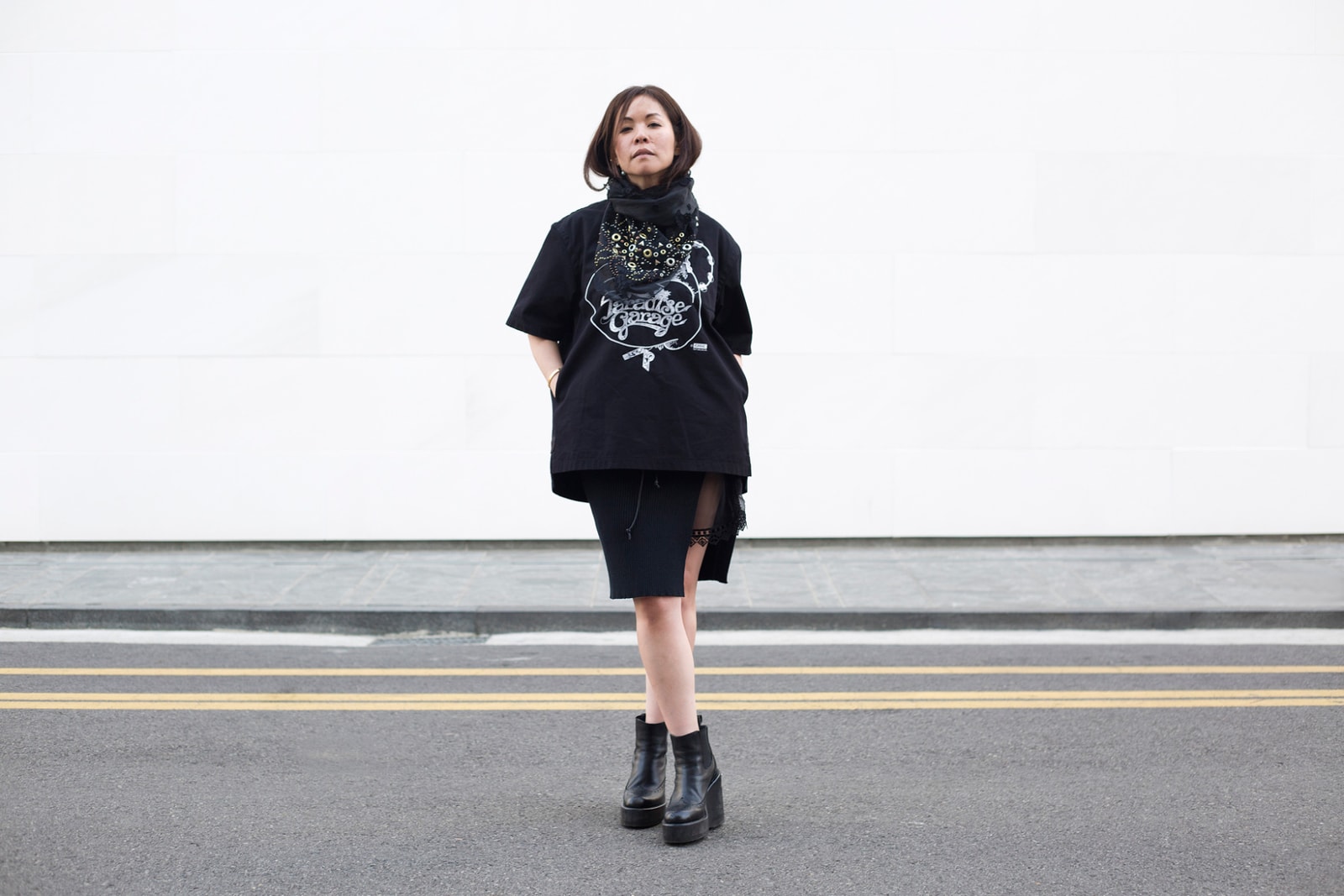 2 of 3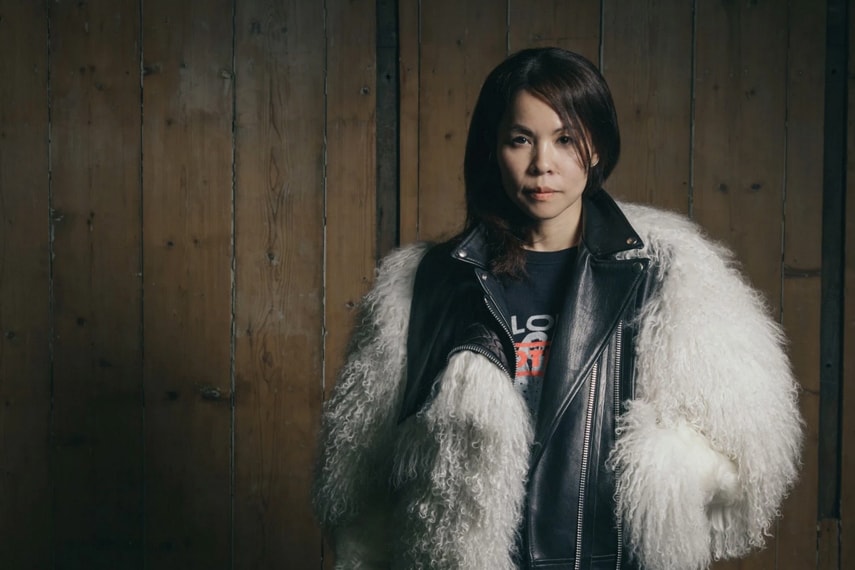 3 of 3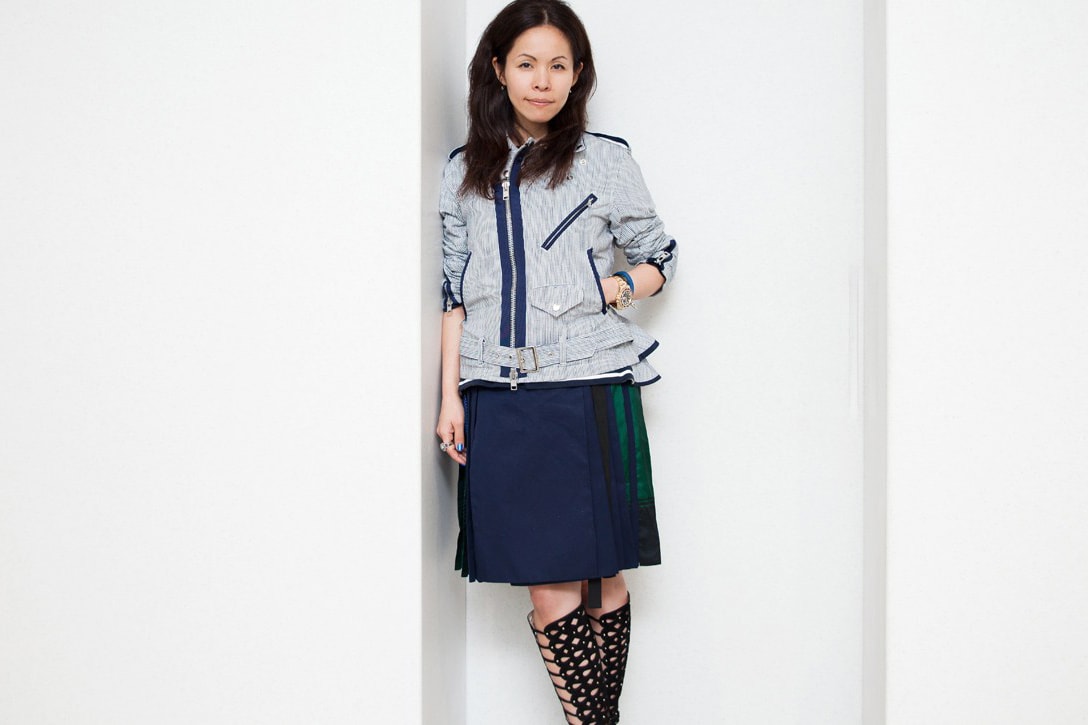 Chitose Abe's sacai brand is known for challenging the conventions of masculinity and femininity alike, and none embody this subversive sense of fashion more than Abe herself. Pairing traditionally masculine staples like Perfectos with fur and skirts with denim jackets represent only a few of the designer's go-to moves when it comes to her personal style.
Kanye West, YEEZY
1 of 3
Image via GQ
2 of 3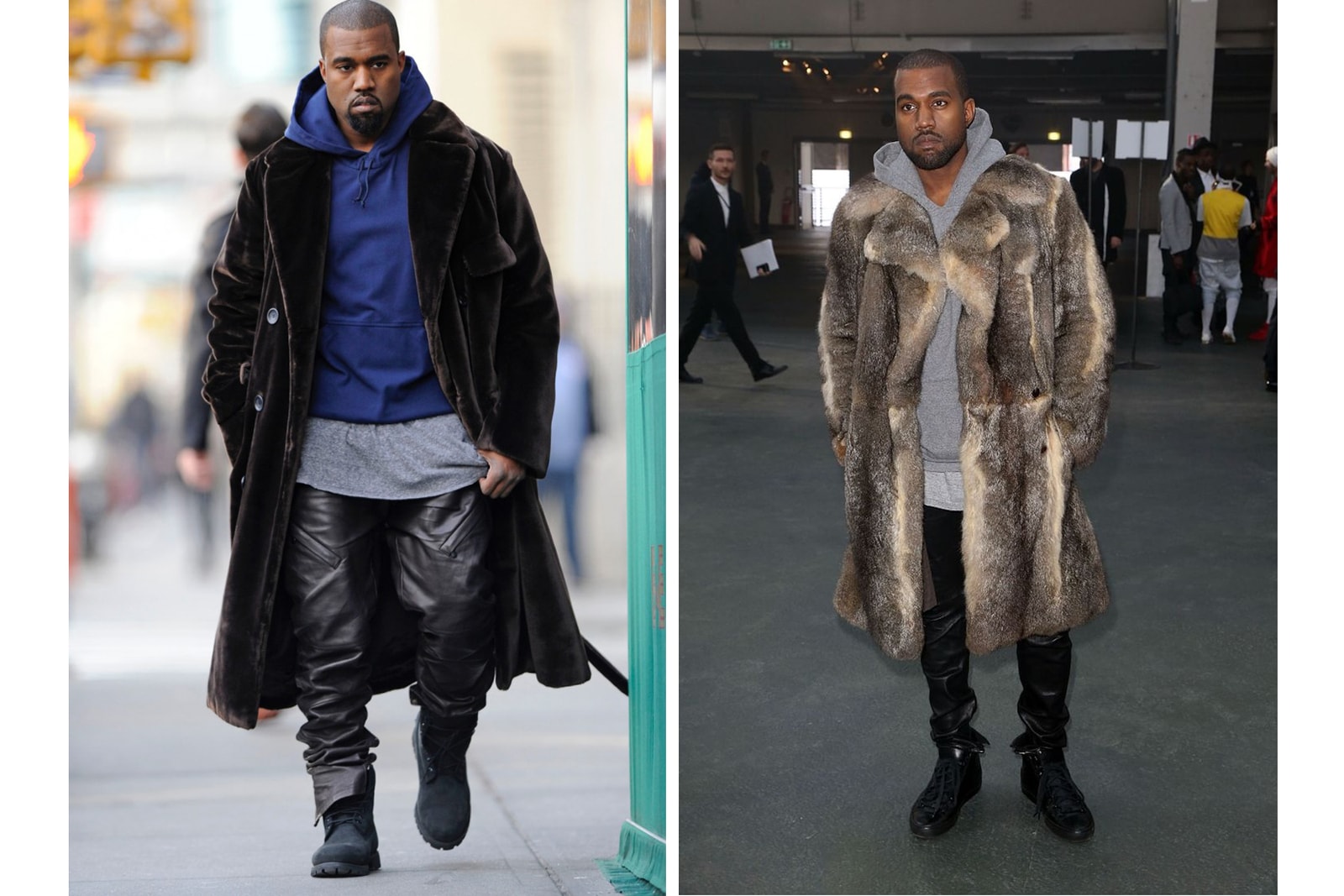 3 of 3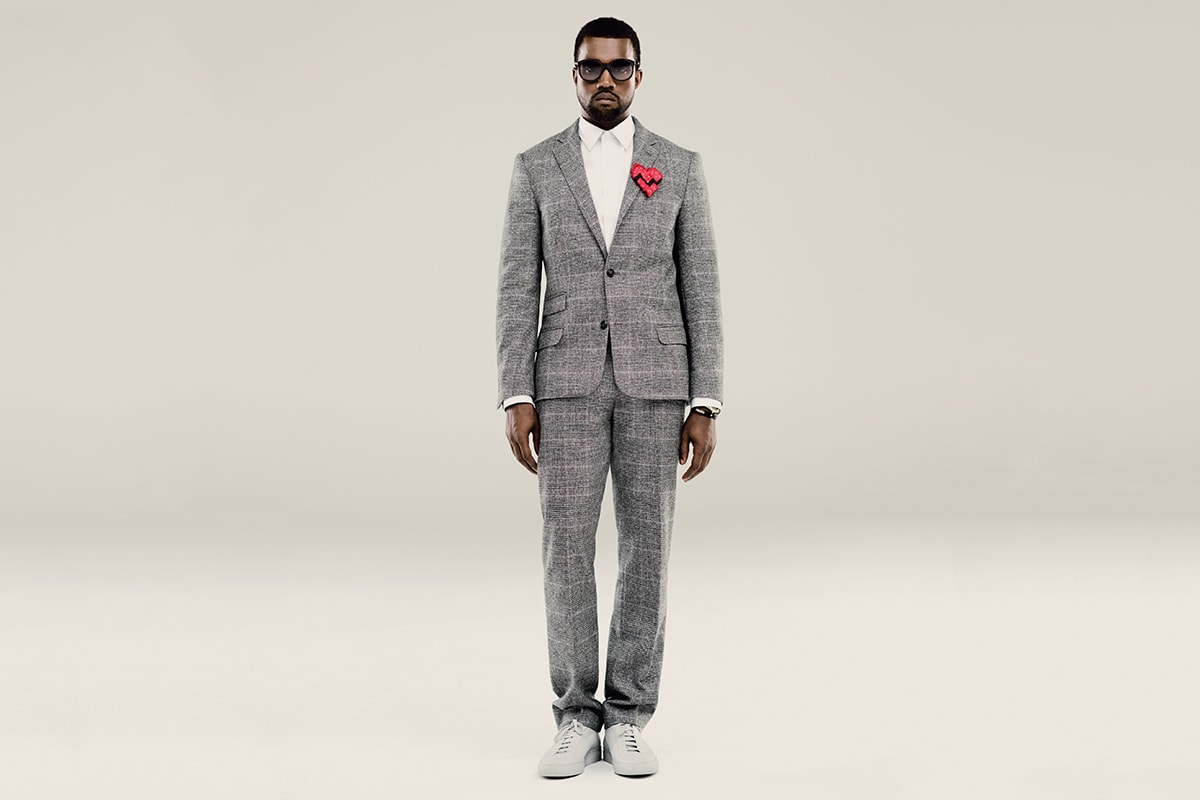 It almost goes without saying that Kanye's fashion line and sneakers have spawned imitators and knock-offs the world over. But then there's the man's personal style and its influence. Name a trend in modern streetwear—be it white Ultra Boosts, hoodies worn with furs, distressed and destroyed denim, souvenir jackets, dad-caps, leather joggers, Vetements, et cetera ad infinitum—more often than not, you can trace the trend's genealogy back to Mr. West.
Hiroki Nakamura, visvim
1 of 2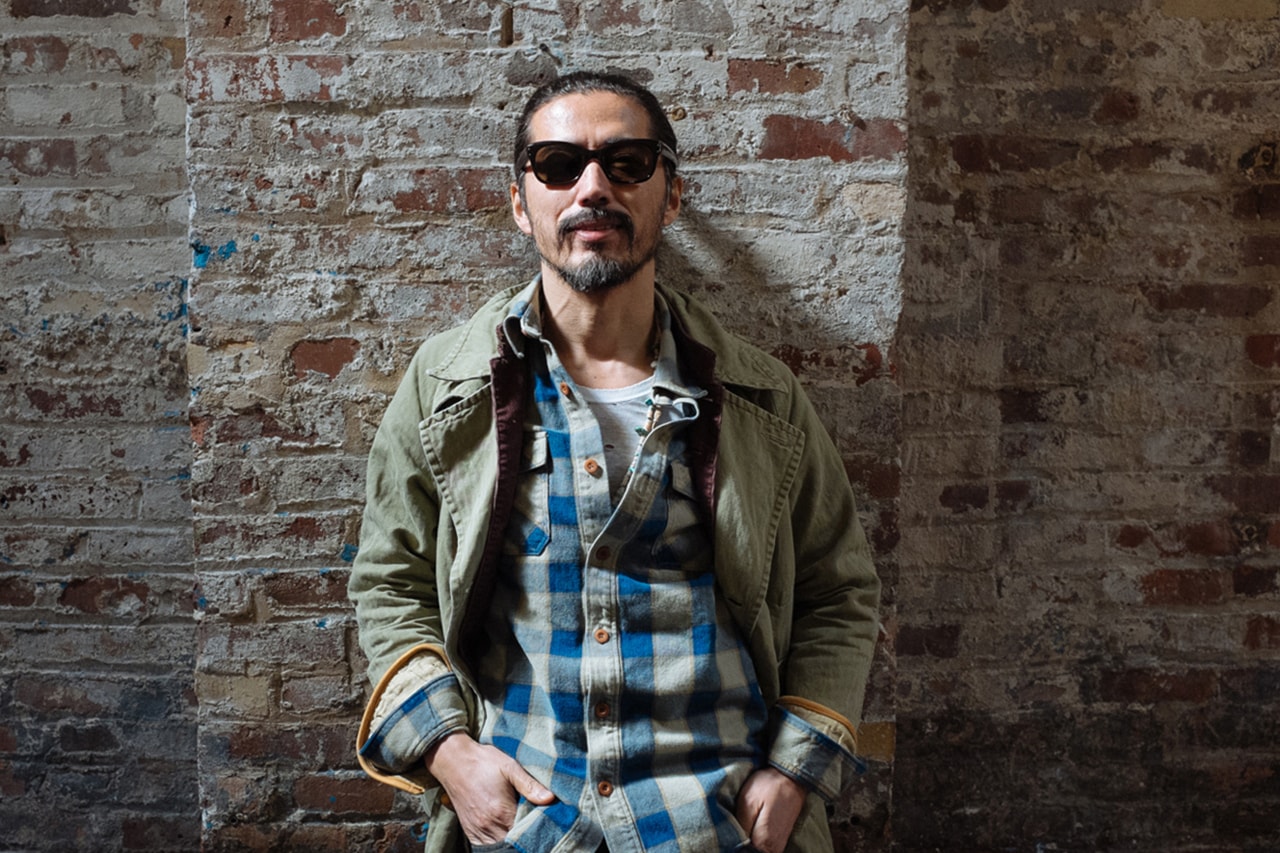 2 of 2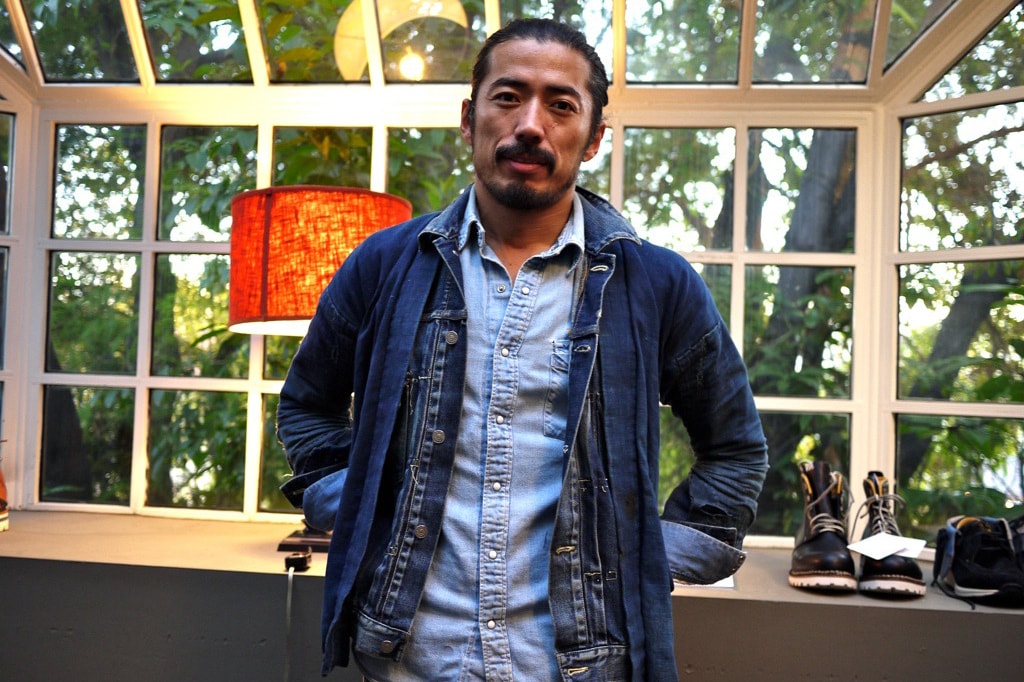 visvim's head shaman embodies the concept of ametora to a T, upcycling and re-contextualizing vintage pieces and recreations of classically American garments with Japanese handicraft methods and detailing. The fact that he has an immaculately decorated home filled with even more Americana is just icing on the cake, which would explain his love of collecting and archiving as showcased in his recent exhibition held at Isetan Shinjuku in Tokyo.