Nike Is Still Way, Way Ahead of the Competition According to 'Forbes'
adidas still has a long way to go.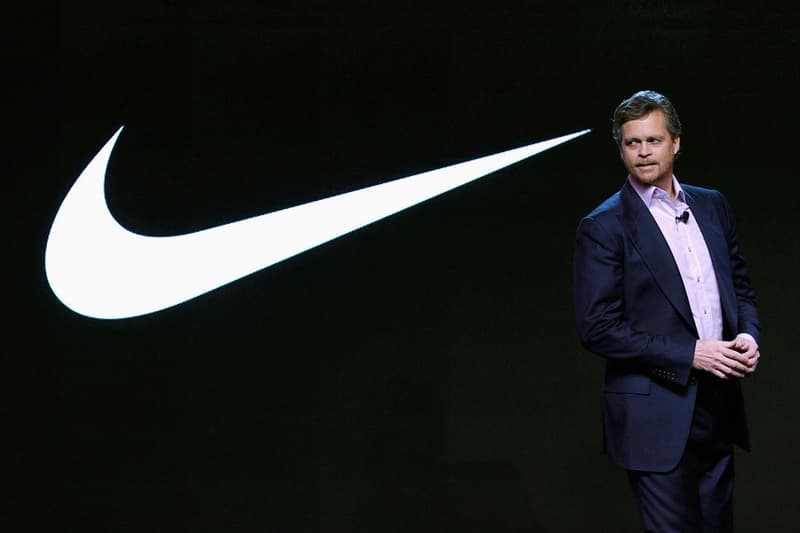 Forbes has released its annual list of the world's most valuable brands, and from the looks of it, the Swoosh is still miles ahead of its next biggest competitor, adidas, despite the banner year that the latter has had recently. Coming in at a brand value of $27.5 billion USD, Nike has a phenomenal lead over the Three Stripes which, at 90th place, is worth a fraction of Nike's brand value at $7 billion USD. Nike is also growing at a faster rate, with a one-year value change of 5 percent compared to adidas's 2 percent. Other notable brands such as Louis Vuitton and Uniqlo came in at 19th and 91st places respectively.
This discrepancy between adidas's recent efforts and its financial performance only underlines the importance of appealing to the mass market, which largely are ignorant of the latest, most hyped sneakers such as adidas's publicity-making Yeezy line and the NMD and Ultra Boost silhouettes. And while Yeezy Boost sneakers are consistently reselling for several times the price of an Air Jordan, the aftermarket does very little to benefit the brands themselves. However, Nike, which is still very much dependent on rehashing archival silhouettes, would do well to innovate in the near future to extinguish any threat posed by adidas's premier lifestyle and performance sneakers in the NMD and Ultra Boost. Check out the full list online at Forbes.