You Can Rent the Teenage Mutant Ninja Turtles' Lair on Airbnb
Pizza included.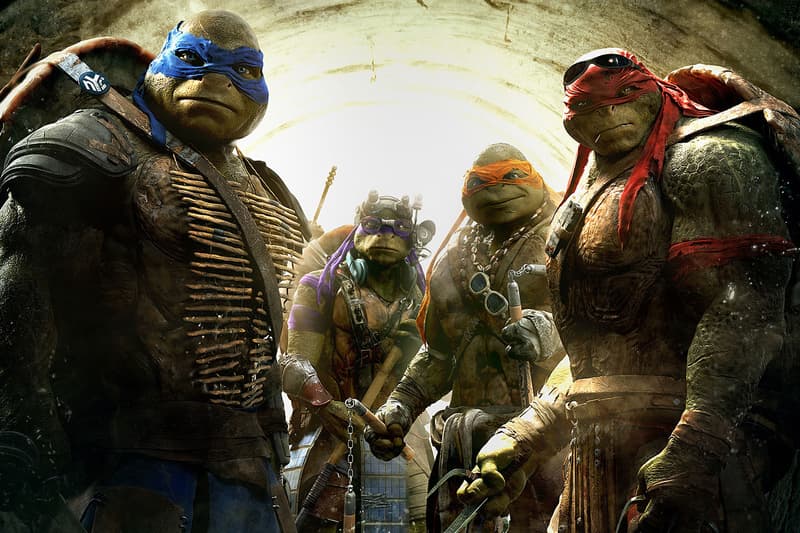 If you've ever thought that it'd be worthwhile to check out the Teenage Mutant Ninja Turtles' lair, you finally have a chance. While this location is probably not in the sewers of New York City, it is in Manhattan, and available for rent through Airbnb. The listing reads, "Hey dudes! Looking for a dojo where you can practice your ninjitsu skills? Our secret lair in Manhattan is THE place to order up a pie, shoot some hoops & chill with your squad. Don't sweat the 10 bucks, we'll pay you back after you stay. Good times!" Of course, this listing is to promote Teenage Mutant Ninja Turtles: Out of the Shadows which comes out on June 3.
The apartment comes with all essentials, such as cable TV, heating, air conditioning and Wi-Fi. With four bedrooms and three bathrooms, the space can accommodate up to six people. However, this is a family friendly space so it's a no-go on the alcohol or smoking. Despite that, pizza delivery is included, of course. Check out the listing here, which is priced at $10 USD a night. However, the rent will be refunded to guests after the stay. Additionally, for each guest that stays here, money will be donated to PACER's National Bullying Prevention Center.