Stream Chance the Rapper's New Mixtape, 'Coloring Book'
The project formerly known as 'Chance 3' features Kanye West, Justin Bieber, Young Thug, Lil Yachty, Jay Electronica and more.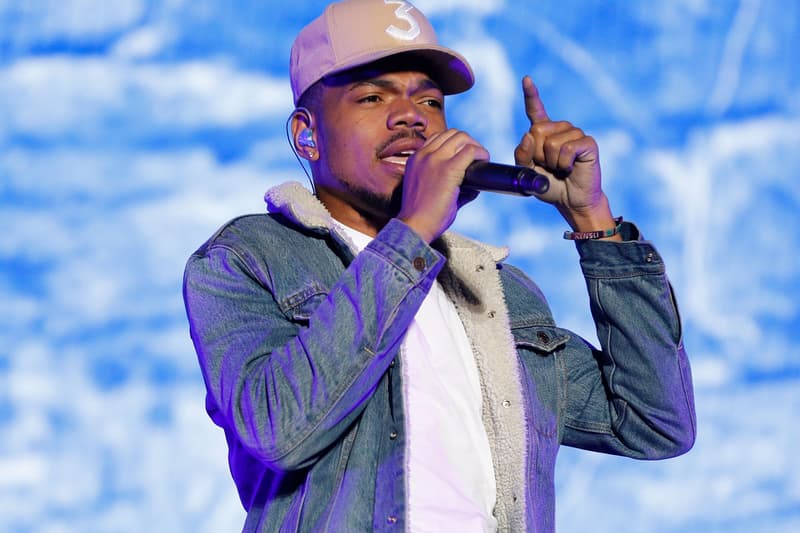 Chance the Rapper has shared his highly-anticipated, long-awaited third mixtape, Coloring Book. Formerly titled by fans as Chance 3, the 14-track project features appearances from Kanye West, Jeremih, Young Thug, Lil Yachty, Justin Bieber, Towkio, Jay Electronica, T-Pain, and more. Coloring Book features "Blessings," which he performed on The Tonight Show Starring Jimmy Fallon last week, and the Lil Wayne and 2 Chainz-featured "No Problem," which he dropped earlier today, as well as the previously-released "Angels." Stream it below, download it or stream it for free here, and revisit all of Chance's previous material here.