Molekule Is the World's First Molecular Air Purifier
20 years in the making.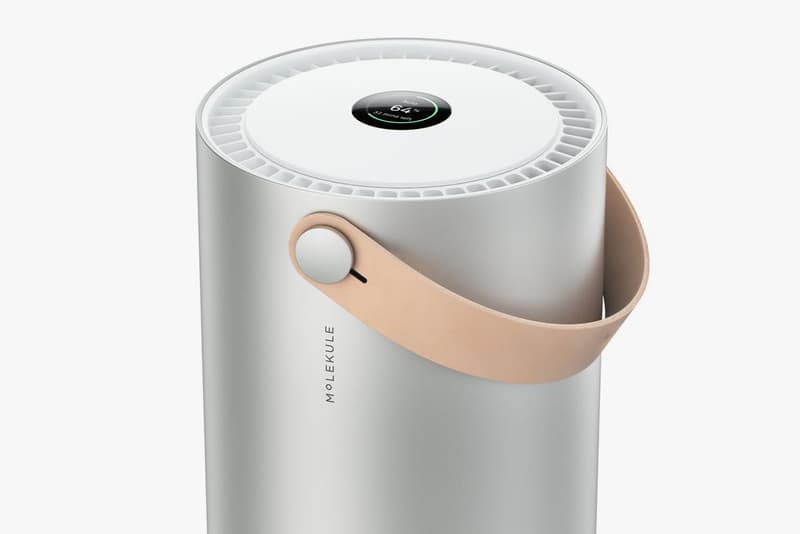 According to the EPA, indoor air is up to 5x more polluted than outdoor air as pollutants become trapped before concentrating and multiplying to harmful levels. And with the average person spending nearly 90% of their life inside, it's no wonder that indoor air contributes to so many health issues, including both asthma and allergies. So how do you combat it? Typically with an air purifier and Molekule is perhaps the world's best yet.
Two decades in the making, Molekule is the first-ever molecular air purifier to hit the market. Utilizing Photo Electrochemical Oxidation technology, the groundbreaking Molekule is able to break down harmful microscopic pollutants like allergens, mold, bacteria, viruses and even airborne chemicals by disassembling them and converting them into harmless elements — something unthinkable with past purifiers. The result is a gadget that not only catches pollutants, but destroys them entirely — in one study the Molekule was even shown to have completely eliminated 3.9 million E. coli with a single pass through the system.
Set to debut early next year at $799 USD, the Molekule can be pre-ordered online now for just $499 USD along with a year's supply of free filters.