This Site Lets You Enjoy the Entire 'Star Wars: A New Hope' Simply by Scrolling
Experience the groundbreaking sci-fi opus as you've never seen it before.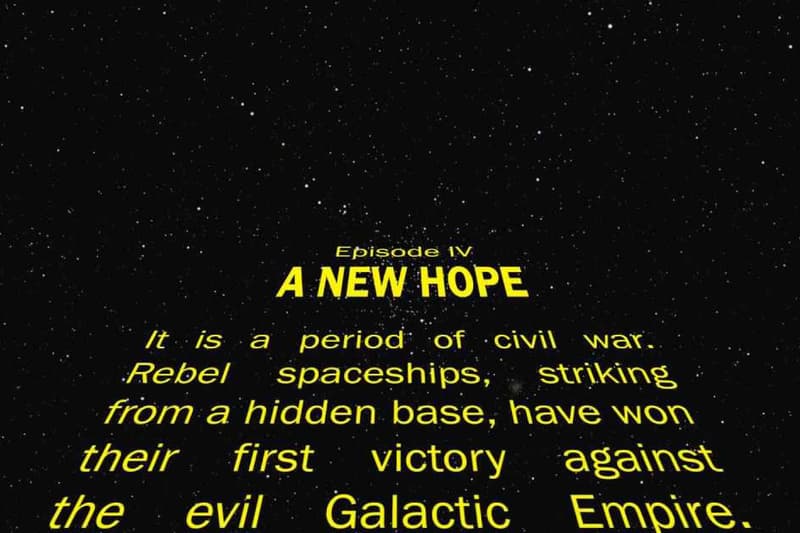 Artist and illustrator Martin Panchaud has put together a website that converts the entirety of Star Wars: A New Hope into one LONG scrollable storyboard made up of over 150 images, measuring over 400 feet in length. The recreation includes every single line of dialogue, every droid's beep and boop, every exploding space-ship. The incredibly detailed Internet tapestry is available here.