"Between the Lines" Jointly Brings Together Fine Arts and Street Style
RETNA, BAST, eL seed, and more show exclusive works.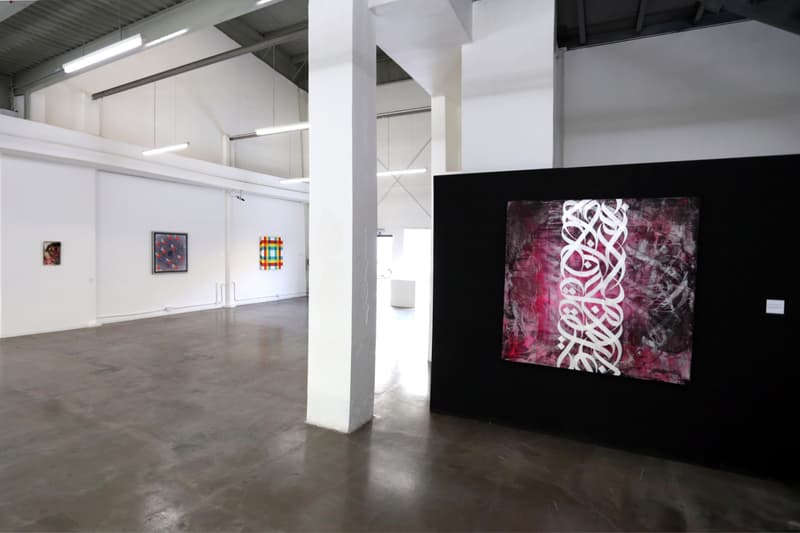 1 of 13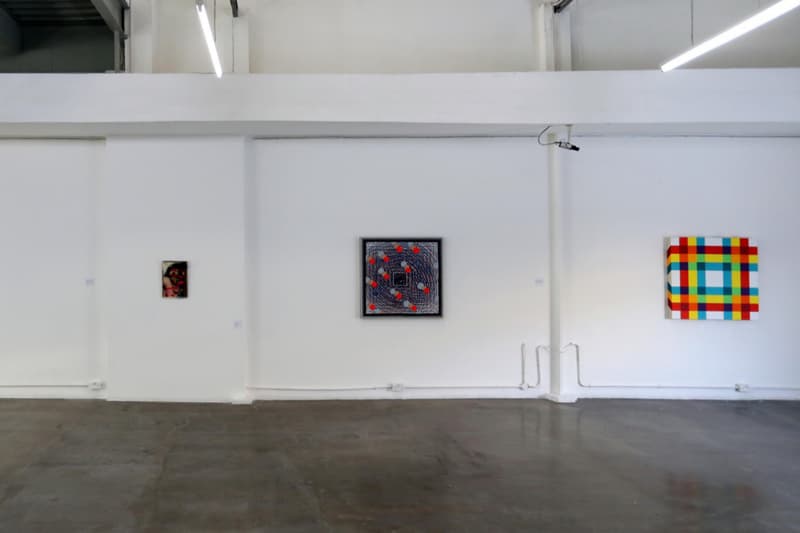 2 of 13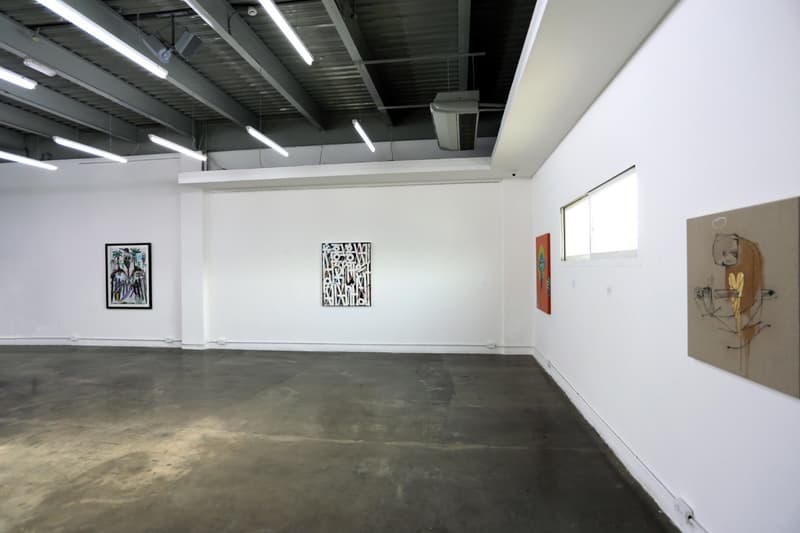 3 of 13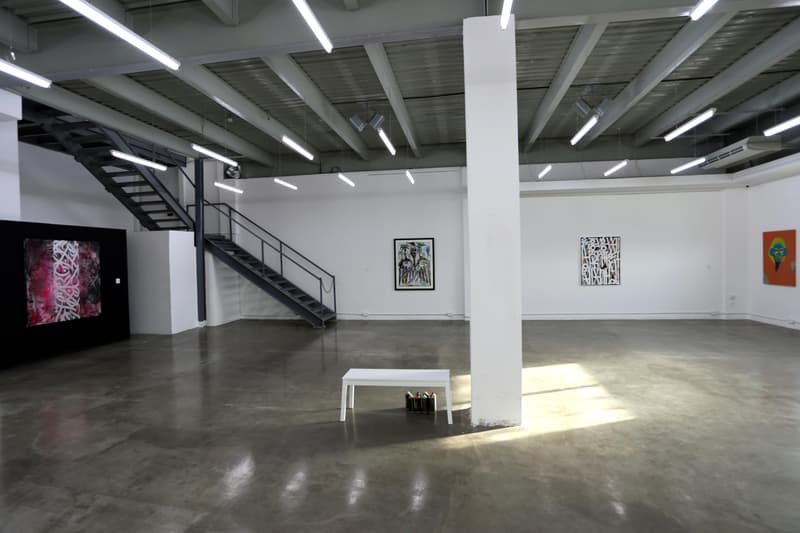 4 of 13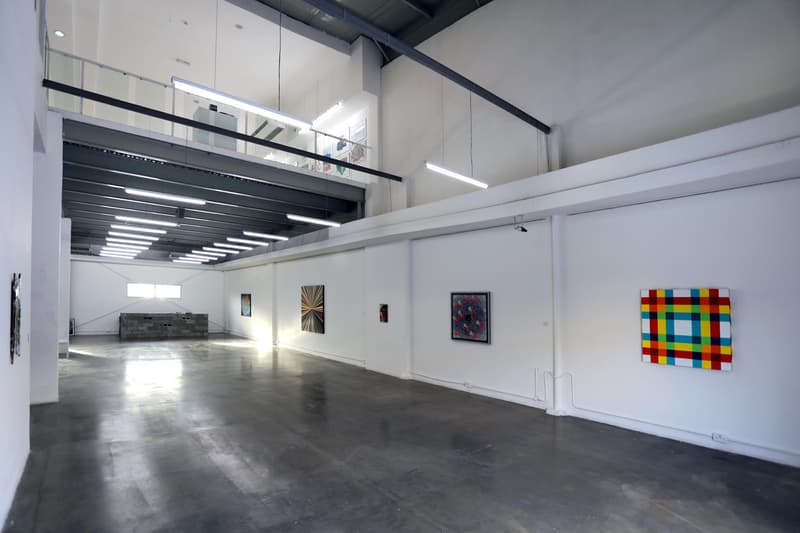 5 of 13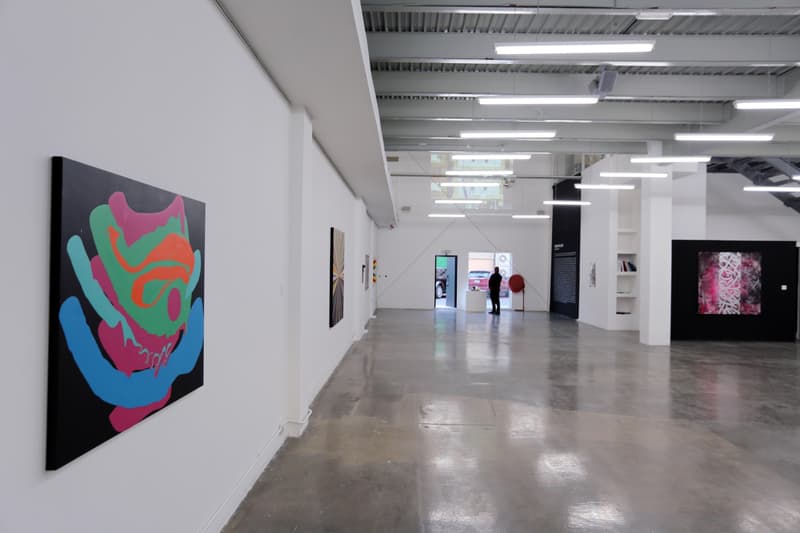 6 of 13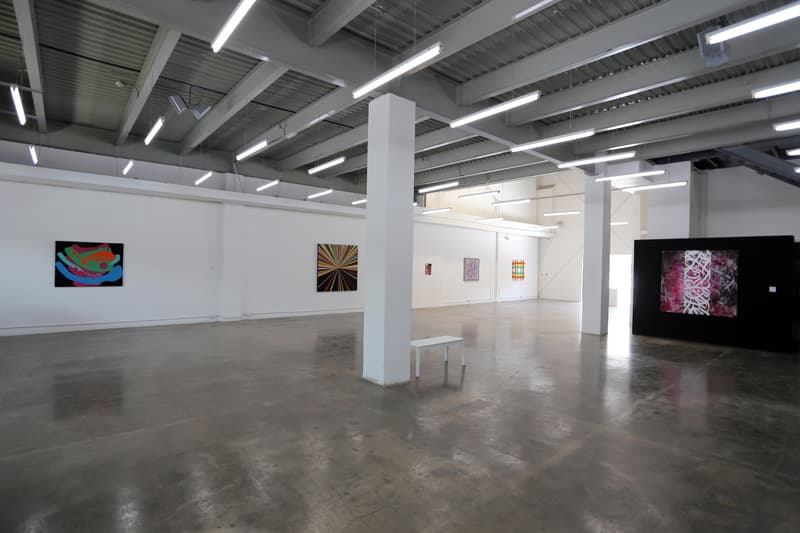 7 of 13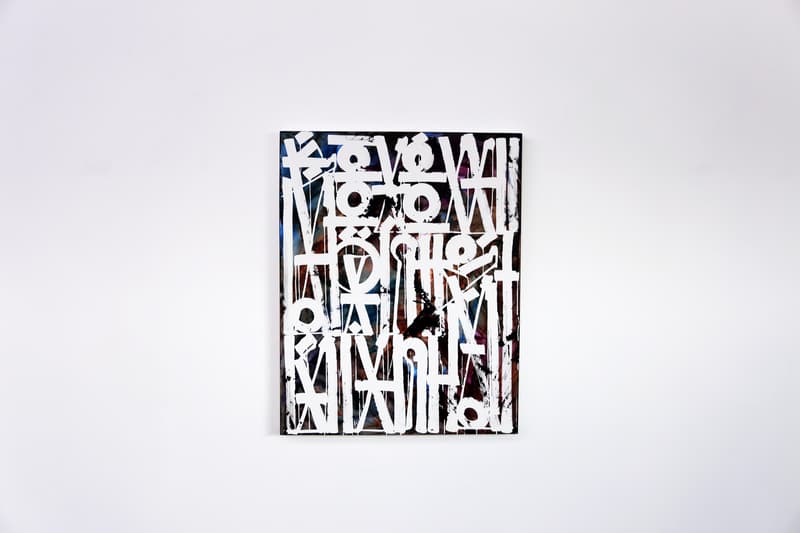 8 of 13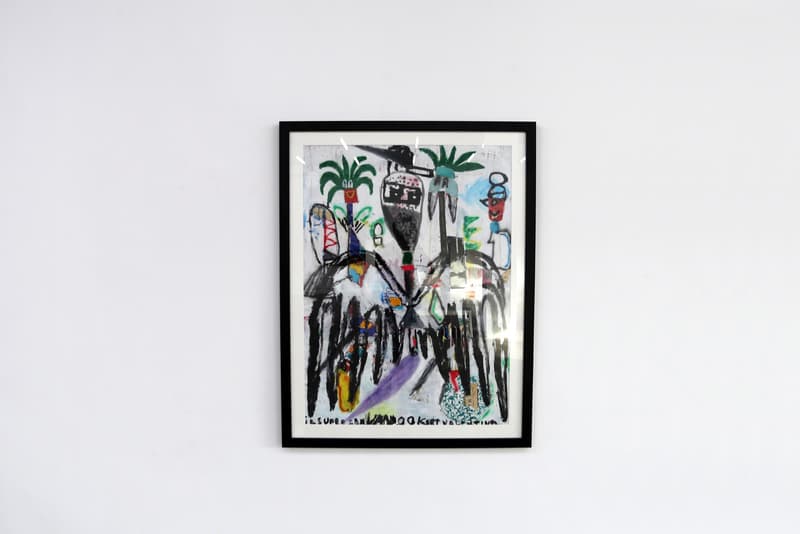 9 of 13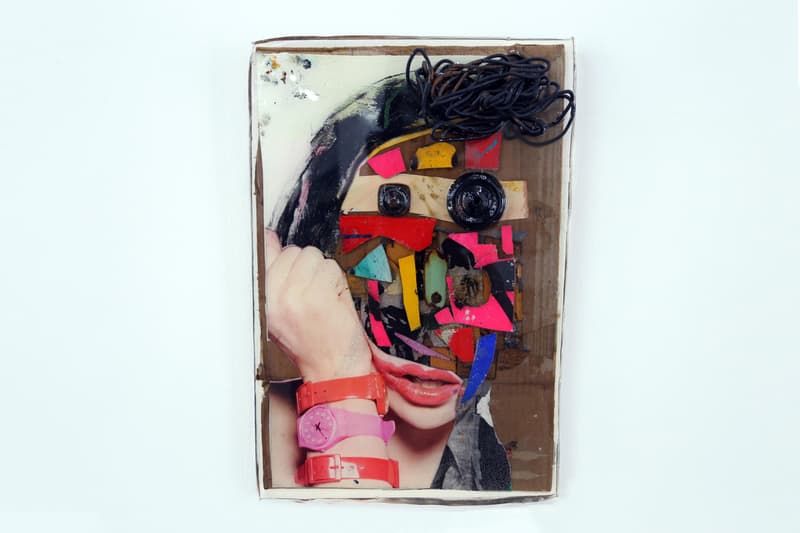 10 of 13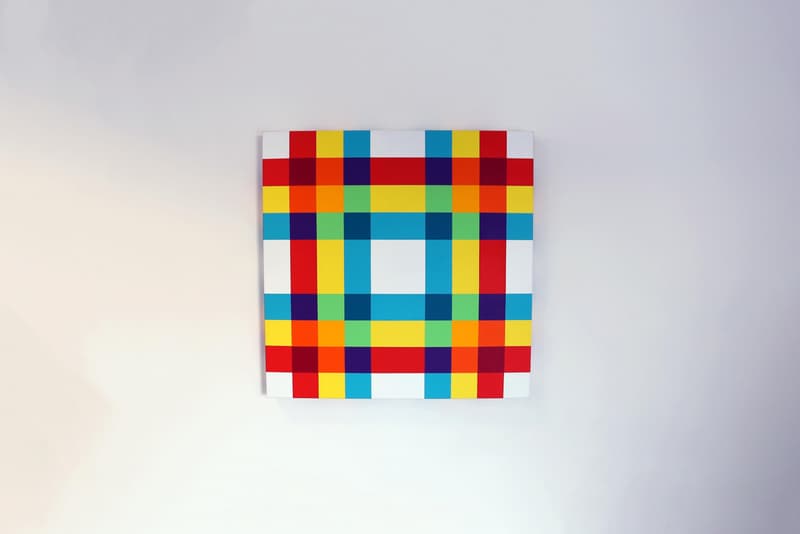 11 of 13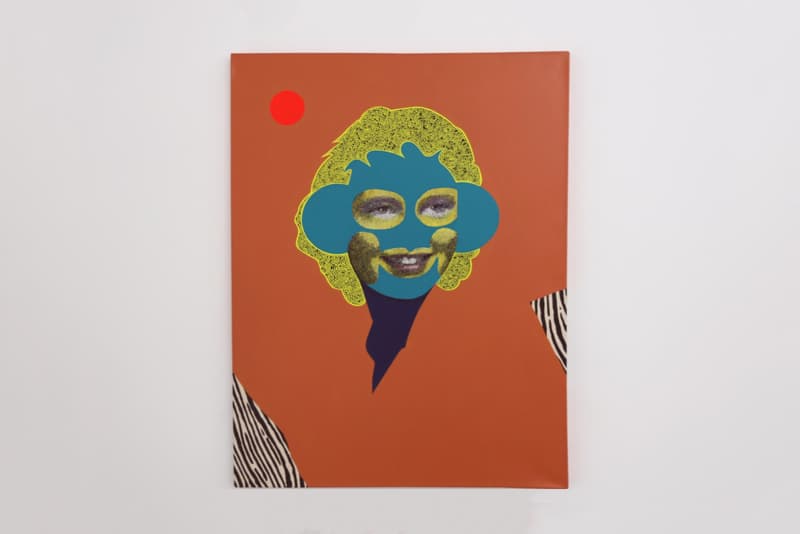 12 of 13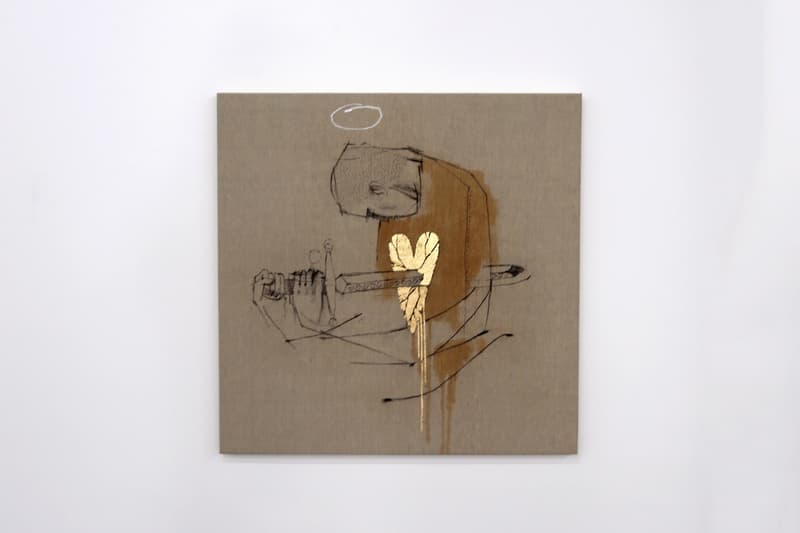 13 of 13
An exciting group exhibition titled "Between the Lines" opened on May 11 in Dubai, United Arab Emirates at the Mine Gallery. Curated by Rom Levy, the exhibition featured a mixture of artwork that showcased a blend between fine arts, street, and contemporary styles. Notable artists such as Andrew Schoultz, RETNA, BAST, and eL seed presented their creations in a stark, minimal setting. The theme "Between the Lines" looks to tell the story of the grimy backstreets of Paris, London, New York, and LA (all of which have played host to the artists former work) in a new modern environment. Check out the paintings above.
The Mine Gallery
Street 8a
Warehouse 38, Al Quoz 1
Dubai, UAE