Murray Bell of Semi Permanent Brings Speakers From Google, Uber, Facebook and Netflix to Sydney
The pioneer design curators who keep pushing design culture forward.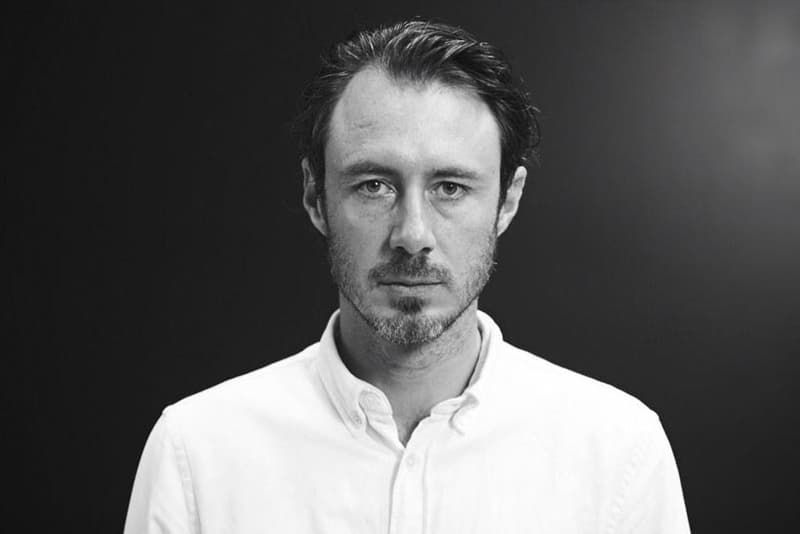 Before blogging was really blogging, Murray Bell ran the site Design Is Kinky, which pioneered the way for most creative curating sites we see today. After speaking at an event, he was approached by Diesel to collaborate on an experiential project. Following its success, he opened the global creative platform now known as Semi Permanent. The platform aims to create a crossroads where art, design, business and culture can intersect.
After 14 years, Semi Permanent holds a diverse portfolio of work ranging from futuristic collaborations with Google Creative Labs, to art exhibits with Radiohead and Banksy. On top of the work they create, they also create experiences, one of which is happening this weekend. Semi Permanent will be hosting its Sydney 2016 festival, featuring a series of lectures and workshops from Google, Netflix, Uber, and Facebook. To check out the event happening May 26-28, tickets are available from their recently updated site.