Snoop Dogg Teases 'The Return of Doggy Style Records' LP
The Doggfather will revive his record label with a new compilation album.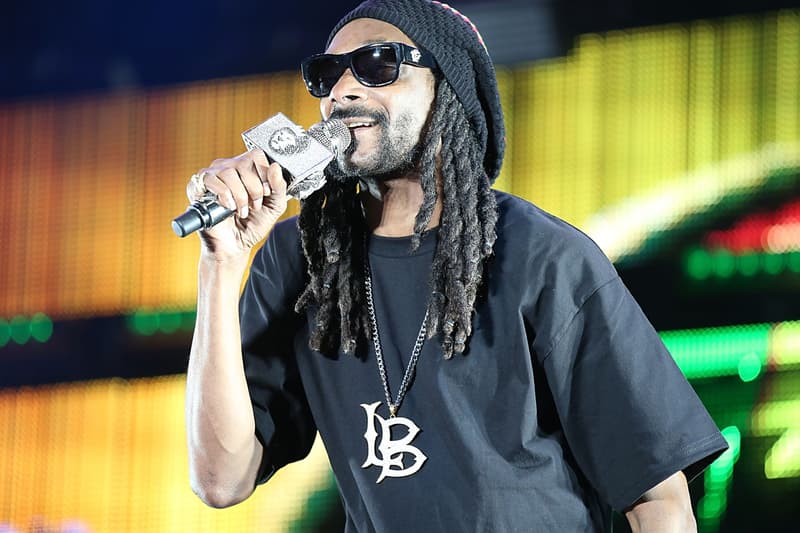 After relaunching Doggy Style Records, Snoop Dogg announces a 30-track compilation album, The Return of Doggy Style Records, featuring artists like Cori B (Snoop's daughter), Sugar Free and Kokane. Slated to release on July 1, highlights include "Love Around the World," which is produced with a nostalgic '90s R&B vibe, while "Top Down" utilizes a smooth and calming instrumental to compliment Snoop's bars.
Although it's been over 20 years since the release of his debut album, Doggystyle, Snoop is proving he's just as relevant as ever. Listen to the two tracks below.