Migos & Peewee Longway Dispute Over the Origin of Dab
Look at their dab.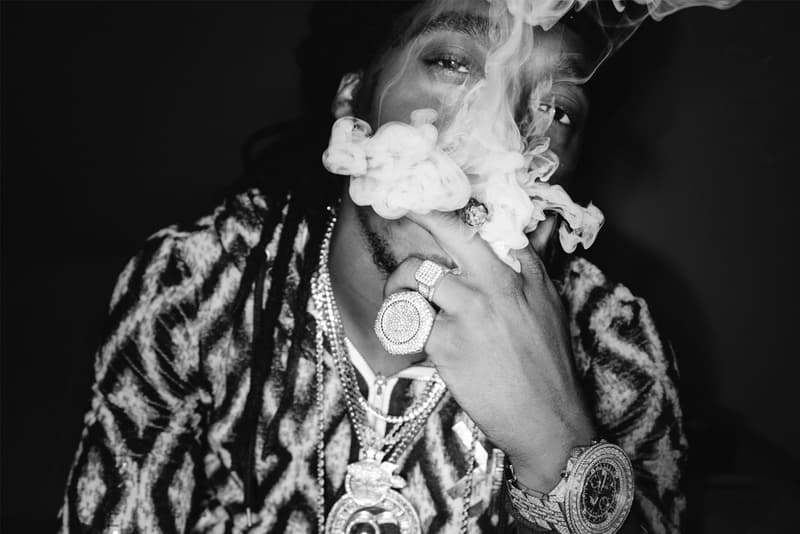 Migos and Peewee Longway have collaborated on several tracks in the past, but it seems that things aren't so civil between the fellow Atlanta emcees anymore. On Tuesday, Peewee took aim at Migos with a tweet that has now been removed — "Who the first one to say piped it up (ME) who the first to say dab (ME) Who is the real lobby runner (ME) retweet these #facts."
The trio jumped onto Twitter with a clap back of their own, claiming, "#FACTS SINCE WE TALKIN FACTS .. Migos Gave U Life!!" and "GLOVES?! Let's Hit For Tha Dab!! Whoever Win Can Have The Dab!!"
Migos member Offset originally responded to the tweet on Instagram with the caption "CLAIMING WORDS AINT HELPING CAREERS OR CLAIMING DA DAB SH*T LAME MAKE A HIT N*GGA," but this has also been deleted.
The conflict seems to have died down, but Peewee continues to retweet fans expressing their support.