Interact With 20 Years of Pharrell Williams
The artist debuts his revamped website.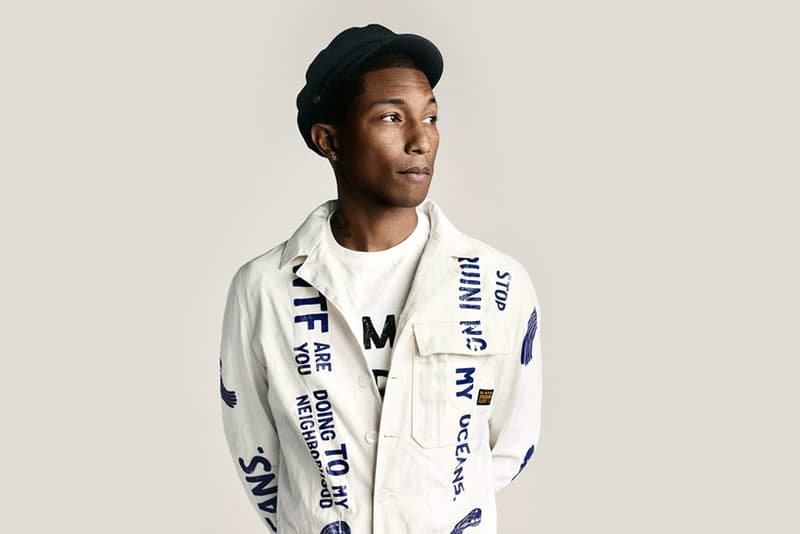 Following the successful launch of Pink Beach, Pharrell Williams surprises us with the launch of an all new personal website. Cataloging n diverse collection of 20 years worth of work, the interface is as fun and colorful as his persona. Designed in effort with creative agency, five hundred, the new site allows users to explore his music, film and tv, social justice, fashion, art, and design projects. Upon landing on the home screen users are met with an array of multi-color cards, submitted by fans to share their favorite Pharrell pieces. As you navigate your way through, you're invited to make and share your own personalized card. So far, popular favorites include his collaboration with Takashi Murakami, Friends With You, adidas Originals, G-Star, and Chanel to name a few.
Head on over to his site to check out the archive, and show some love for your favorite Pharrell project.