Need Supply Co. Launches NEED, Its First Men's & Women's Line
Smart and sophisticated silhouettes for the modern man.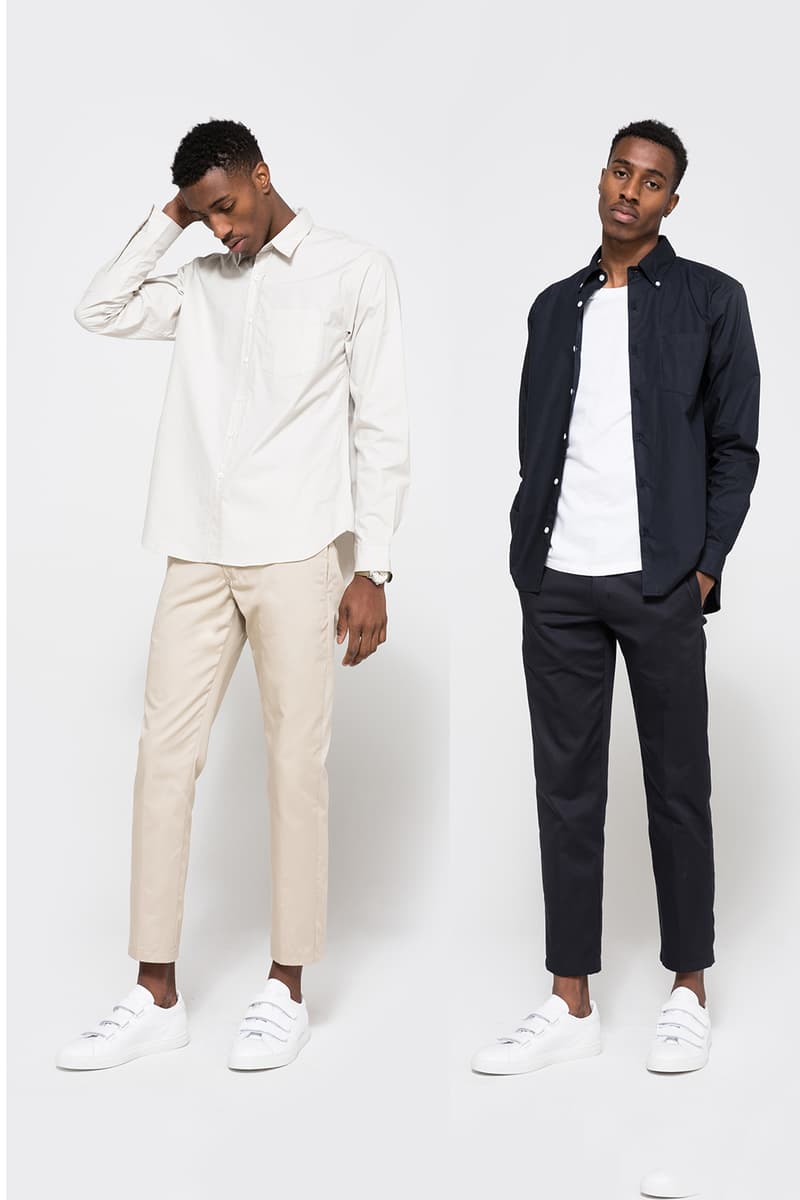 1 of 18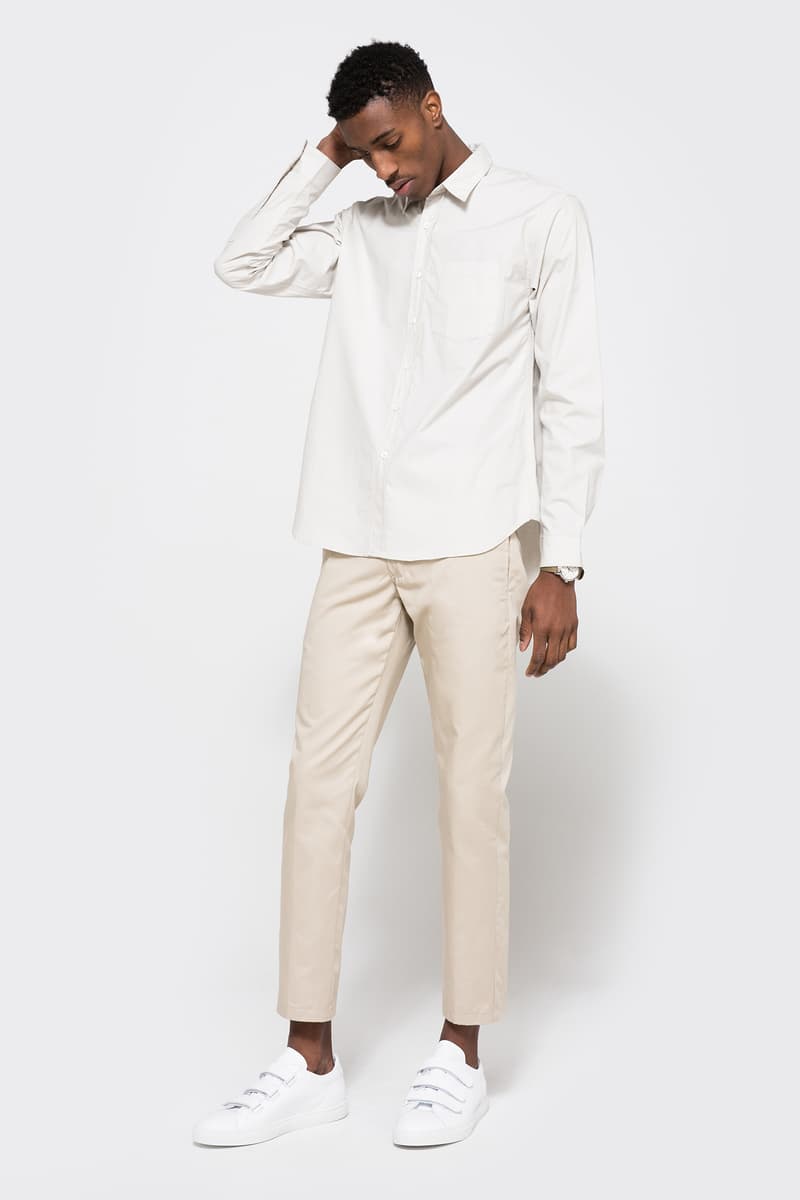 2 of 18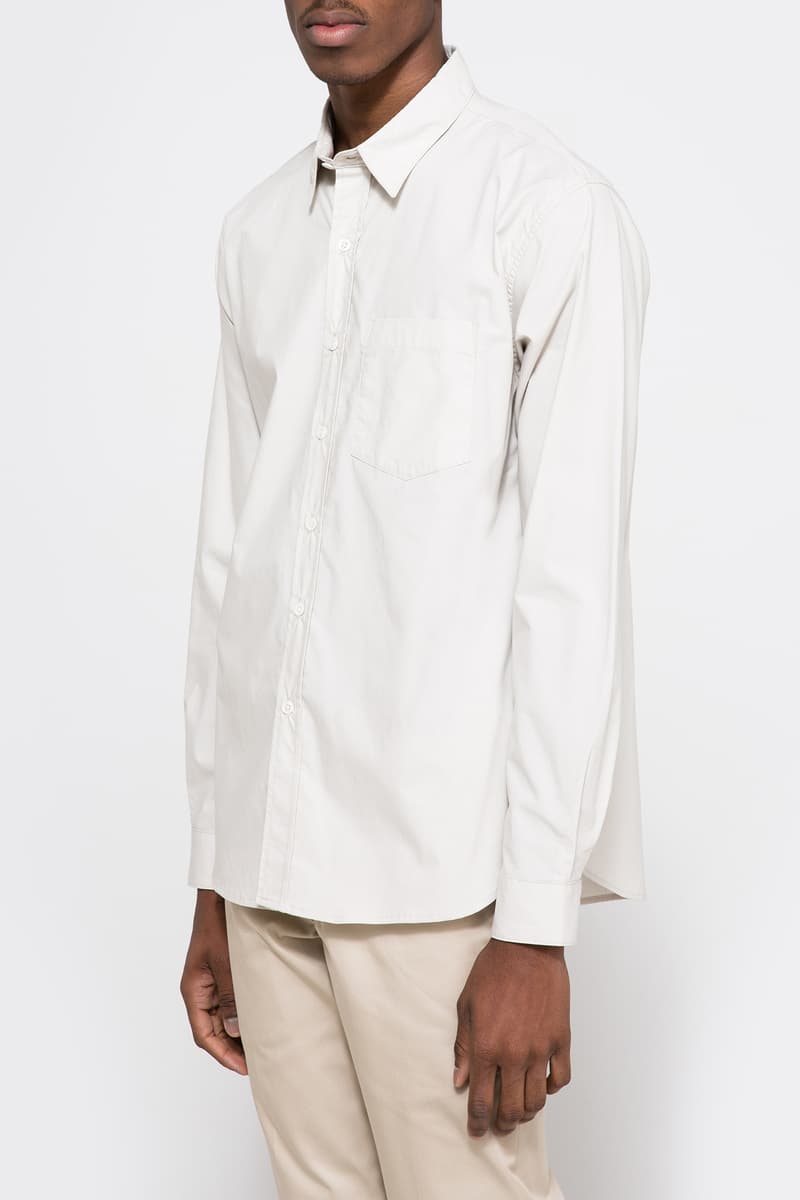 3 of 18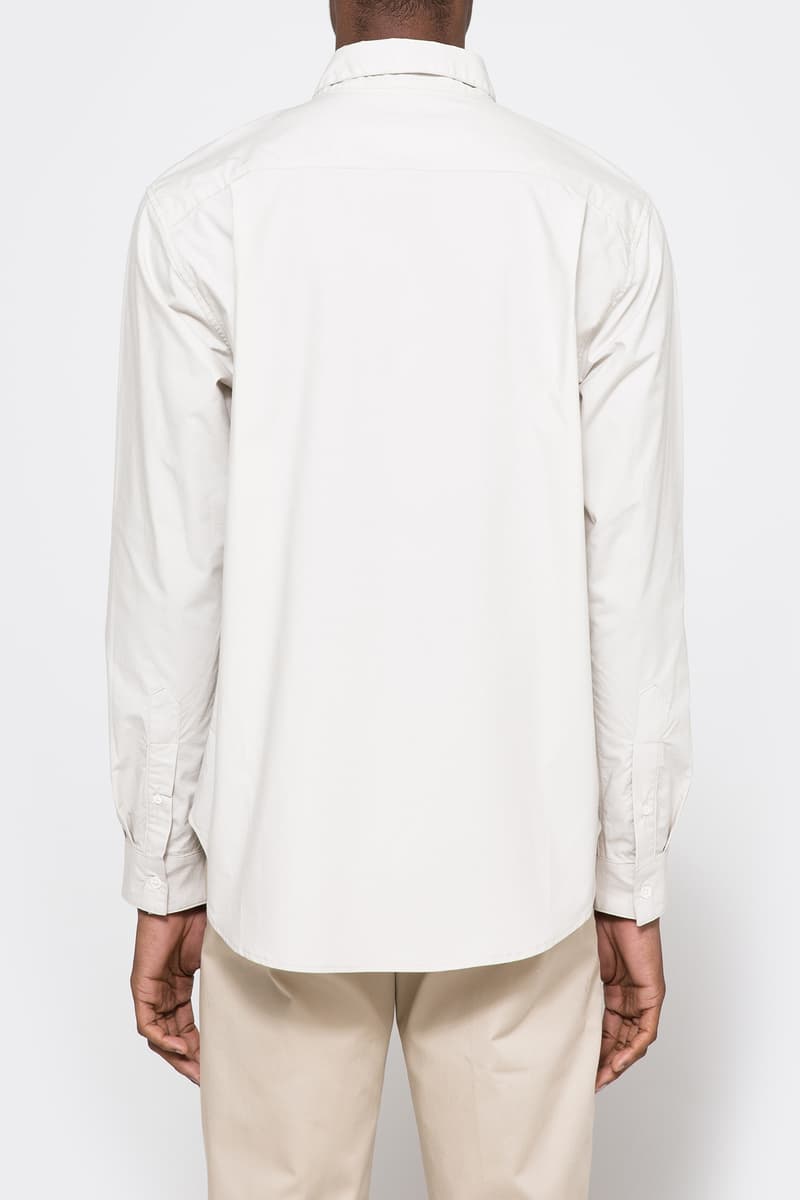 4 of 18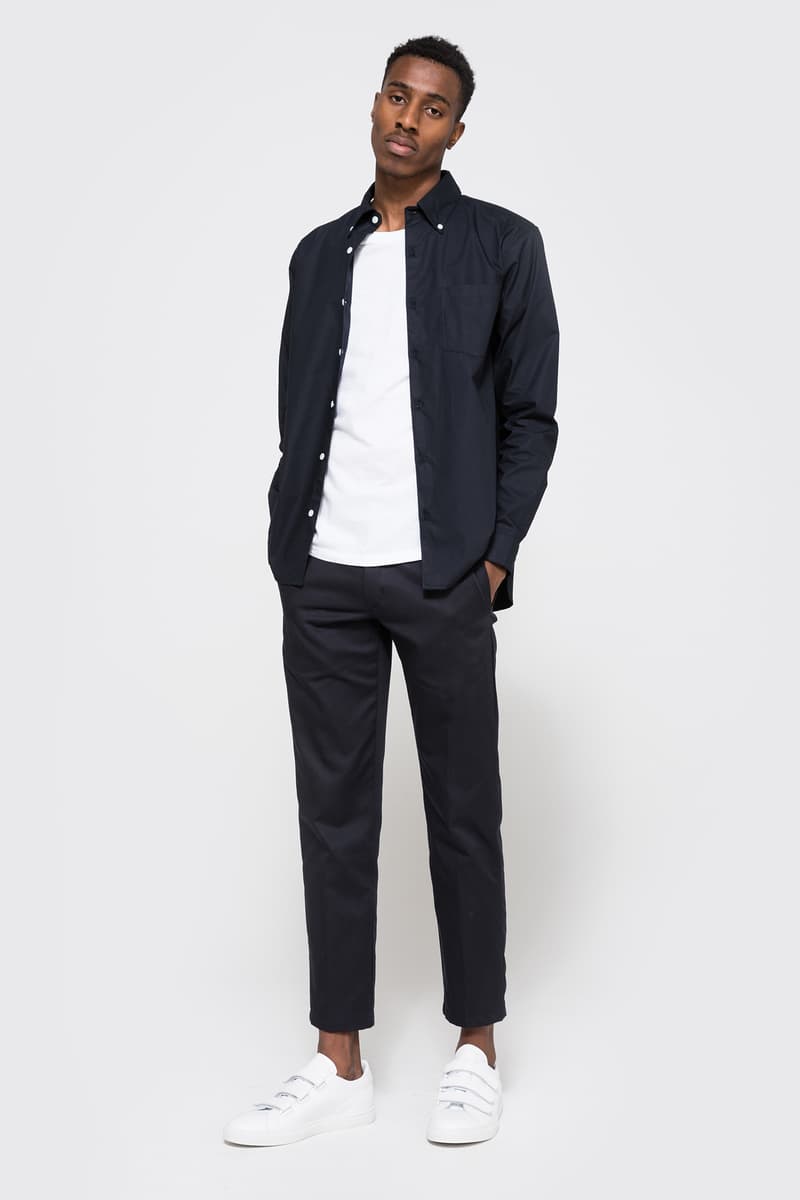 5 of 18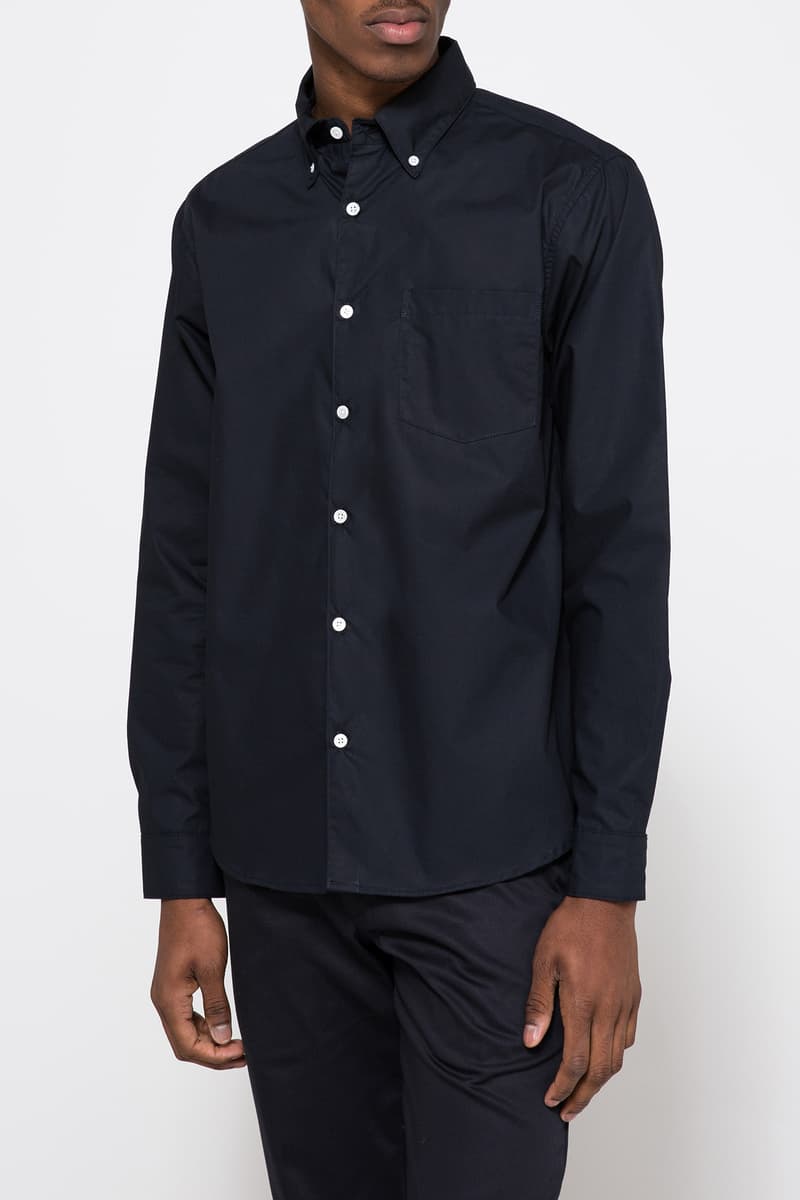 6 of 18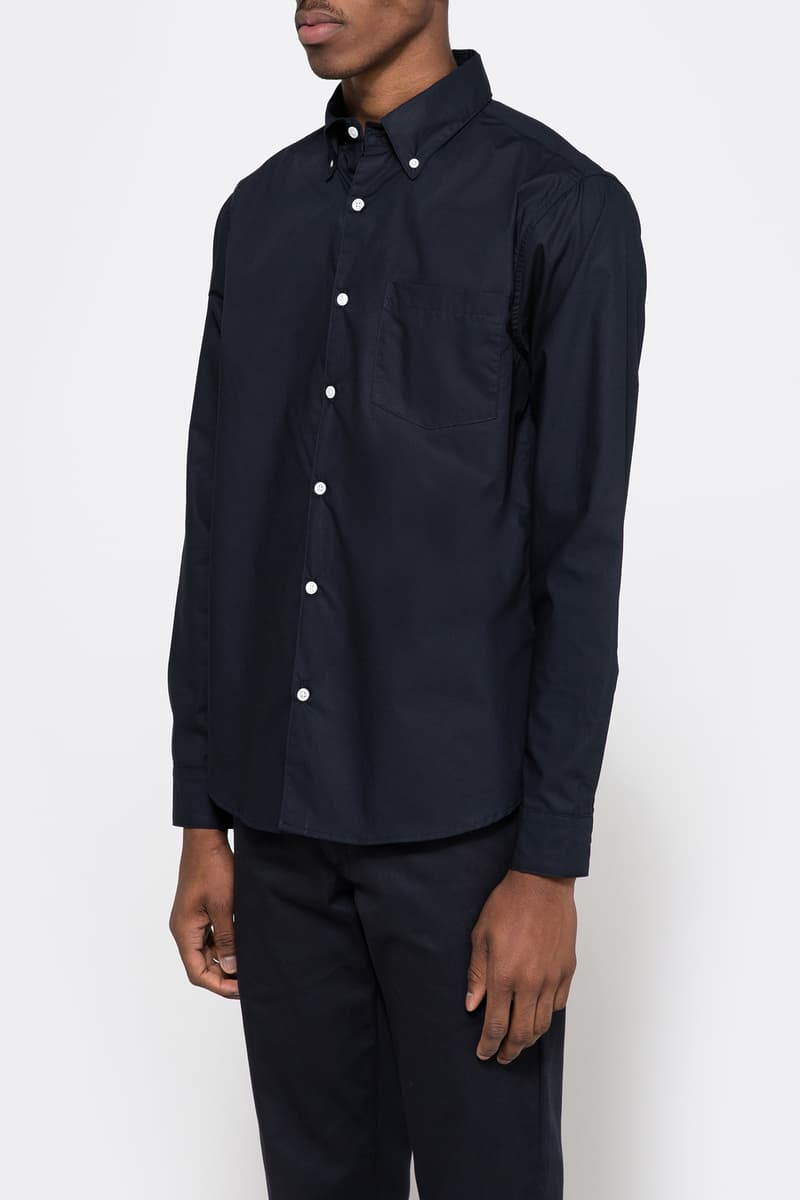 7 of 18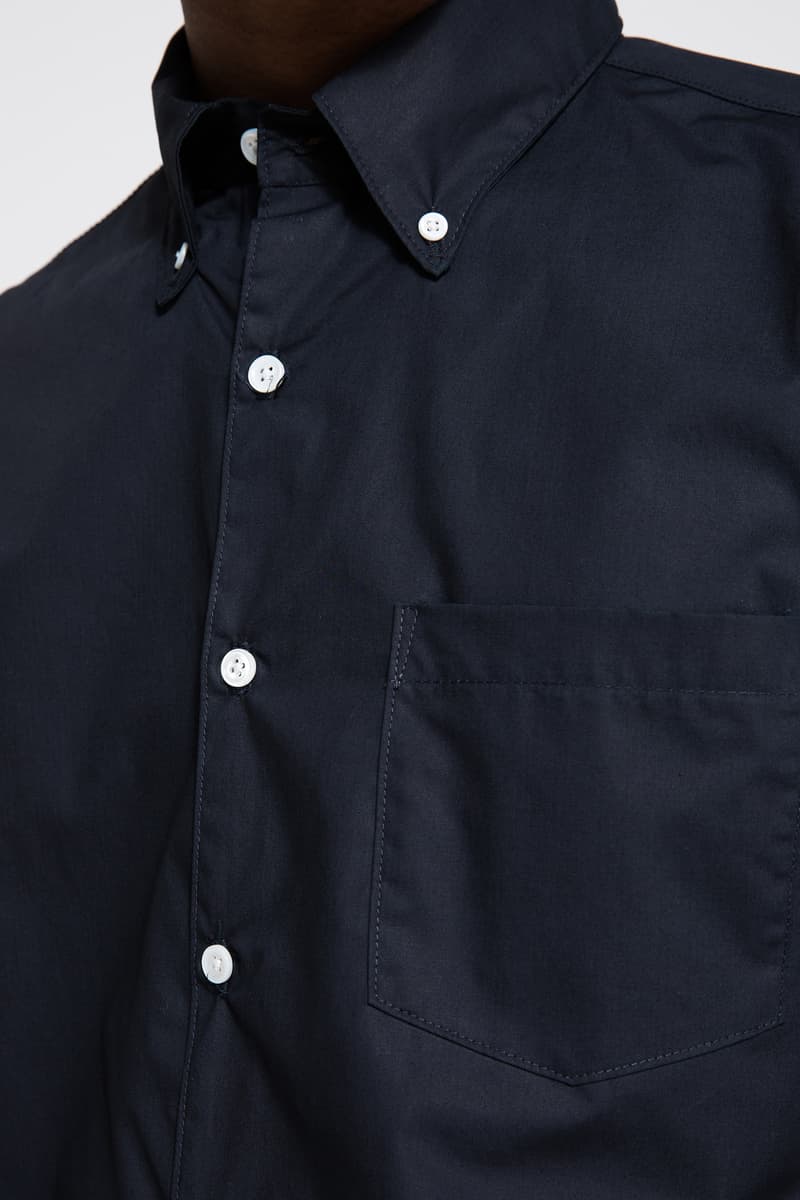 8 of 18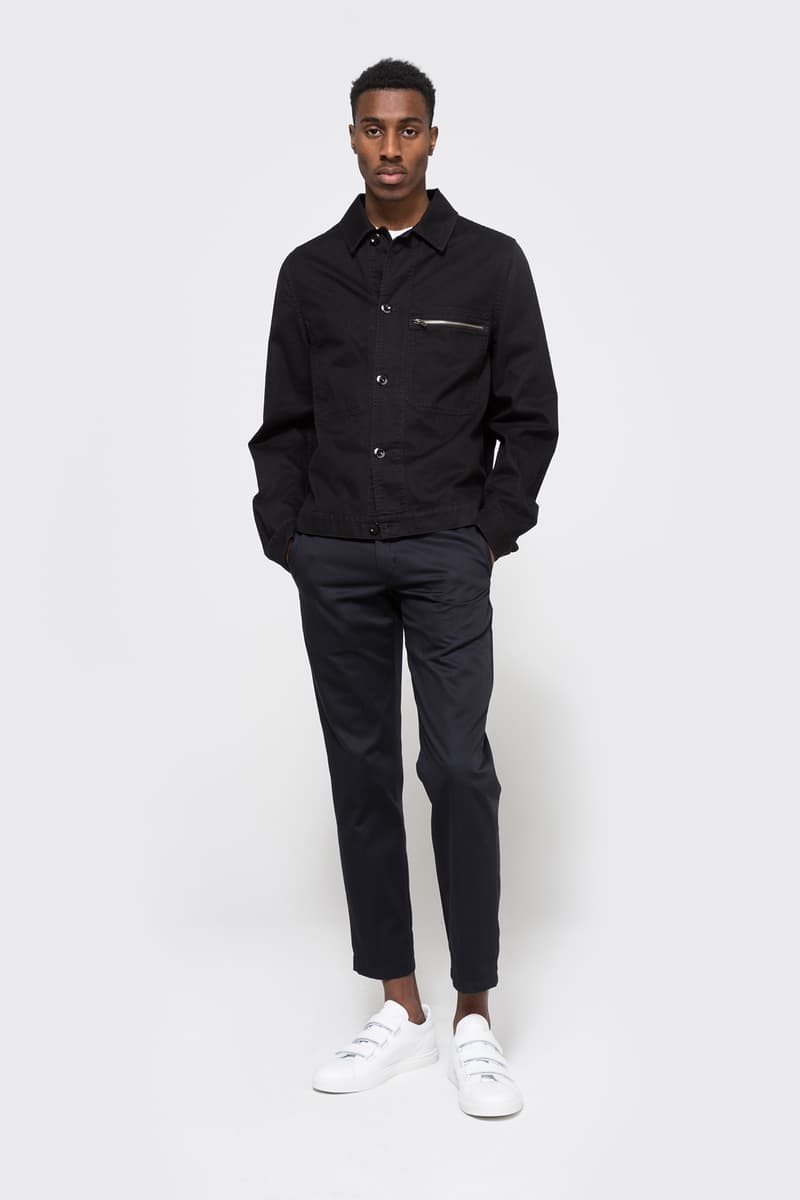 9 of 18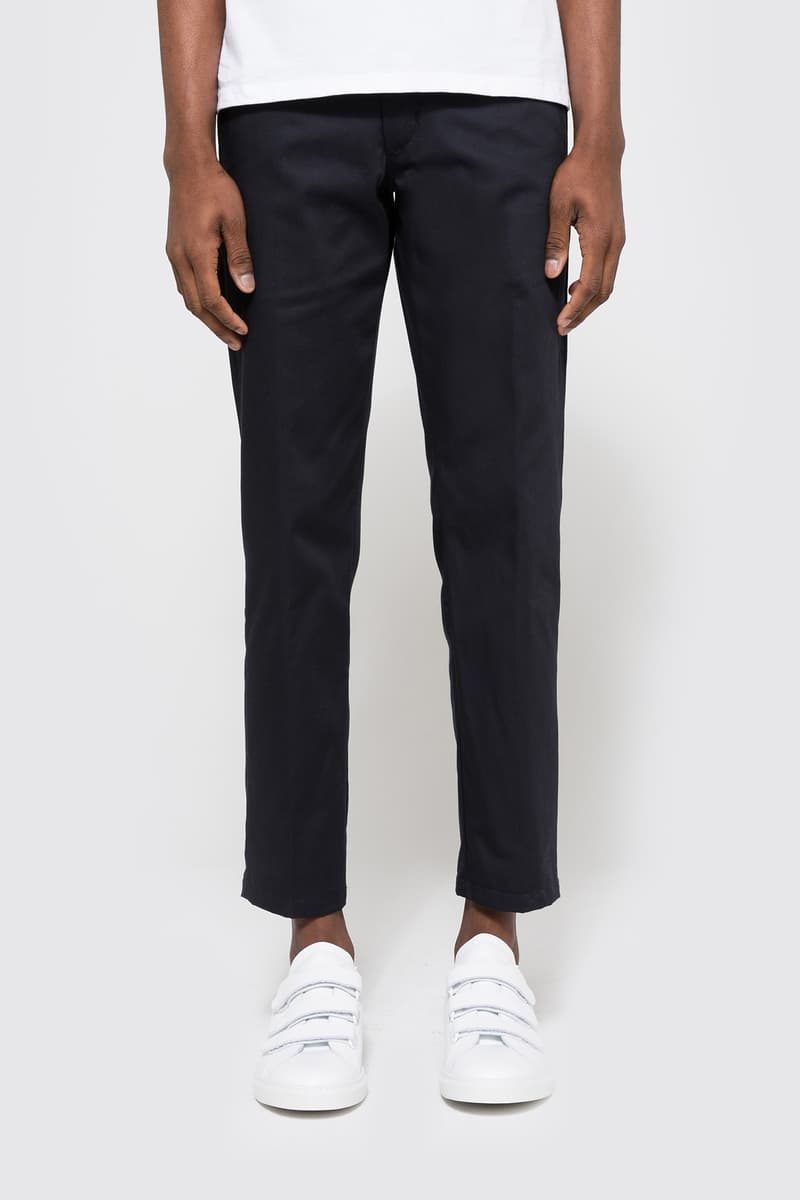 10 of 18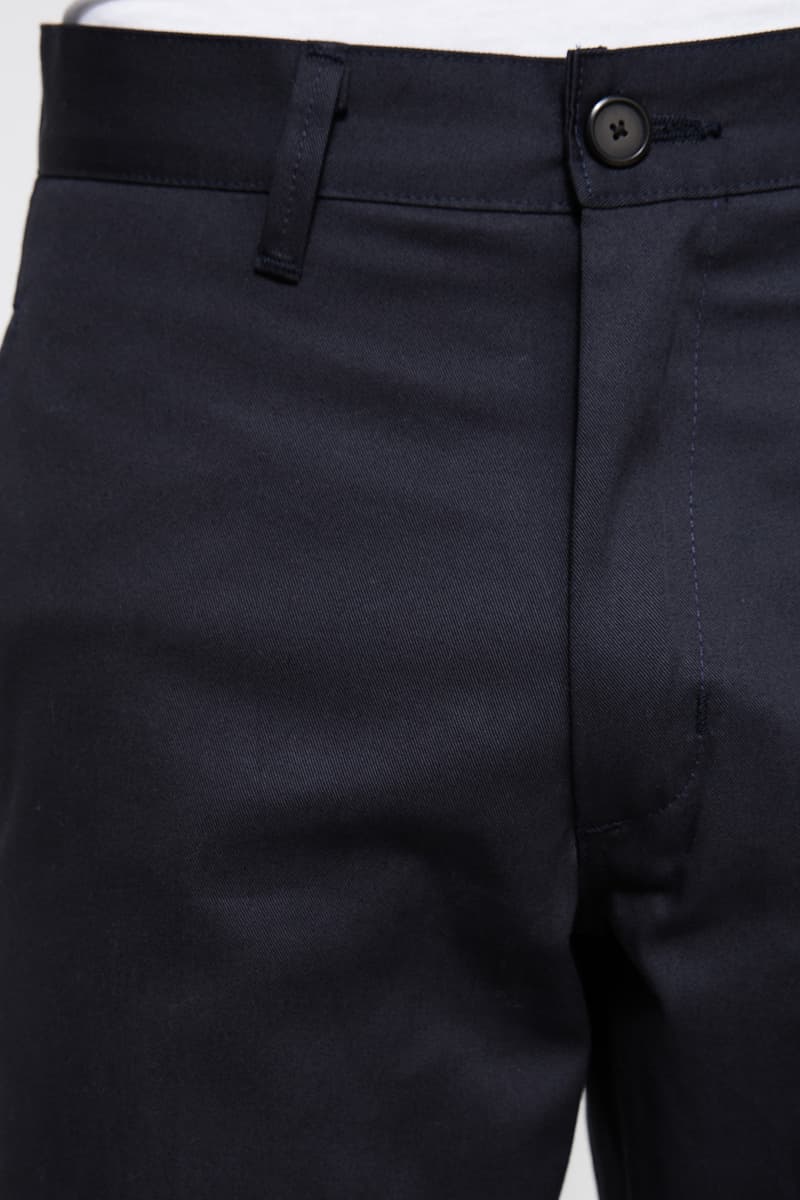 11 of 18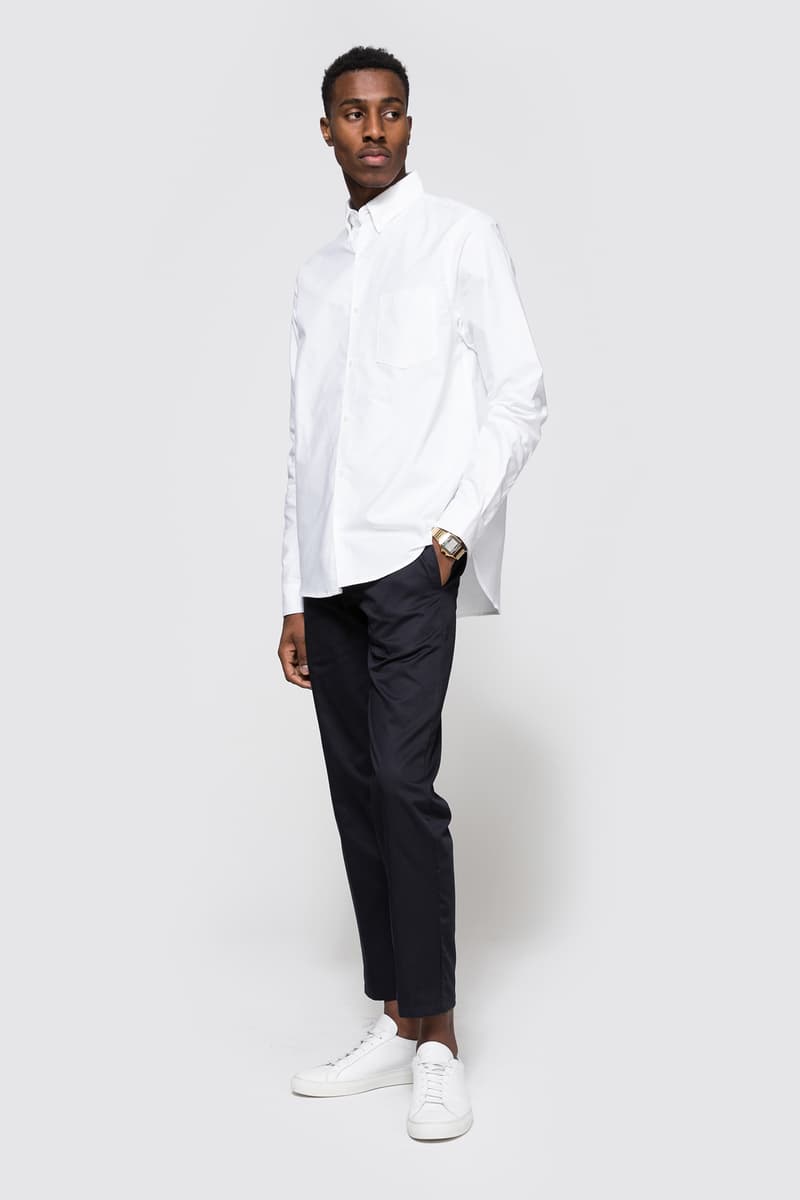 12 of 18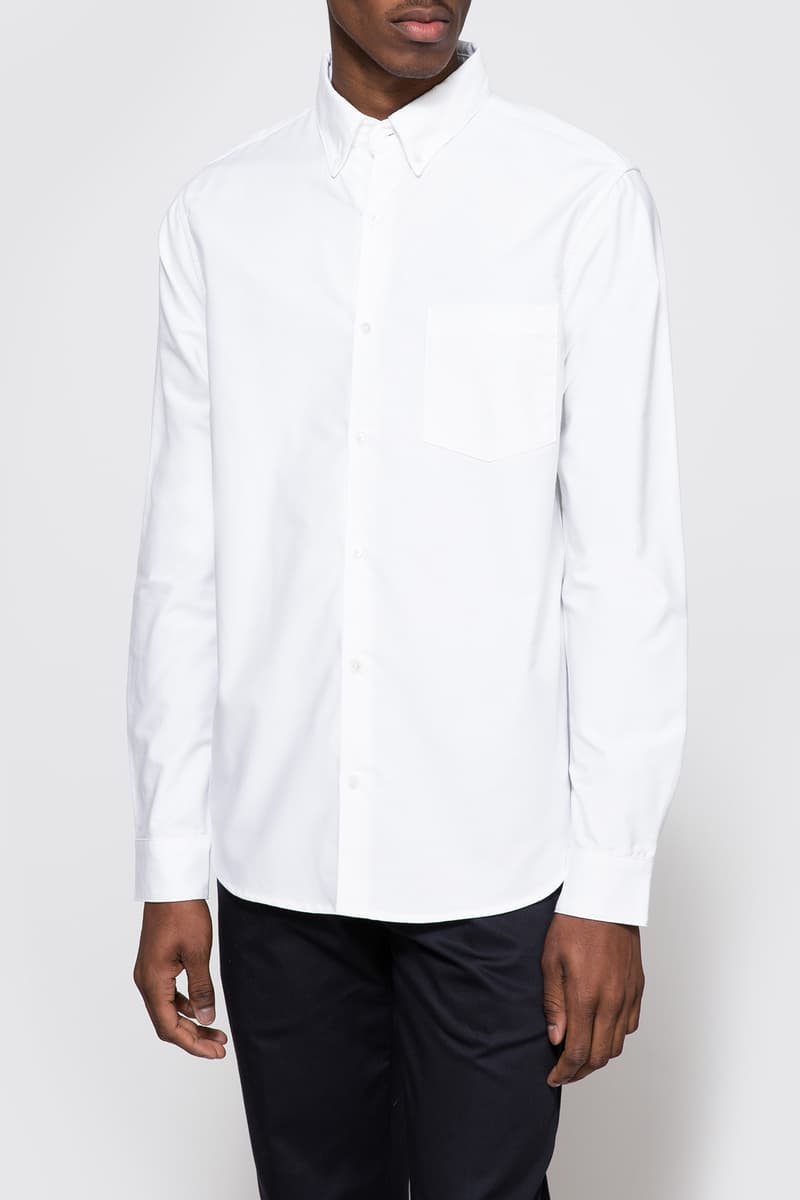 13 of 18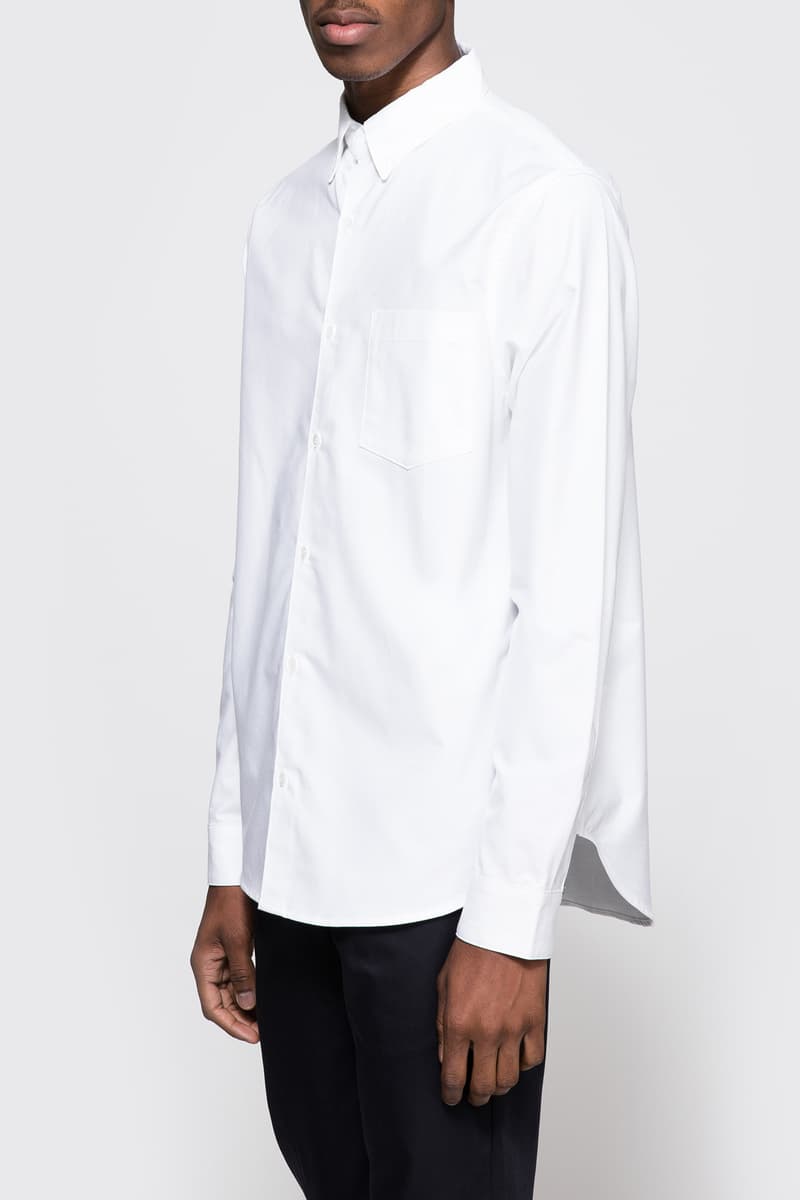 14 of 18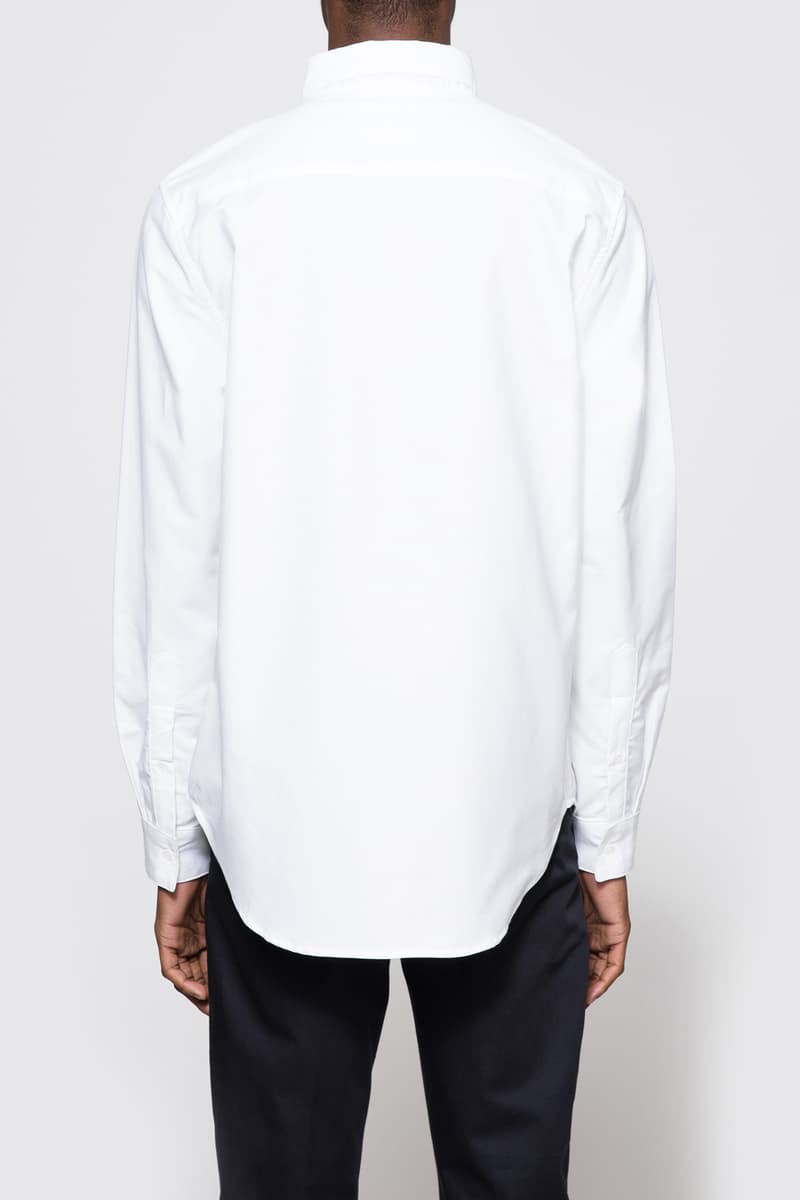 15 of 18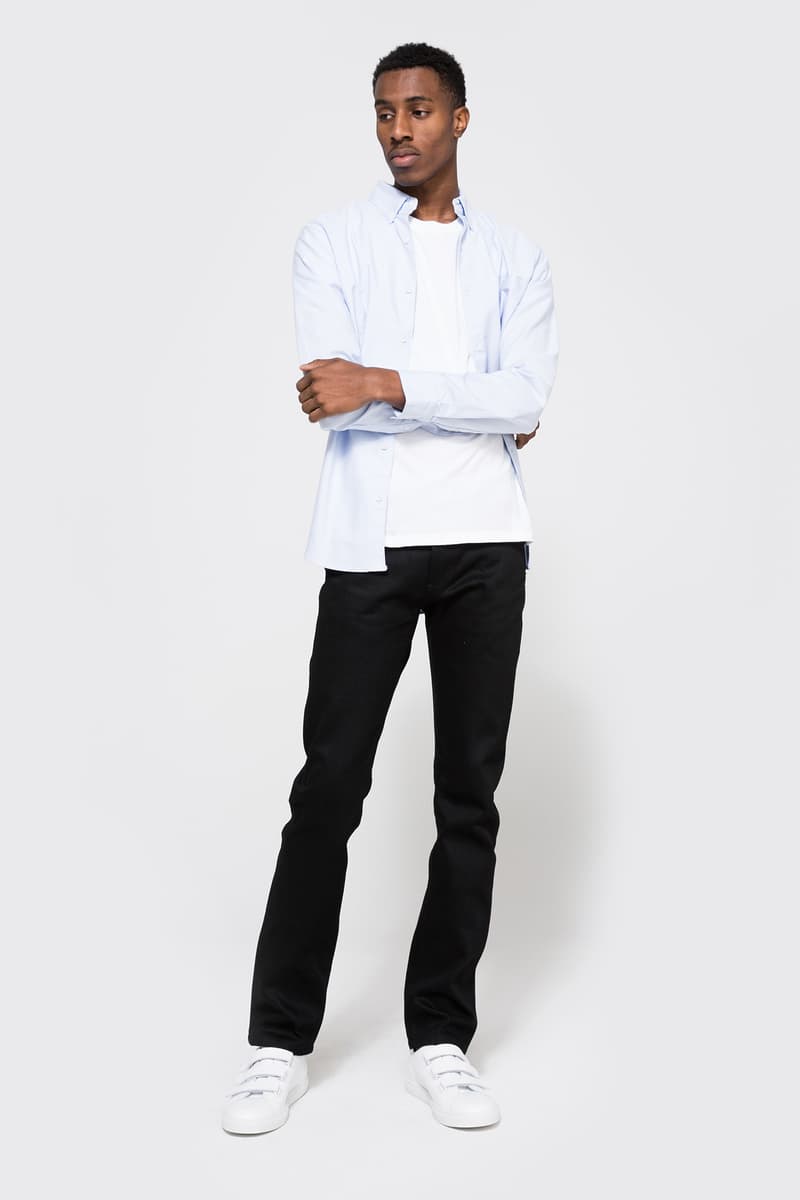 16 of 18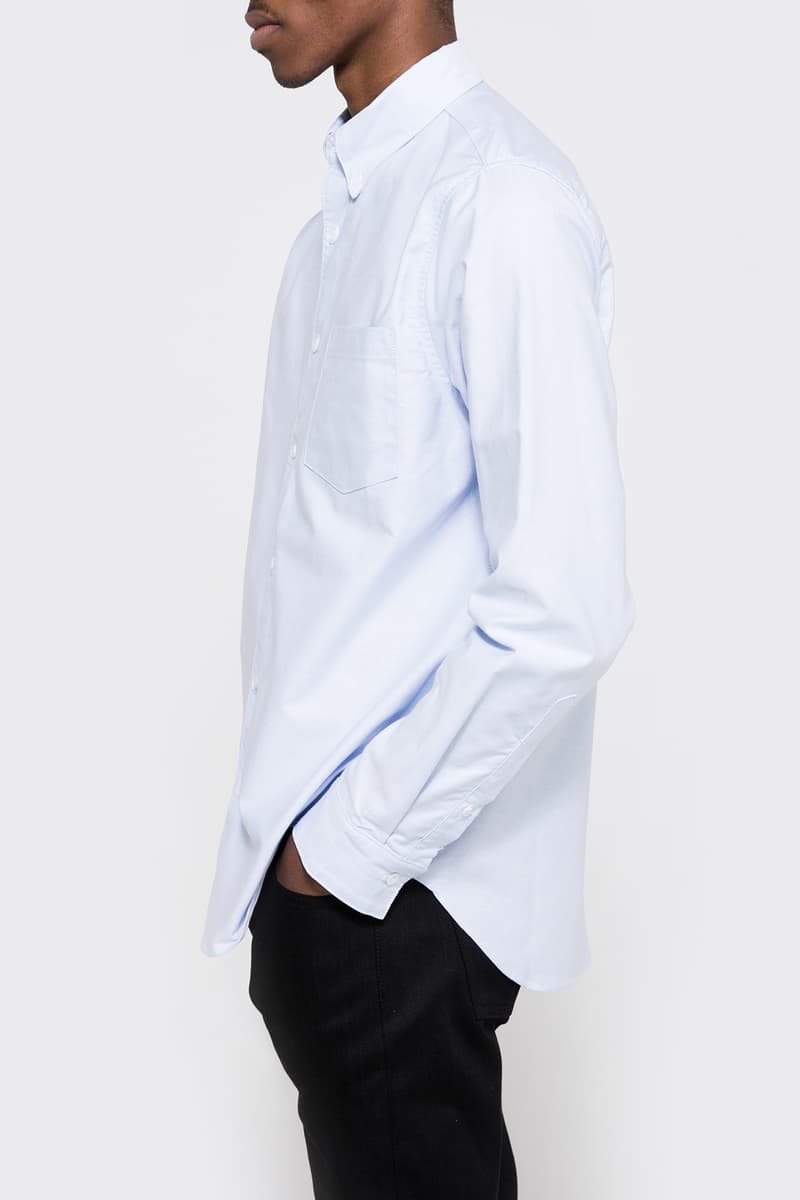 17 of 18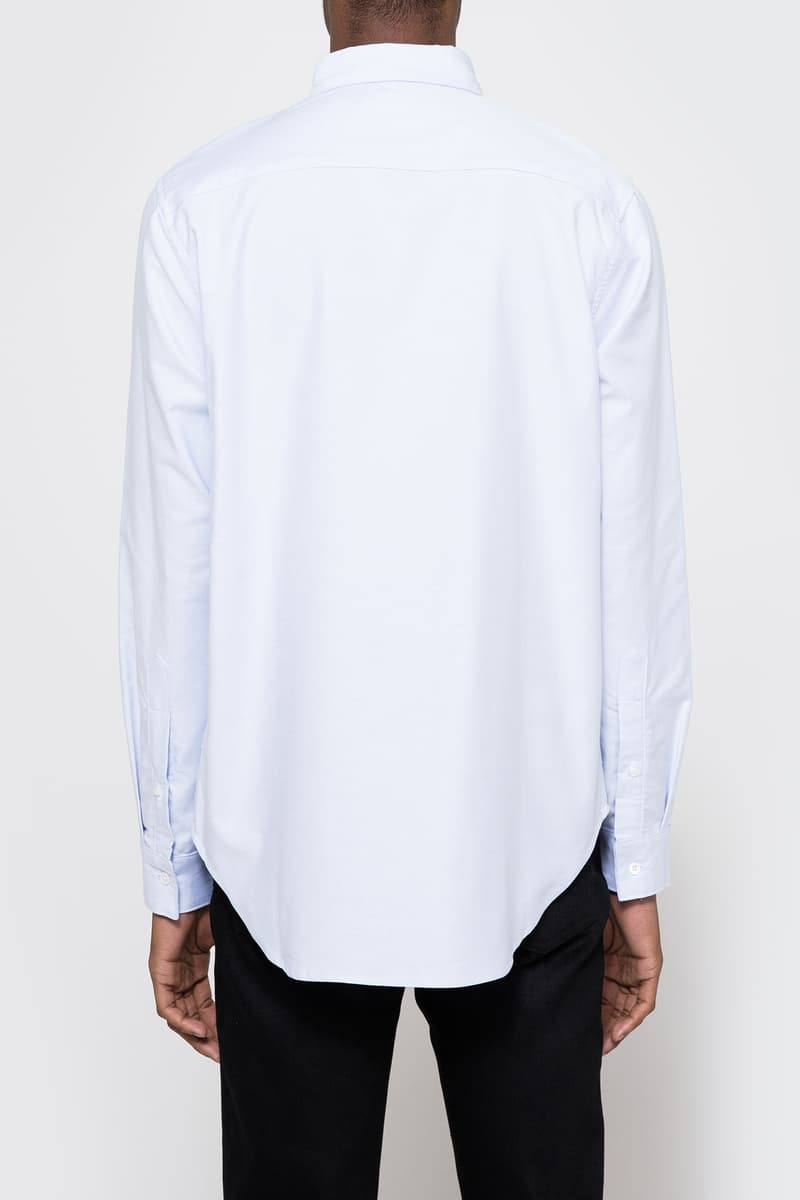 18 of 18
After years of providing its curated selection of brands from around the world, indie e-retailer Need Supply Co. is proud to present NEED, its first-ever clothing line committed to making contemporary men's and women's apparel. With a strong design philosophy pushed by founders Chris Bossola and Gabriel Ricioppo, the brand aims to provide smart and sophisticated silhouettes to get us through our day-to-day. Our first glance at the brand's menswear range defines casual button-ups and trousers that are kept clean and uncomplicated, and come in a simple color palette of tan, navy, black and white.
At a reasonable price range of $65–275 USD, NEED's menswear and womenswear lines are now available for purchase at Need Supply Co.'s online shop as well as the brand's Virginia, Tokyo and Kumamoto store locations. What are your thoughts on Need Supply's debut clothing project?