When It Comes to Charts, Drake Is King
'VIEWS' is winning.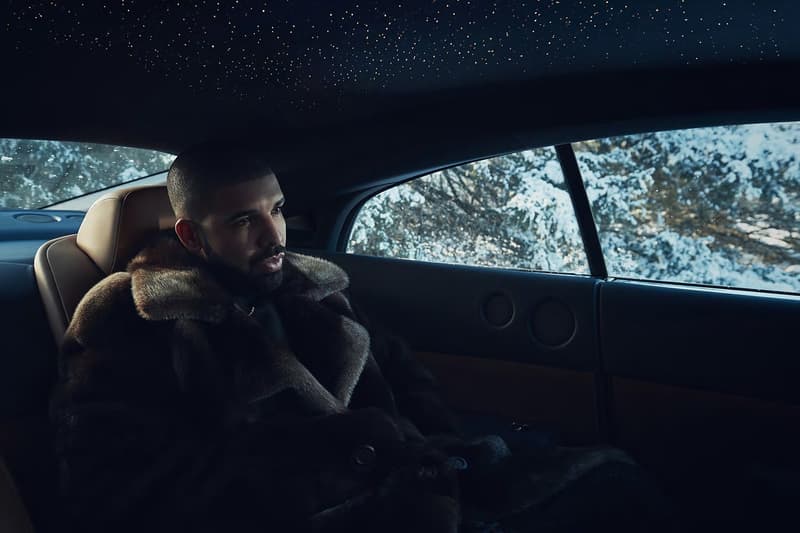 As we reported earlier this week, Drake bested Justin Timberlake for the No. 1 spot on The Hot 100 thanks to his most successful recent record and single, "One Dance." The aforementioned VIEWS track is quickly becoming one of Drizzy's biggest releases to date, and it continues to help Drake rule the roost when it comes to the Billboard charts.
Once again, Drake is racking up the "ones" when it comes to the Billboard rankings. Currently, the Hot 100 counts "One Dance" as its No. 1, VIEWS takes the top spot on the Billboard 200, and Drake himself is number one on the Artist 100. "One Dance" is also No. 1 on the On-Demand Songs rankings while VIEWS reigns supreme over the Tastemaker Albums chart.
Elsewhere, Beyonce stands as Drake's only real competition. Queen Bey's most recent album Lemonade is No. 1 on Top Album Sales and Digital Albums. Desiigner's breakthrough and debut hit single "Panda" provides some minor competition in the R&B/Hip-Hop section, but it's still primarily a battle between Beyonce and Drake. "One Dance" is No. 1 on Hot R&B/Hip-Hop Songs, R&B/Hip-Hop Digital Songs, Hot R&B Songs, R&B Streaming Songs and Rhythmic Songs. Lemonade takes the top spot on R&B Albums and Top R&B/Hip-Hop Albums, while VIEWS is the No. 1 on Rap Albums.