Young Thug & Lyor Cohen Debate Hit-Making & Business Strategy
Young Thug wants "ten No. 1 singles" this year.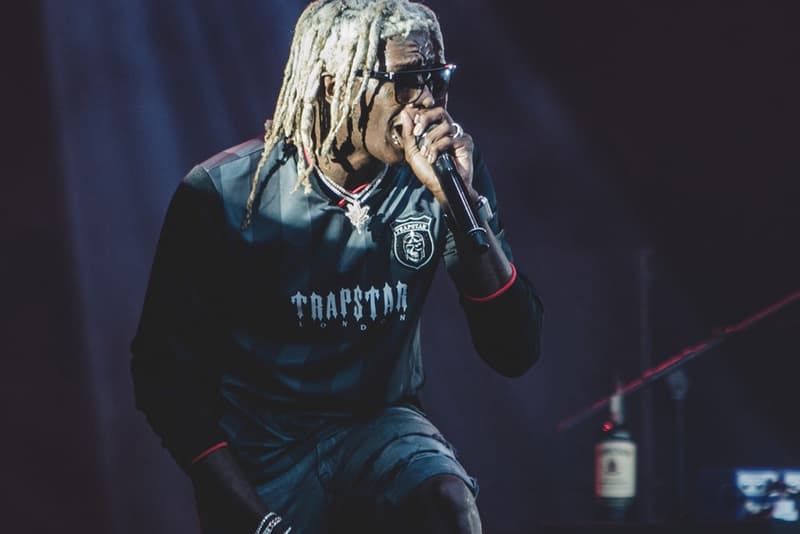 Young Thug and legendary music industry executive/300 Entertainment founder Lyor Cohen go back and forth about making hits, dominating the charts, business strategy, and more in the new episode of the CNBC program Follow the Leader. The latest edition of the CNBC program features candid footage of Cohen and Thug in the midst of a meeting and more, documenting the two's different approaches to creating music. While Lyor Cohen seems to espouse a more traditional, calculated mindset regarding music and the way an artist should conduct themselves, Thugger definitely has that freeform "artist's mentality." Most notably, Cohen gives Thug advice on how to achieve "ten No. 1 singles." You can check out a clip from the program featuring Cohen and Thugger's talks below.