Robert Downey Jr. Will Appear in 'Spider-Man: Homecoming'
Expect Tony Stark to be in next summer's Spidey reboot.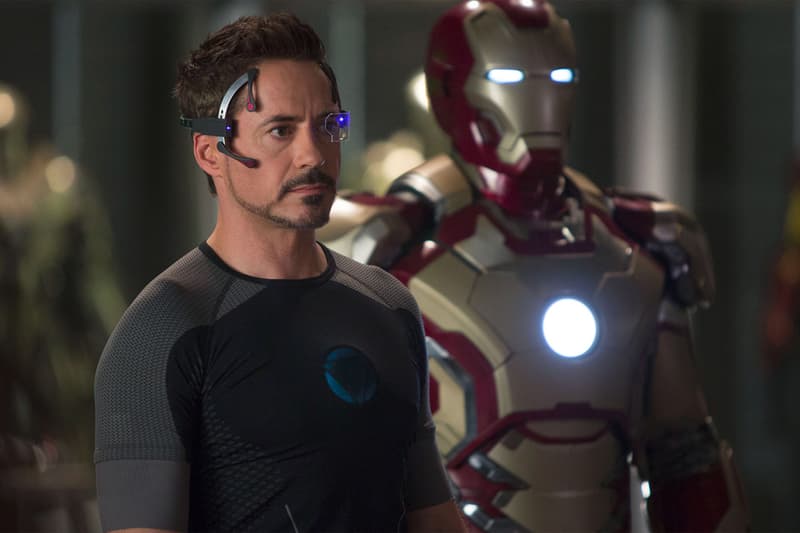 After appearing in the teaser footage that was screened to introduce the film at CinemaCon, Robert Downey Jr. is officially onboard for Spider-Man: Homecoming. According to The Hollywood Reporter, Downey and Marvel have closed a deal for Tony Stark to appear in the highly anticipated Spidey reboot. The deal — which falls outside of the rest of Downey's contractual obligations to Marvel's various Avengers-related flicks — suggests that the CinemaCon scene was only shot to introduce the reboot and wasn't actually intended to appear in the film, although maybe that'll change now that Downey has officially signed on.
And the addition of Tony Stark to the Webslinger's new adventure is good news: it allows for better continuity between the film and the rest of Marvel's Cinematic Universe as Iron Man has an integral role in introducing Spider-Man in Captain America: Civil War.
Civil War is still on track for a May 6 release while Homecoming is slated to hit theaters July 7, 2017.