Gucci Will Be Combining Men's and Women's Fashion Shows Starting 2017
More big changes to the fashion industry.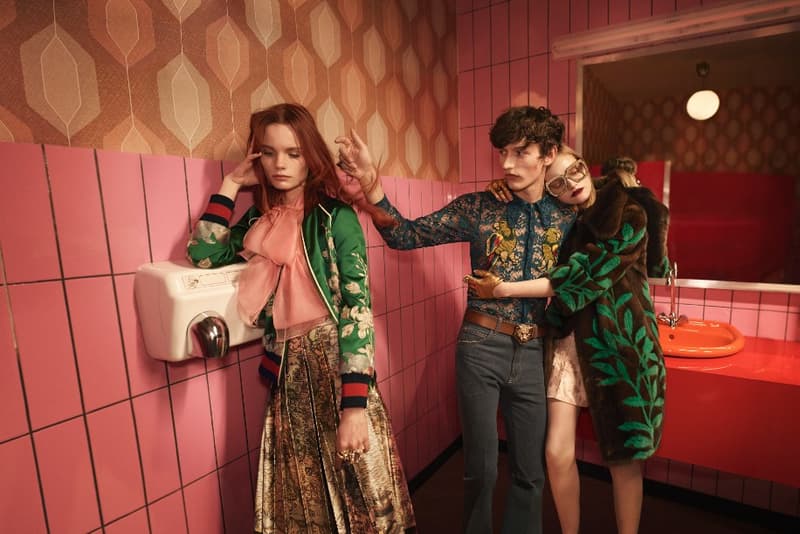 In another big change for the fashion industry, Gucci just announced that it will be combining both its womenswear and menswear fashion shows starting in 2017. Gucci's Creative Director Alessandro Michele stated, "It seems only natural to me to present my men's and women's collections together. It's the way I see the world today. It will not necessarily be an easy path and will certainly present some challenges, but I believe it will give me the chance to move towards a different kind of approach to my storytelling." He will begin showing one collection each season that combines both lines. However, Gucci will still be loyal to the "see now, buy later" schedule that many designers have recently eschewed, where buyers and press will be shown the collection prior to its release to consumers.