Listen to a New J Dilla Song, "The Look"
As part of the 'Jay Love Japan' re-release.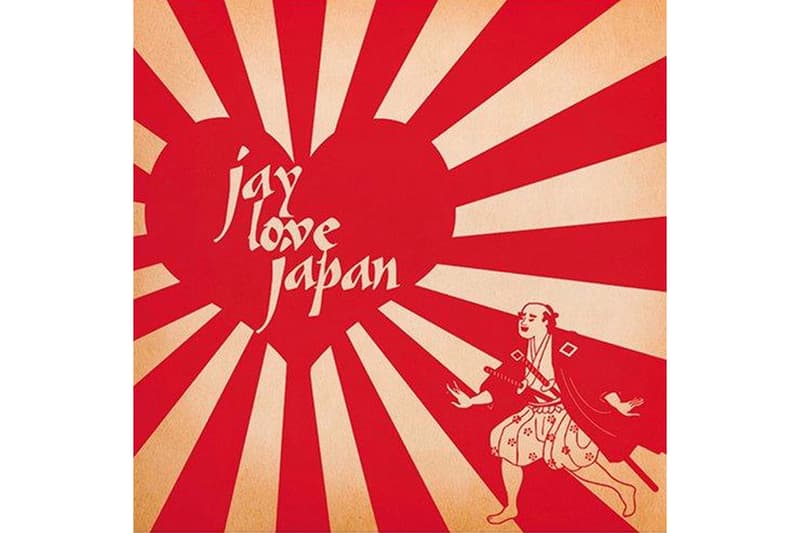 A previously-unreleased J Dilla song has been released. Entitled "The Look," the song comes to us coupled with the re-release of the older Dilla cut "Sun In My Face." The release of both songs on the official Dilla SoundCloud comes as part of Mama Dukes' plans to continue supporting Dilla's legacy by dropping a new version of his album Jay Love Japan. Jay Love Japan is just a year shy of being ten years old, and will receive its own official re-release next month. You can stream "The Look" below. For those interested, you can find out more about swooping up the new Jay Love Japan here.