D.R.A.M. & Lil Yachty Deliver "Broccoli"
Two up-and-coming stars unite.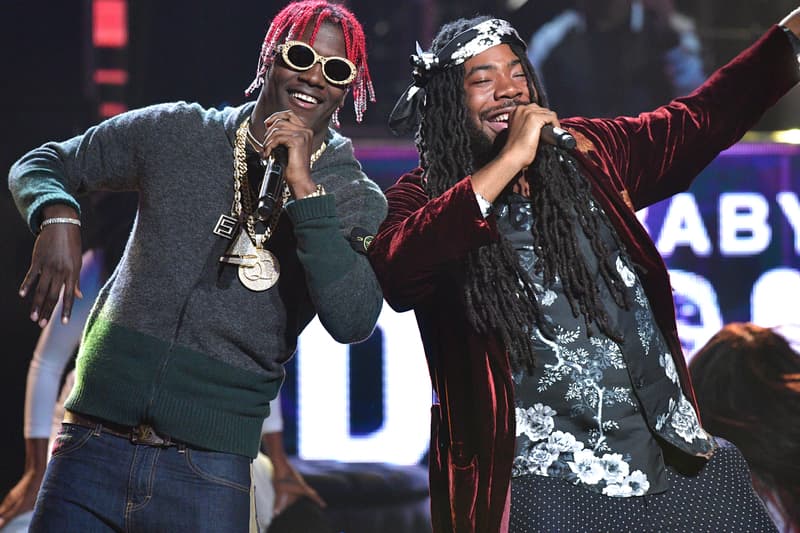 Here's another unexpected, but quality collaboration. Two up-and-comers from different sides of the musical spectrum collide when D.R.A.M. and Lil Yachty connect for "Broccoli." The two spit over some pretty lively, upbeat production from the trio of J-Gramm, Rogét Chahayed and Karl Rubin, giving the song lighthearted, feel-good vibes. Both artists have been putting in work as of late, with both of the artists behind "Broccoli" continuing to collaborate and release new songs in recent weeks. You can stream "Broccoli" below.