Zayn's 'Mind of Mine' Debuted at No. 1
A clean sweep.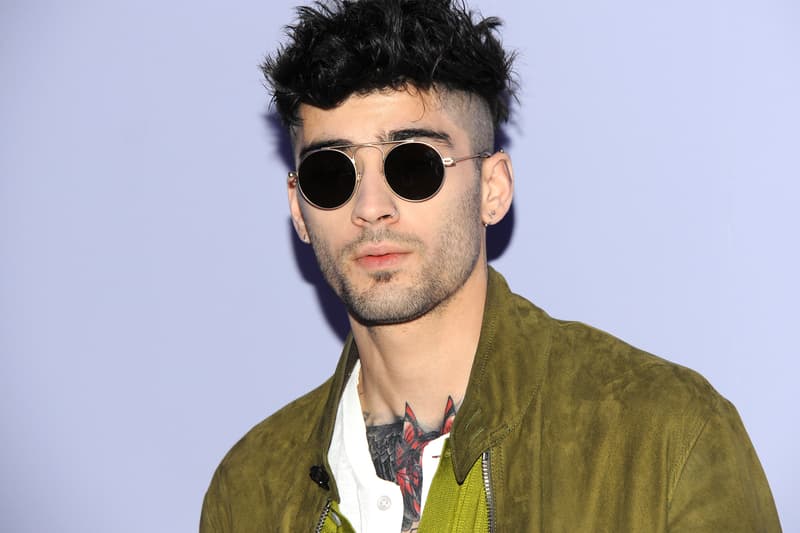 Did anyone really think another artist really had a shot at lessening the impact of the release of Zayn's debut solo album Mind of Mine? As previously reported and expected, Zayn's first project as a solo artist debuted a No. 1 across the board.
Zayn's first post-One Direction release landed at number one on the Billboard 200, Top Album Sales, Digital Albums in its opening week. While usual suspects like Rihanna and Justin Bieber are still holding onto the top spot in some categories, the recent release date of Zayn's new LP coupled with the headlines surrounding it have propelled it as this week's biggest story relating to the Billboard charts. As an artist, Zayn is also No. 1 on the Artist 100 ranking. Thanks to Zayn's devoted fanbase, it looks like he definitely might be one of music's new male pop stars.
Regardless of Mind of Mine's strength, it has yet to produce a single as successful as Rihanna's "Work." While the album cut "It's You" takes the top spot on the Billboard Twitter Top Tracks chart, it still can't compete with the beast Rihanna created with "Work." "Work" remains strong at No. 1 on The Hot 100, Streaming Songs, On-Demand Songs charts, while dominating all the applicable R&B/Hip-Hop fields.
Zayn's main male pop competition, Justin Bieber, is at a low point on the charts this week. As he tours the world, Bieber's control of Radio Songs thanks to Purpose single "Love Yourself" is the only thing really giving him a fighting shot right now. Considering the fact that Bieber's longevity on the charts has always been one of his strongest points, time will tell if Mind of Mine will benefit Zayn in a similar fashion.