Balenciaga Announces Its First-Ever Menswear Show
Demna Gvasalia's masculine looks are getting their own runway debut in Paris.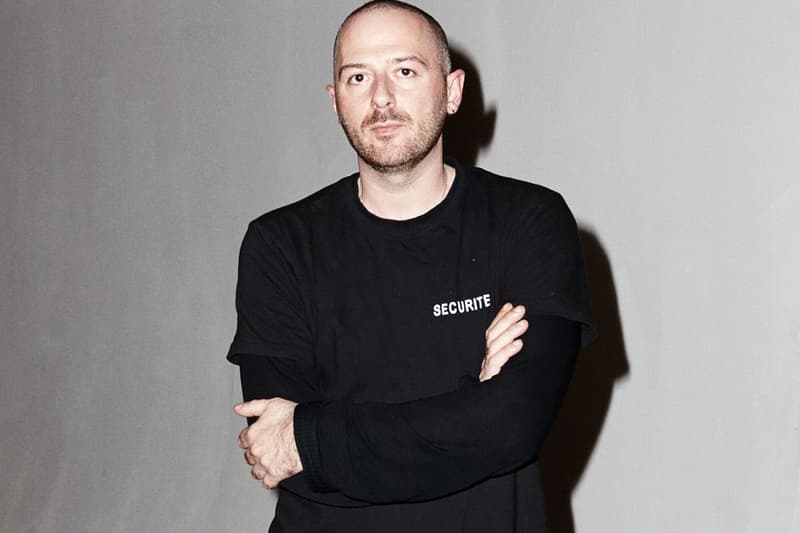 Balenciaga is obviously no stranger to the runway, but the label has never held its own menswear show — it has always presented its men's collections by appointment only. That's all about to change, however, as the French atelier has announced the first-ever menswear show in its 99-year history. "The show will debut the masculine vision of Balenciaga's new artistic director Demna Gvasalia," said the label in a statement.
Set for Paris Fashion Week later this summer, the runway show will take place June 22 and mark the premiere of the label's brand new looks from the 34-year-old Vetements founder — who succeeded Alexander Wang following Wang's departure from the label last October.