Chris Brown Takes New Musical Direction in "Shut Down"
Featuring his newly-formed crew, OHB.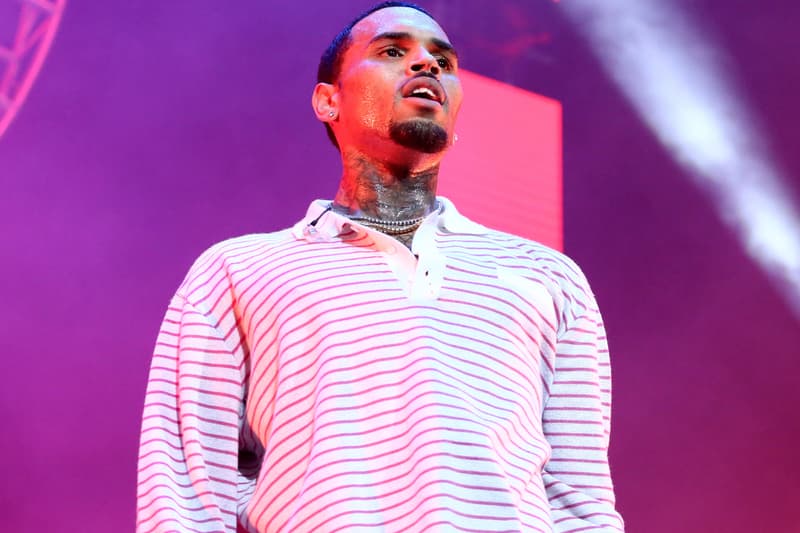 Chris Brown shared a new song titled "Shut Down" last night, which features his newly formed crew OHB (which stands for Original Hood Bosses.) Because he used the #OHBMixtape in the tweet, it confirms that a project from the crew will arrive soon. In the track, Brown is in charge of the hook and the first verse, while members of the group deliver their own verses. Listen to the track below and let us know what you think of it.