Phil Knight Recounts Founding Nike in a Hotel Room
Humble beginnings for the global icon.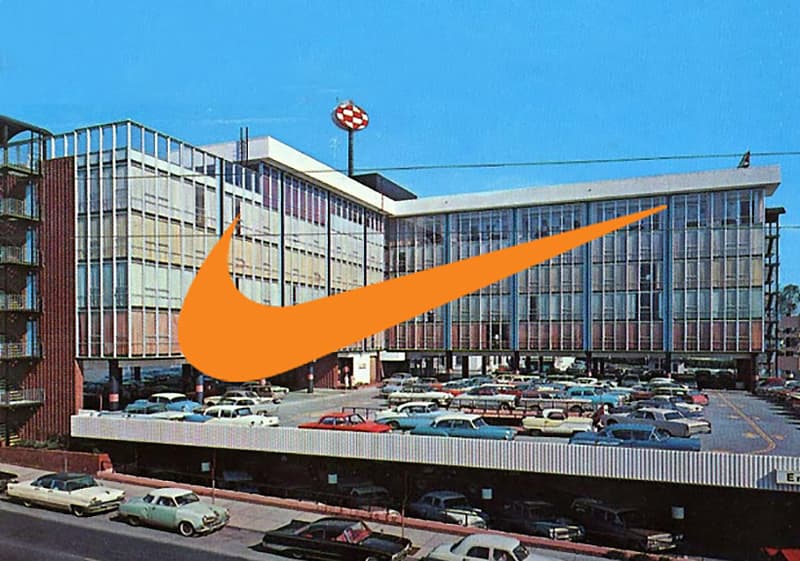 Today, Nike is the world's most recognizable brand, with the Swoosh and all its associated products touching almost every person on this planet in some way or another. Who would've thought then, that the $30.6 billion USD company was founded in a non-descript Portland hotel room in 1964 to the tune of a paltry $1,000 USD initial budget, when then-accountant Phil Knight and University of Oregon track coach Bill Bowerman shook hands. The Portland Business Journal has reviewed a number of Phil Knight's public statements to put together an account of Nike's early years, as well as the complicated relationship between Knight and Bowerman. Head here for the full article, and look for Phil Knight's memoir, Shoe Dog, to release on April 26.
Knight and Bowerman subsequently met at Portland's Cosmopolitan Hotel, now the Hotel Eastlund, when Bowerman visited for a track meet in 1964. Knight had finished a Stanford University two years earlier. He was working as an accountant while trying to get the import company off the ground.

"And (Bowerman) said that he thought that these shoes, if we could get factory cooperation, could be improved, he said the prices were very good and that he thought that he could lend some substantial help to the organization, and that we should form a partnership," Knight said, in his 1974 deposition.

"And I remember at the time thinking, well, I just spent two years at business school, and I am now working for a CPA firm, but it's a strange way to form a company, but two things: one, I have got a lot of respect for Bill Bowerman's ability to make shoes which several Olympians had worn; and two, I have to this day and at that time the greatest respect and regard for his integrity, and I thought, if you can't trust Bowerman, who can you trust in the world, and we shook hands on a partnership at that time."