A$AP Ferg Shares "FLEM" Video
Produced by Pro Era's Kirk Knight.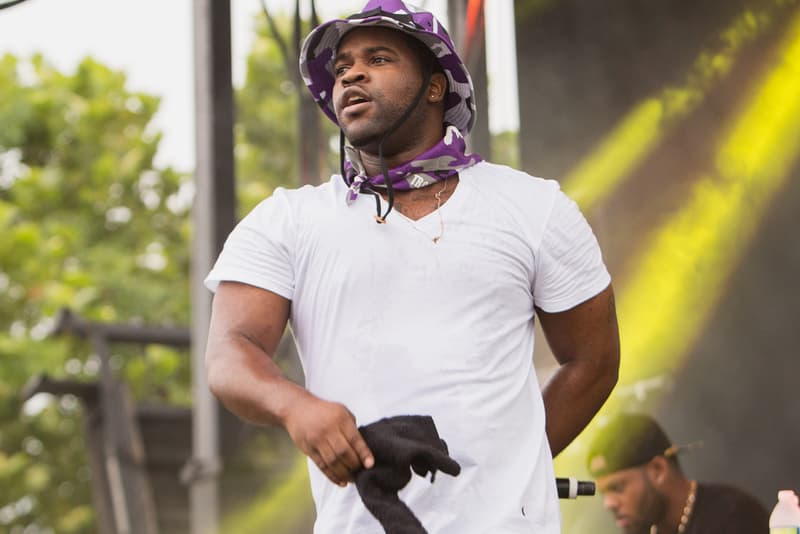 A$AP Ferg's highly anticipated sophomore album, Always Strive and Prosper, will drop on Tuesday, and in promotion of the release, the Harlemite has shared a brand new track and video off of the LP titled "Flem." This Wavy Wednesday drop was also released in celebration of 4/20. The track is produced by Pro Era's Kirk Knight and finds Ferg talking about the recent happenings in his life, such his adidas sneaker deal, third year performing at Coachella, Kanye West tweeting about his album and more. Watch the video above and stay tuned for the album drop.