Fetty Wap Shares "Wake Up," Will Release Sophomore Album This Fall
Zoovier season is approaching.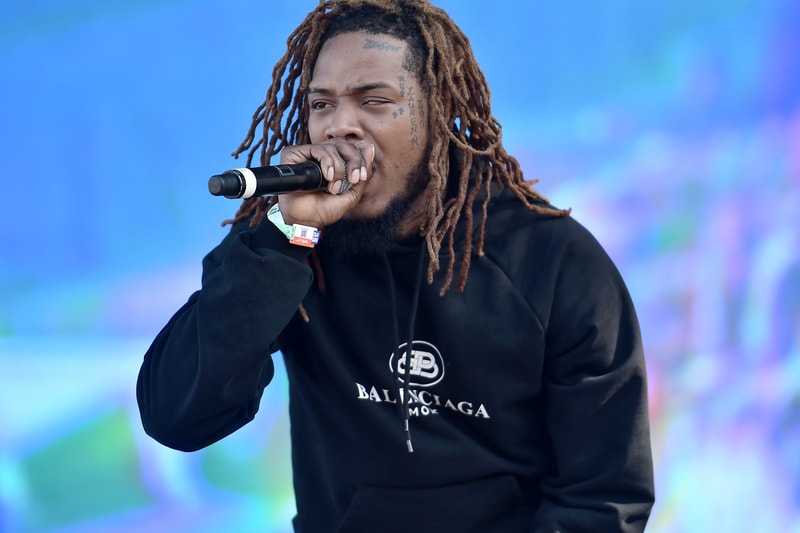 Yesterday Fetty Wap released three new songs and the New Jersey rapper was quick to follow up with a fourth, titled "Wake Up." It's kind of an ode to 4/20, referencing weed and the way Wiz Khalifa smokes it. We're not certain if any of these tracks will appear in his upcoming sophomore LP, however, according to a press release, the album will drop sometime this fall. Listen to the track below and stay tuned for more Fetty Wap news.