One Direction's Liam Payne Links Up With Wiz Khalifa & Juicy J For "You"
It wasn't supposed to be released, though.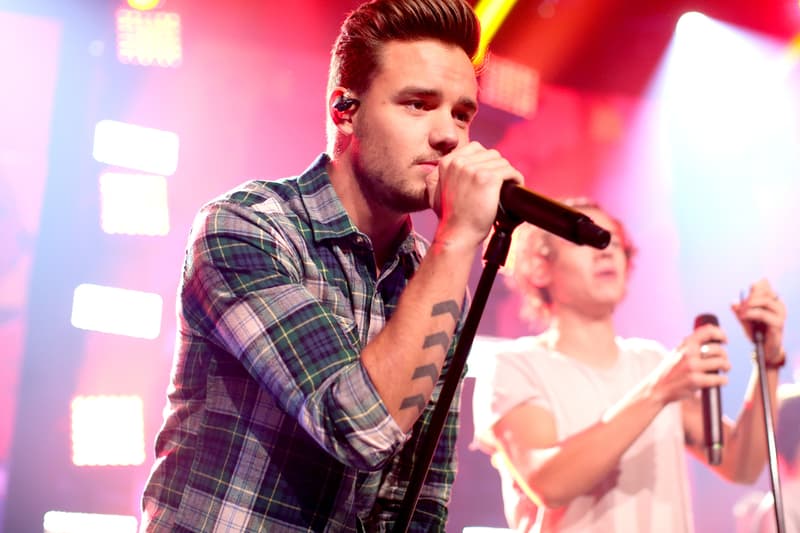 Today, a song titled "You," which will allegedly be on a new Wiz Khalifa-Juicy J-TM88 mixtape, has surfaced and it features vocals from One Direction member Liam Payne. It's one of the five songs he's done with the Taylor Gang rappers. However, shortly after the track was released, Payne took to Twitter to call the track a leak of a "scratch demo," and that he should be more well-guarded and protective of his material in future incidents like this. Listen to the track and read Liam's tweets below.
Hearing that I've got a single out lol thats a surprise to me that's a one take scratch demo I was writing with someone as an idea for them

— Liam (@Real_Liam_Payne) April 20, 2016
Guess I need to guard my projects better … They don't even let you finish these days ????

— Liam (@Real_Liam_Payne) April 20, 2016
Just to clarify I do not have a single what u just heard is something i get up to on a weekend lol ????

— Liam (@Real_Liam_Payne) April 20, 2016