Don't Hug Me I'm Scared Puts Its Quirky Touch on 'Printed Pages'
The viral video sensation gets the cover treatment by Neil Bedford.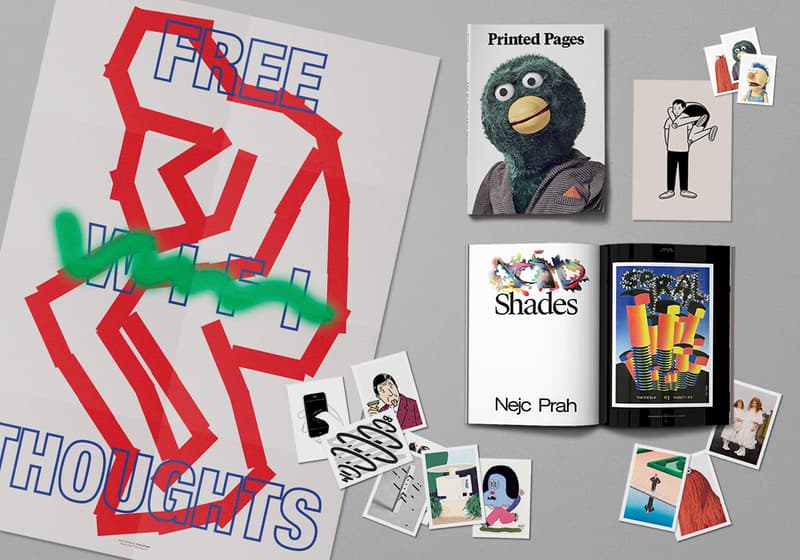 1 of 8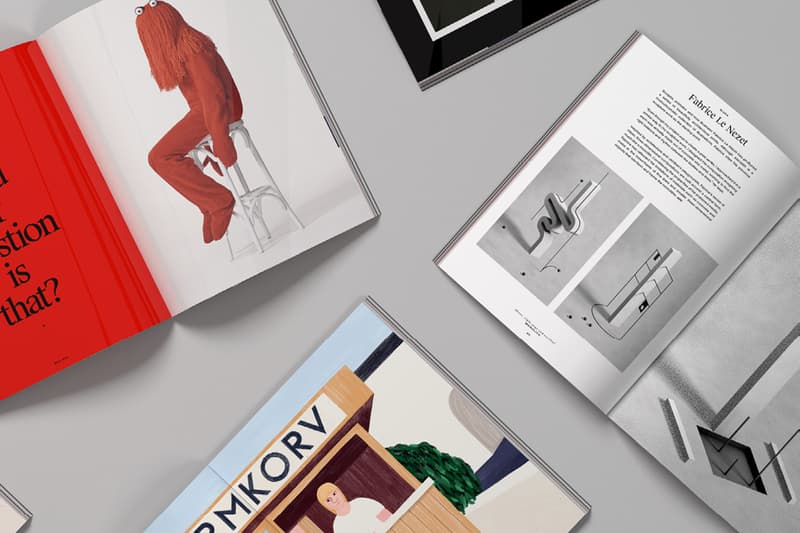 2 of 8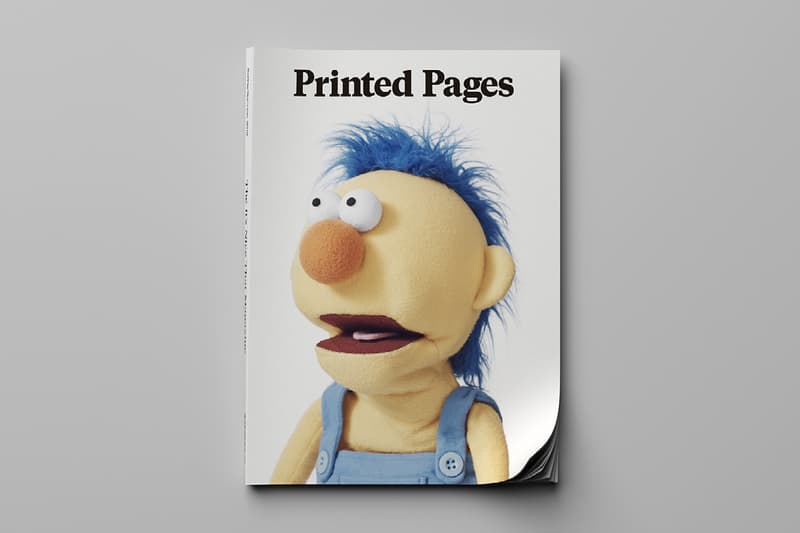 3 of 8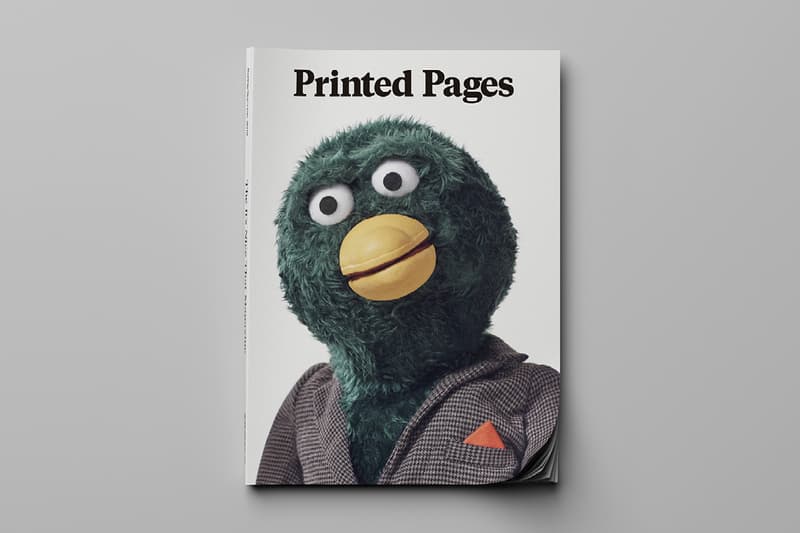 4 of 8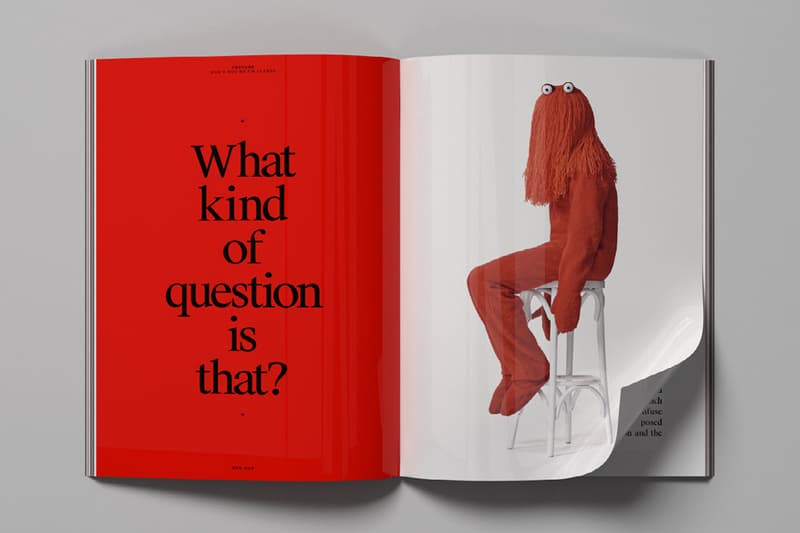 5 of 8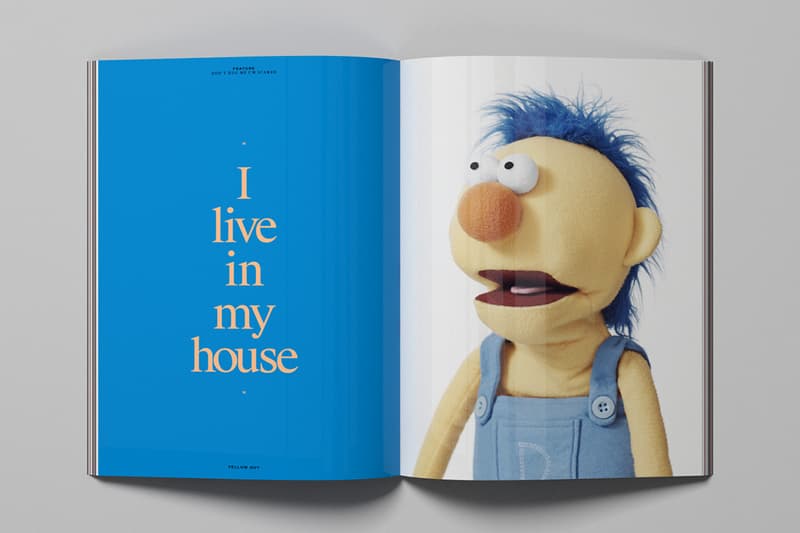 6 of 8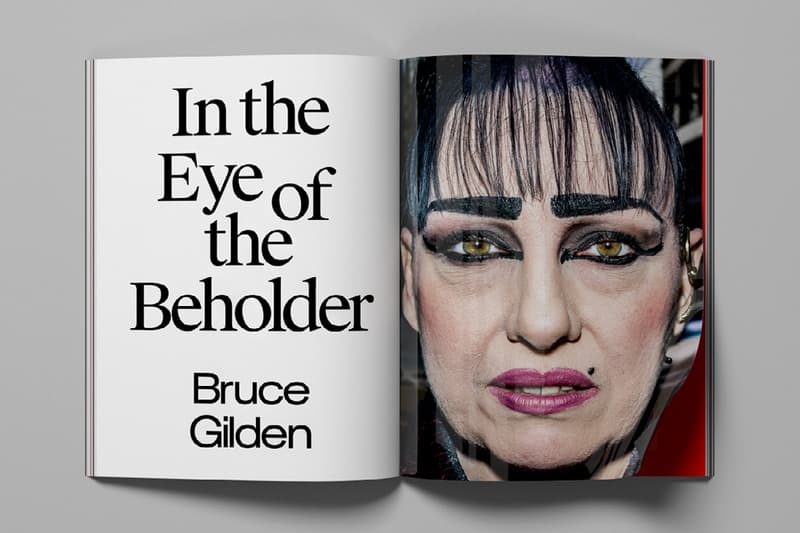 7 of 8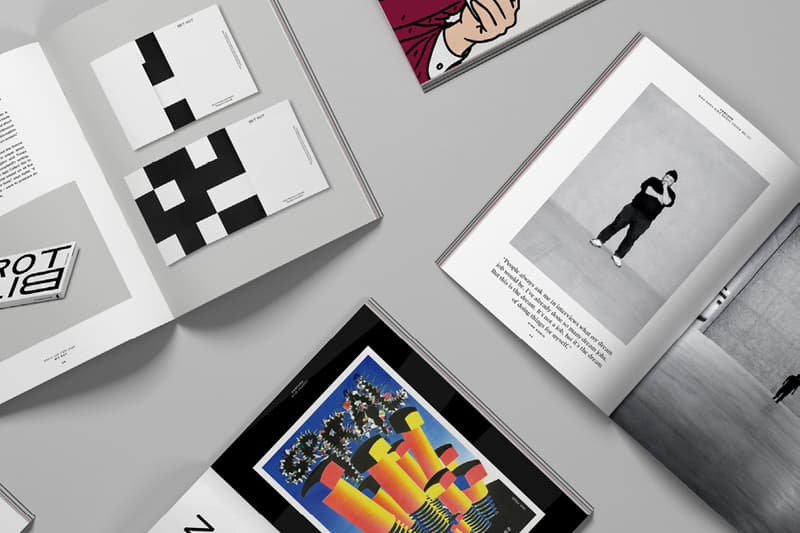 8 of 8
Launching on April 28 is Its Nice That's latest issue of Printed Pages. Containing 240 pages of exclusive content dreamed up by a cast of global renowned talents, the magazine features three different covers showcasing the stars of viral video sensation "Don't Hug Me I'm Scared." Photographed by Neil Bradford, an interview with the puppets act as a prelude to the final episode of the series. Aside from the DHMIS feature is a profile of German graphic designer Eike König, Jane Stockdale's stunning photos of the Kosovan Olympic team as it prepares for its first appearance at the Rio games, alongside work from the likes of Jean Michel Tixier, graphic designers APFEL and artist Noritake. Pre-order the magazine here, and receive a limited edition screen print by Eike König, an A5 screen print by Noritake, a set of stickers featuring our cover stars from photographed by Neil Bedford, and a set of ten postcards featuring some of the best work in the issue.