Stream Mr. Carmack's "Yellow EP"
The electronic artist made a new SoundCloud account just for it.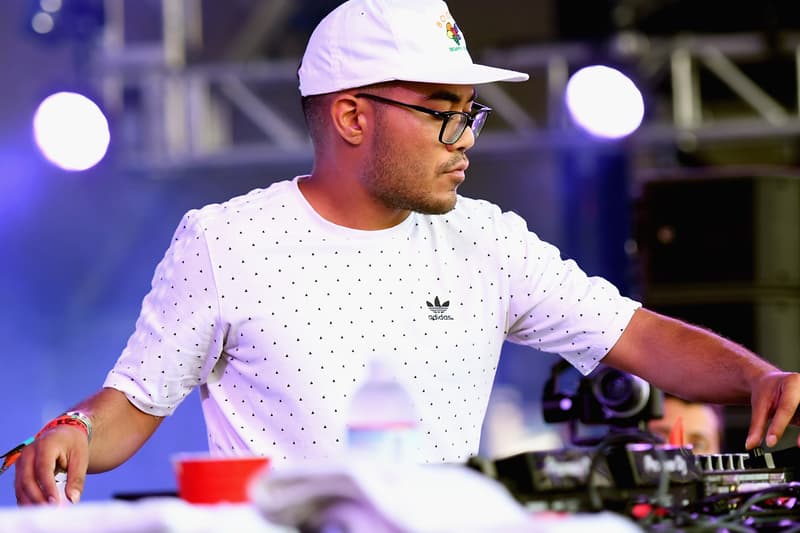 Mr. Carmack opened a pop-up shop in LA to release his brand new line of merchandise, and while it happened, he handed out USBs of his Yellow EP to 80 fans. A few hours ago, the electronic artist started a new SoundCloud page with 55 tracks on it, 34 of which are part of his Yellow EP. It's got some previously heard tracks like the instrumental to "Gang with Me," as well as many new ones. There are also older tracks like "Fish Stew" and "Bukkweat" which haven't been released before. Listen to it below.