NikeCourt Honors Roger Federer's Love of Emojis With a New Collection
Designed by Hong Kong-based artist Michael Lau.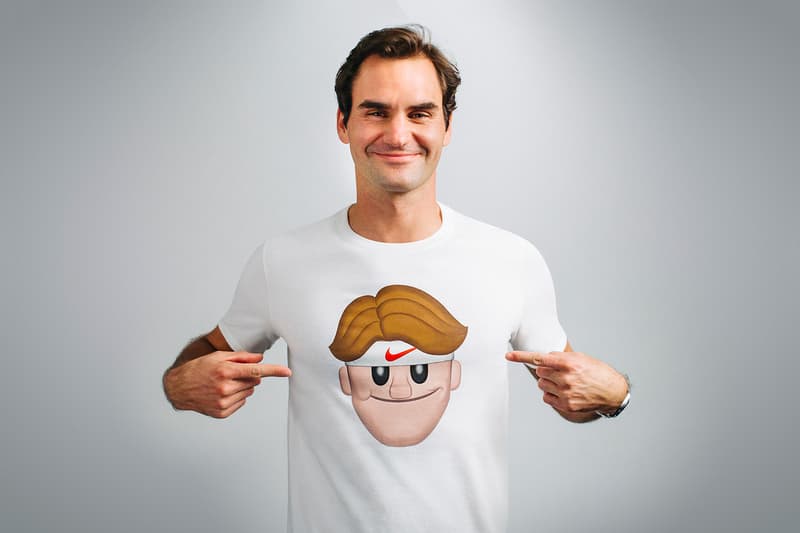 1 of 3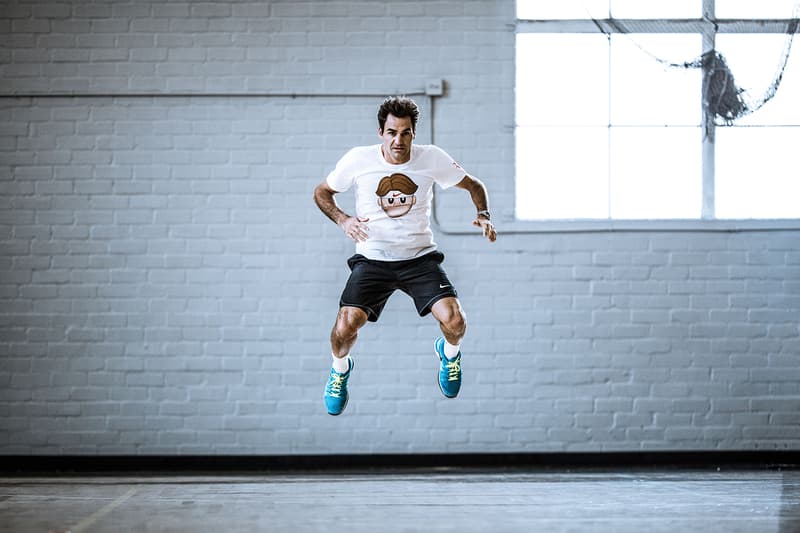 2 of 3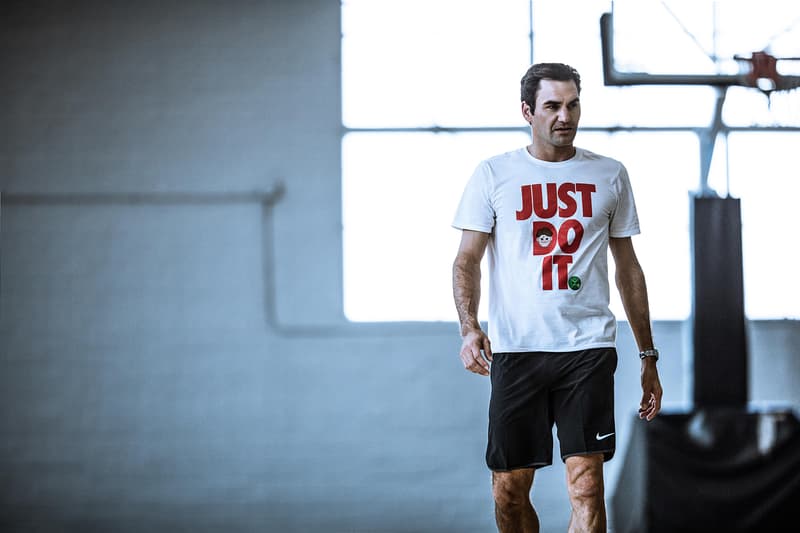 3 of 3
If you follow Roger Federer on any form of social media, you may have noticed that the man is a fan of emojis. NikeCourt has noticed too, and decided to honor the tennis star's use of the symbols with a limited collection of emoji-inspired performance tees designed by Hong Kong-based artist Michael Lau. The first drop of Dri-FIT tees will feature emoji-fied renditions of the Swiss Maestro's face, his logo, and Nike's 'Just Do It' slogan, all outfitted for men, women and children alike. There are eight different emoji that will feature on tees throughout the summer, including tributes to Federer's two sets of twin boys and topical emojis localized to the cities hosting tennis's biggest summer competitions.
The first drop releases on March 14 on Nike's North American site  and at the BNP Paribas Open at Indian Wells exclusively, but don't worry: further drops will be distributed globally. Unfortunately, these emojis will only be available on T-shirts — not phones — for the time being, at least.